Antigua Guatemala is a name you will come across on many occasions. This small Central American country constituted the heart of the Mayan civilization, and both this past and the colonial period are aspects which you can now fully enjoy in its many manifestations.
What should you know before planning your trips to Guatemala?
Both its bustling present and its indigenous past are noticeable in the customs and outfits which you will see in streets and markets, being the result of an intense miscegenation. Now we are going to explain some aspects on your trip.
Country data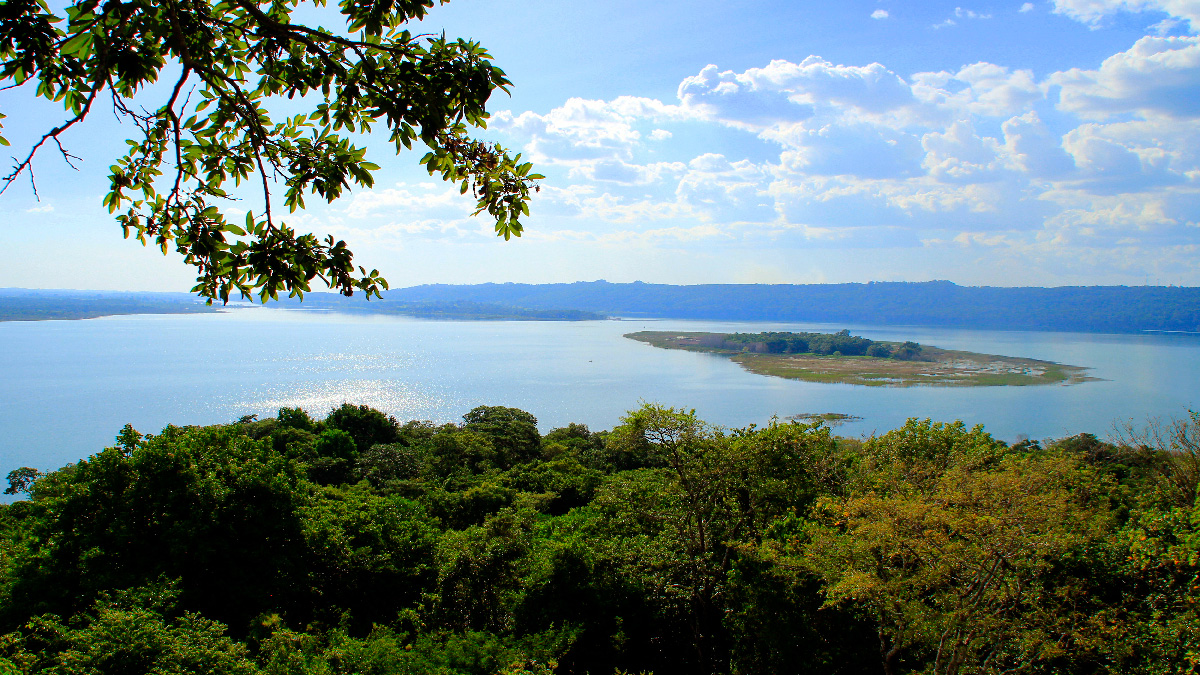 The name of the country comes from the Nahuatl word Quauhtlemallan, meaning "place with many trees." Its area is 108,000 square kilometres and has about 17 million inhabitants, thus being the most populated Central American country. It has 25 native communities, so its multiculturalism is reflected in music, clothing, religious and agricultural practices. Alongside high biodiversity, culture is among the main tourist attractions to see in Guatemala.
Climate
This is a tropical country and, hence, has a season of heavy rains. Although you can visit it anytime during the year, from November to April you will enjoy a drier and more pleasant climate. This will allow you to visit many places without the disturbance of mosquitoes or landslides which may hinder the roads.
Required documentation
To enter by air on your trips to Guatemala, you will need a round-trip ticket, as well as a passport valid for 6 months and which has, at least, two blank pages. A visa is not necessary for citizens of Spanish-speaking countries, those of the European Union or those of the United States or Canada. When arriving in the country, you must fill out a statement of the items you carry with you for the custom authorities. All these procedures are detailed on the website of the Directorate-General for Migration.
Safety
Some places in Guatemala are conflict zones, but they are not usually visited by tourists. With a little common sense, you will avoid any problem. For instance, avoid crowds of people, such as those in the markets or public transport stops in Guatemala City. In these places there may be theft of personal belongings, as they are unsafe areas. The region of El Petén is one of the safest in the whole country, and it is common for visitors to travel there on their own with no problem.

Money and payments
The currency used in Guatemala is the quetzal, whose symbol is Qtz. The exchange is 8.55 quetzals for one euro, and 7.2 for 1 US dollar. The coins you will come across are 1 quetzal and 50, 25, 10, 5 and 1 cent. Notes are 100, 50, 20, and 10 quetzals.

Although you can exchange money at the borders, this is not advisable, as the exchange rate may not be favourable. You can also exchange at the airport, but it is not the most beneficial option. The same thing happens in hotels and stores. The best places are exchange houses in important cities, but some do not manage euros, so it is preferable to bring dollars.

Quetzals must not be taken out of Guatemala, as it is forbidden. You can take a small amount as a souvenir, but if it is a considerable amount, it is advisable to exchange for dollars before leaving the country.

– Cards

You must have a debit card. This will help you get money from ATMs, which you will easily find in the cities. The credit card is the one you will use for purchases. Ask your bank and find out the conditions and commissions before travelling.
Internet and calls
The high cost of connecting from another country can be solved by buying a SIM card amongst those offered by several companies at the airport or in Antigua Guatemala. This will allow you to have between 1.5 and 3 GB for calls and Internet connection.
Health
It is highly recommended to have travel medical insurance. This guarantees you care in a private clinic, if needed. The centres from the public health system are not recommended, as the services provided are very basic and you should bear in mind that dengue is endemic.

As for vaccines, the yellow-fever one is mandatory for trips to Guatemala. Vaccines for hepatitis A and B, as well as tetanus and typhoid fever, are also recommended.
Sightseeing in this country means to discover a wide range of options. When visiting it, you will enjoy Antigua Guatemala, the Chichicastenango Market or Tikal, the powerful Mayan city. Guatemala and its beaches will also dazzle you. Now you know why this is a name which, from now on, you will associate with a dream place, worthy of a thorough visit which allows you to see everything.