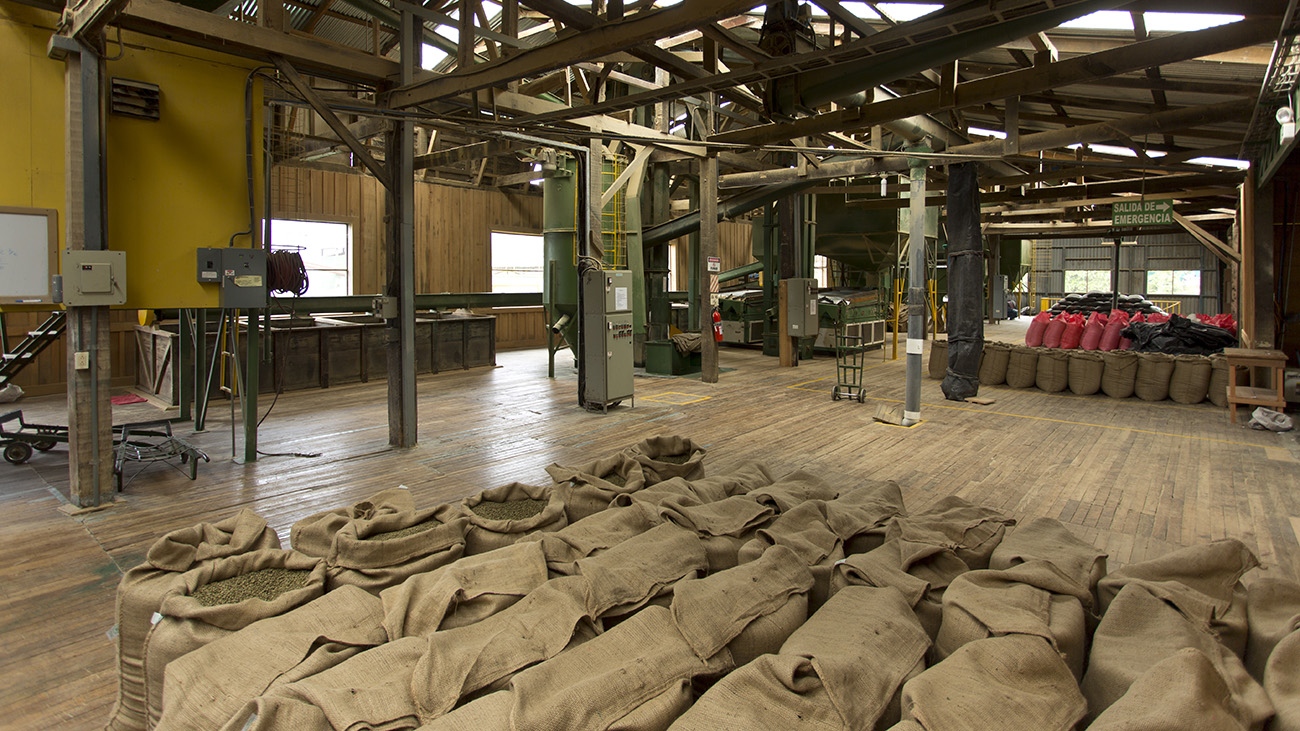 Description
Horseback Riding in Aquiares begins by welcoming you to one of Costa Rica's largest haciendas.
Aquiares is a coffee hacienda, but it is also a community where workers deeply believe that healthy coffee comes from healthy people and an equally healthy environment.
And while it is a private hacienda, it is also an entire community that believes in this land, the coffee production, and its core values.
This is an experience to live and enjoy the authenticity of life in the mountains of Costa Rica.
The tour
The sound of the oropendolas from the enormous trees of the hacienda will welcome you as you begin the Horseback Riding in Aquiares, a big coffee plantation, which works since the late nineteenth century.
You will be greeted with coffee and pastries and have time to prepare for a day full of adventure and joy.
The horses at the hacienda are docile, very well treated, and used to carrying inexperienced riders. They know the roads of the farm well, and you can drive your own even if it is the first time you ride in your life.
If you would like a more spirited horse, please let us know in advance so we can give you one more experience to your liking.
The first part of the tour will be in the stables from where, after a short safety talk and instructions, you will begin to know the region from the rump of your horse.
First, you will visit the Aquiares waterfall, a spectacular waterfall that hides in the beauty of the mountains. You can enjoy a quick swim in the pond at the bottom of the waterfall.
Then you will visit the Mirador del Ceibo (The outlook of the Ceibo).
The Ceibo (Kapok Tree or Ceiba Pentandra) are the most towering trees of the Neotropical forests and Aquiares has several that, with their enormous tops and their impressive height will give you the sensation of vigilantes watching after the town and the coffee estate.
After the viewpoint of Ceibo, you will pass to the coffee mill where you will see in detail the process of the coffee bean for export, as you will also have time to experience the roasting and tasting area of the farm.
When you leave the mill, you will visit the iconic church of Aquiares in the center of town, and finally, you will arrive at our cafeteria and shop so you can have a delicious cup of coffee if you want and buy souvenirs for your loved ones.
What to bring?
Cap or hat
Sunscreen
Hiking shoes
Long pants
Swimsuit
Water
Camera
What's included? 
Entrances to the farm, mill, hacienda and church.
Welcome coffee
Appetizers
Professional guide