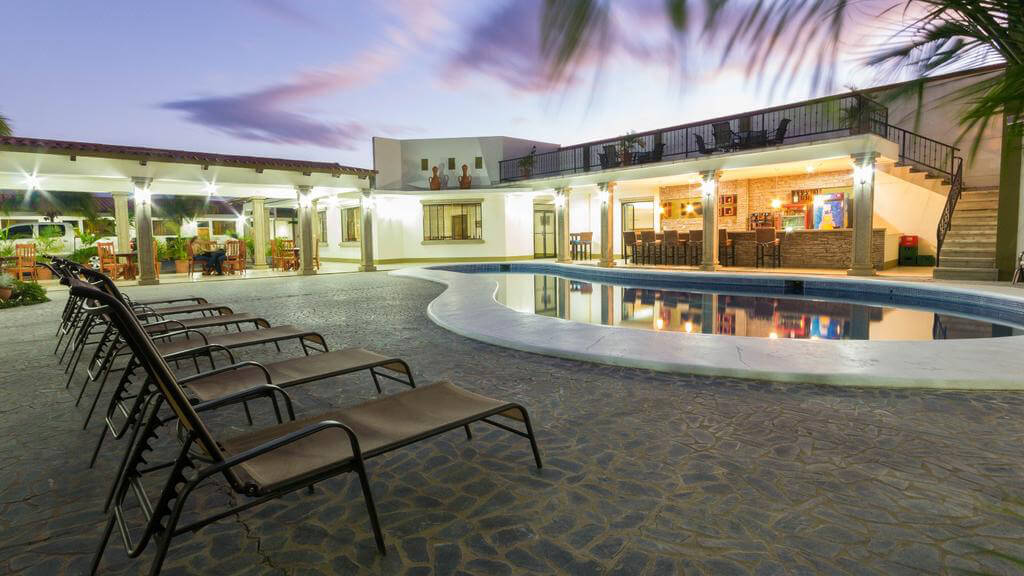 Rooms
Hotel Frontera has 39 rooms on two floors. 27 air-conditioned rooms that include two handicapped rooms, a two-room suite that communicate with each other, 7 triples, 17 doubles, and 3 singles. 12 rooms with fan, distributed in 8 doubles and 4 singles.
Facilities
Bar, restaurant, safe, pool, balcony.
Services
12h reception, private bathrooms, breakfasts, housekeeping, cribs for children, private parking.