When we talk about travelling to Panama, price is one of the issues which most concerns us and we constantly ask ourselves: is travelling to Panama expensive?

The idea that Panama is one of the most expensive destinations in Central America has been touted for many years. This assessment originates from the simple fact that in Panama the US dollar exists as an official currency, in addition to its great economic development and the cosmopolitan character of its capital. We tell you all about it.


Is it true that travelling to Panama is expensive?
Nothing could be further from the truth. Panama is a country which offers endless possibilities and therefore, an incredible variety of options to explore and enjoy Panama with any kind of budget.

The best information you can have when travelling to Panama is the prices you'll find upon your arrival. So you can get an idea of what you'll spend every day and you can create your ideal trip, according to your tastes and preferences.

We normally spend a lot of money on flights. Luckily, Panama is a destination with a wide range of flights from all over the world. Of course, remember that the more in advance you buy your flight, the more money you can save. Depending on your starting point, you could also look at options by sea and land. It could be cheaper and a very special start to the trip.

Hotels won't be a problem. There is a wide range of hotels in Panama where you can find the option you like best and which best fits your budget. Prices range from 70 to 200 dollars. Even if you're looking for a trip at your own pace and with complete freedom, you can find guest houses, bed and breakfasts or hostels to spend the night during your trip. It's best that you research well the different options and availability in the regions you'll visit.

For transport and food you will also find many options. However, bear in mind that there are places where you can only hire private or semi-private transport such as boats in Bocas de Toro or boats to go to Emberá Querá.
Recommendations to travel to Panama without going over your budget
Although many identify Central America with cheap tourism, it's best to prepare the trip well and investigate in advance to avoid any nasty surprises.

Follow these recommendations for travel to Panama. You'll enjoy a relaxed and seamless trip:
1. Use public transport
Use the available bus lines to go to other provinces in Panama. It's an affordable and very popular option to travel the country in a very short time.

The centre of the whole bus system is located at the Albrook Bus Terminal in Panama City. Check schedules and rates in advance, and put some warm clothes in your luggage. Buses usually have the air conditioning on full.
2. Don't worry about your connection
No need to worry about phone calls or signing up to special rates to maintain communications with your loved ones. In Panama there's WiFi and internet everywhere: coffee shops, hotels or shopping centres.
3. Choose your dates well
Avoid travelling in the months between December and February. It's high season in Panama, when prices are higher and there's a greater influx of tourists. March is the best time to visit the country. It's low season within the high season. You'll avoid the rainy season and you can enjoy a little more peace.
4. Find out in advance

Before going to visit the different places of interest, find out about their prices and conditions. Remember that Panama is a country where there are many things to see. If your budget falls short, you can choose to make visits on foot, for example to the Old Town of Panama City.
For example:
If one of the purposes of your trip is to enjoy the wonders of Bocas del Toro, you can choose to travel there by bus. Take one that goes to Almirante, and once there take a water taxi to Isla Colón. Stay in a campsite or a hostel, where prices range from 7 to 13 dollars a night. For food, look for a typical restaurant that offers food at affordable prices, or prepare your own food. To move around the area, the cheapest and most suitable is the bicycle. You can rent one for 5 dollars a day.

5. Take cash
Don't forget to bring money or documentation to prove your financial solvency. The minimum is 500 dollars. A very important requirement to enter the country.
Panama suits all budgets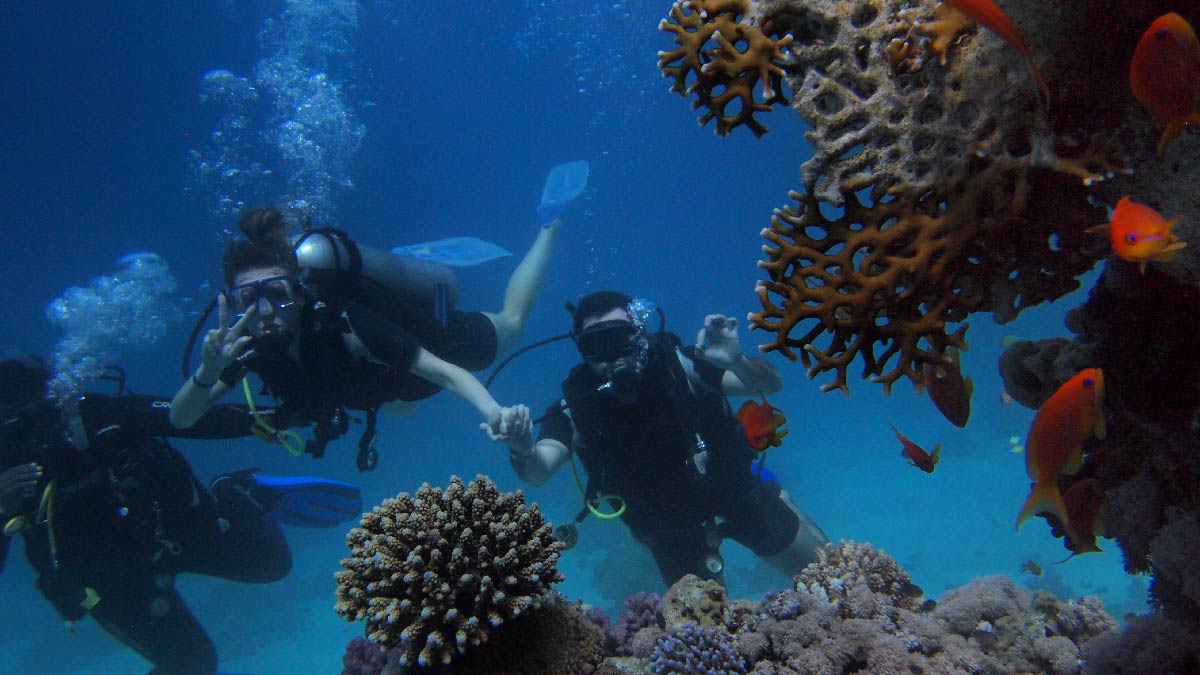 Now you know that the prices don't always have to be high to travel to Panama. You just have to prepare the amazing trip that you've have dreamed of for so long and unleash your adventurous spirit.
6. Have travel insurance
While some countries have lifted their travel restrictions a bit, having a backup plan is something that can save you time and money in case of the unexpected. Aside from being patient and flexible when traveling, having travel insurance can help in situations like trip cancellations or interruption, emergency medical expenses, and even issues with baggage. This best travel insurance resource provides you insights into what this type of policy offers so you can compare the best options for your upcoming trip.