The countries of Central America are very diverse, and full of ideal destinations if you are travelling as a couple. If that is your plan, you will want to check out this short but packed list, which will help you plan your next adventure. You can count on us for a unique experience.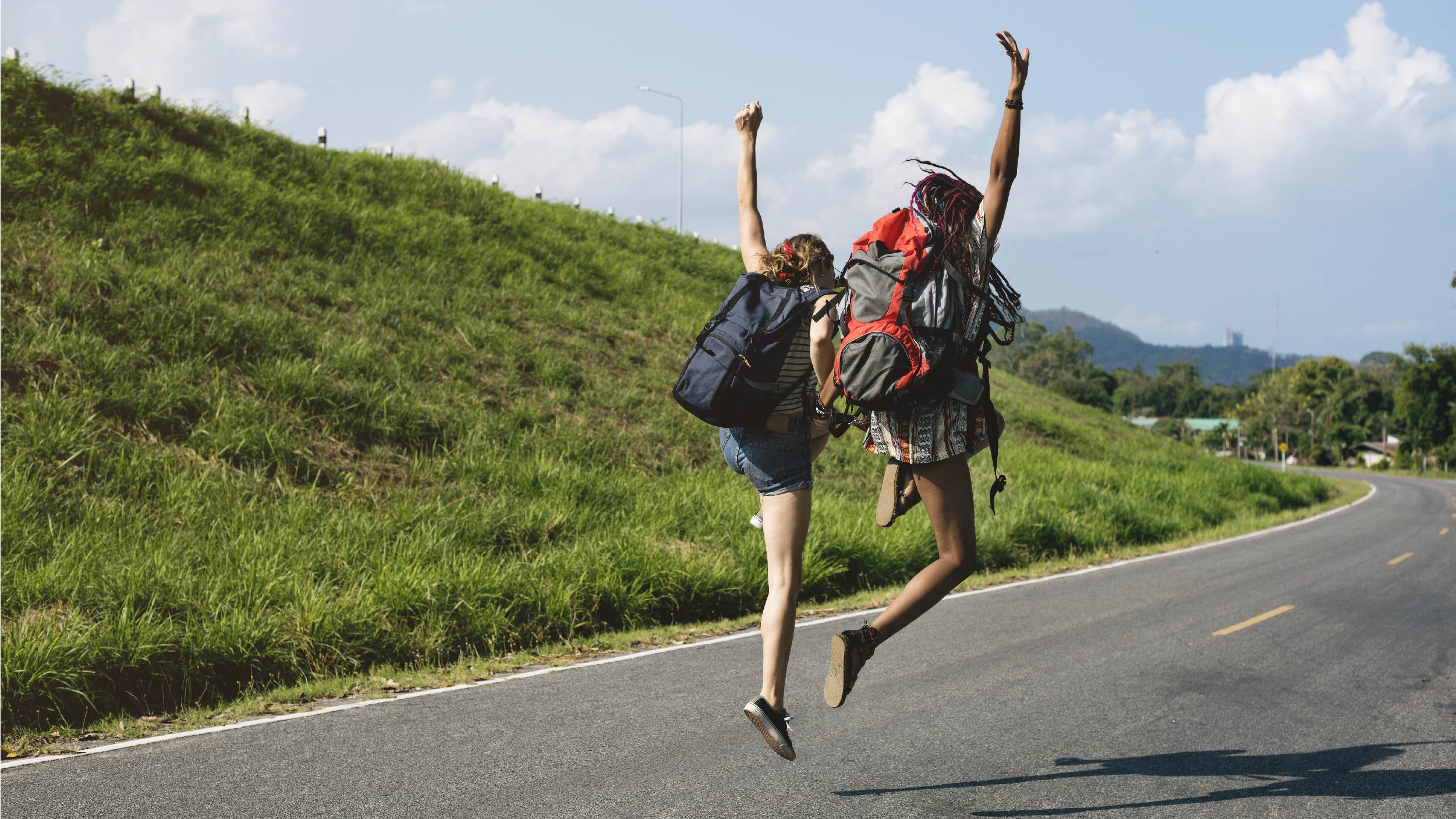 Our tour begins at an incredible lake in the middle of a volcano in the Guatemalan jungle. Next is a beautiful colonial city on the shores of another lake, which Nicaragua is named after, because Central America is much more than just beaches! Then there is the Costa Rican capital and the secrets it holds. And finally, we set sail to discover one of the most beautiful islands in Belize.
Four destinations, four countries. A range of ideas and budgets to celebrate love in one of the most biodiverse, best preserved and most culturally rich regions on earth: the ever lively Central America.
Atitlán, one of the most beautiful destinations for couples in Central America
One of the best destinations in Central America to visit when travelling as a couple is Lake Atitlan, in Guatemala. It has deep blue waters and lies in the centre of an ancient crater, surrounded by jungle greenery. The "water mirror" is 1,500 metres above sea level, but its deepest point is still unknown.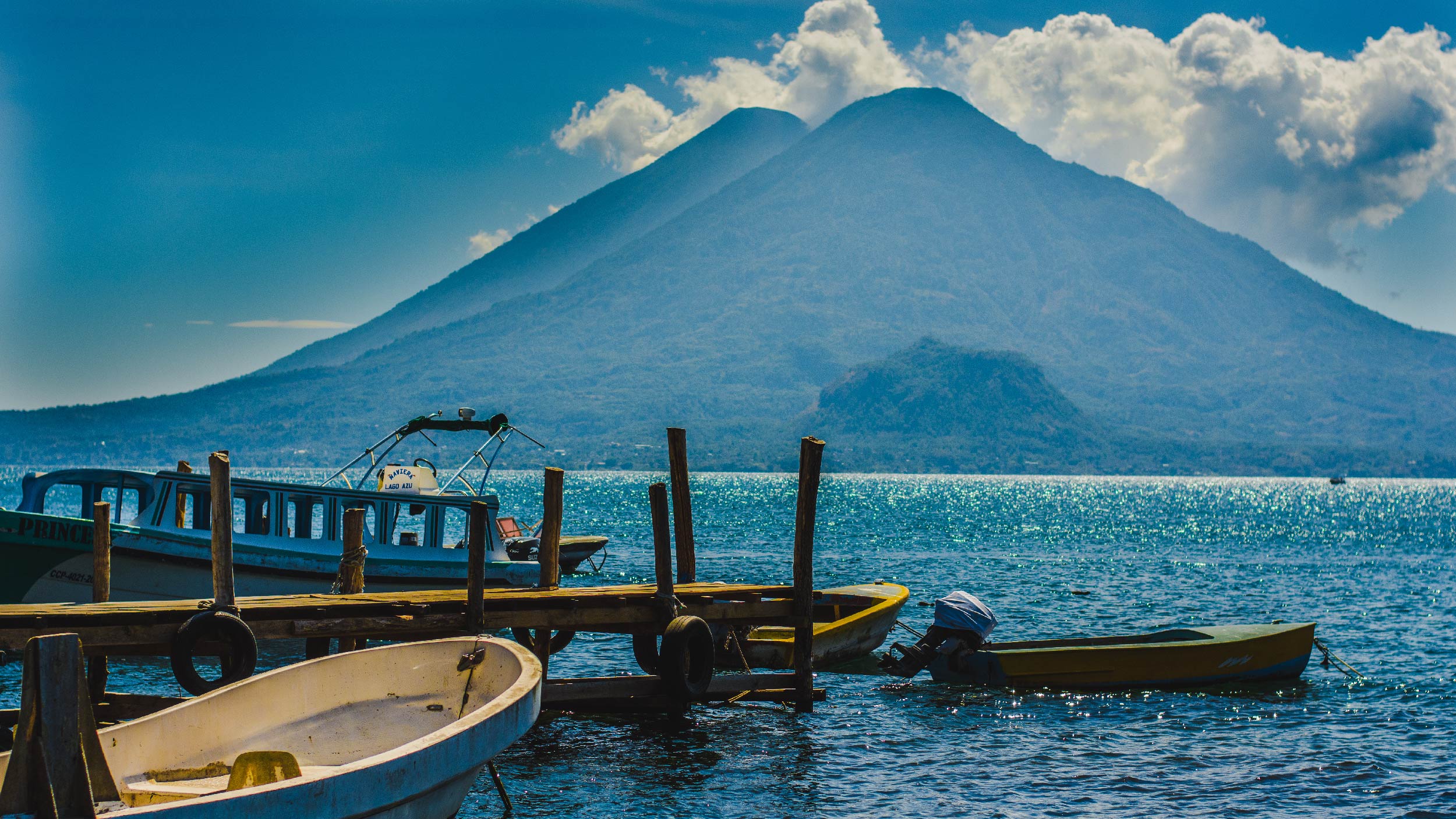 In the village of Panajachel, the main access point to the lake, you can buy traditional fabrics made by Mayan communities and the nearby nature reserve has trails coloured by dozens of butterflies. At noon, when the warm airs of the south collide with the cold currents of the mountains, there's a wind that the locals call "xocomil", which means: "the wind that carries away sins."
If a romantic feel is what you are looking for, this is the place for you. Aldous Huxley, the famous British writer and philosopher, said that Atitlan was the most beautiful lake in the world. And we think he was right.
Granada: travelling cheap but well is possible
They say that travelling as a couple strengthens the relationship. And what could be better for a couple than travelling a lot? But travelling a lot does not necessarily mean spending lots. It is possible to travel as a couple (even travelling at the last minute!) without completely emptying your pockets. How? There are trips to Central America that are both economical as well as very romantic. A recommendation? Visit Granada, Nicaragua.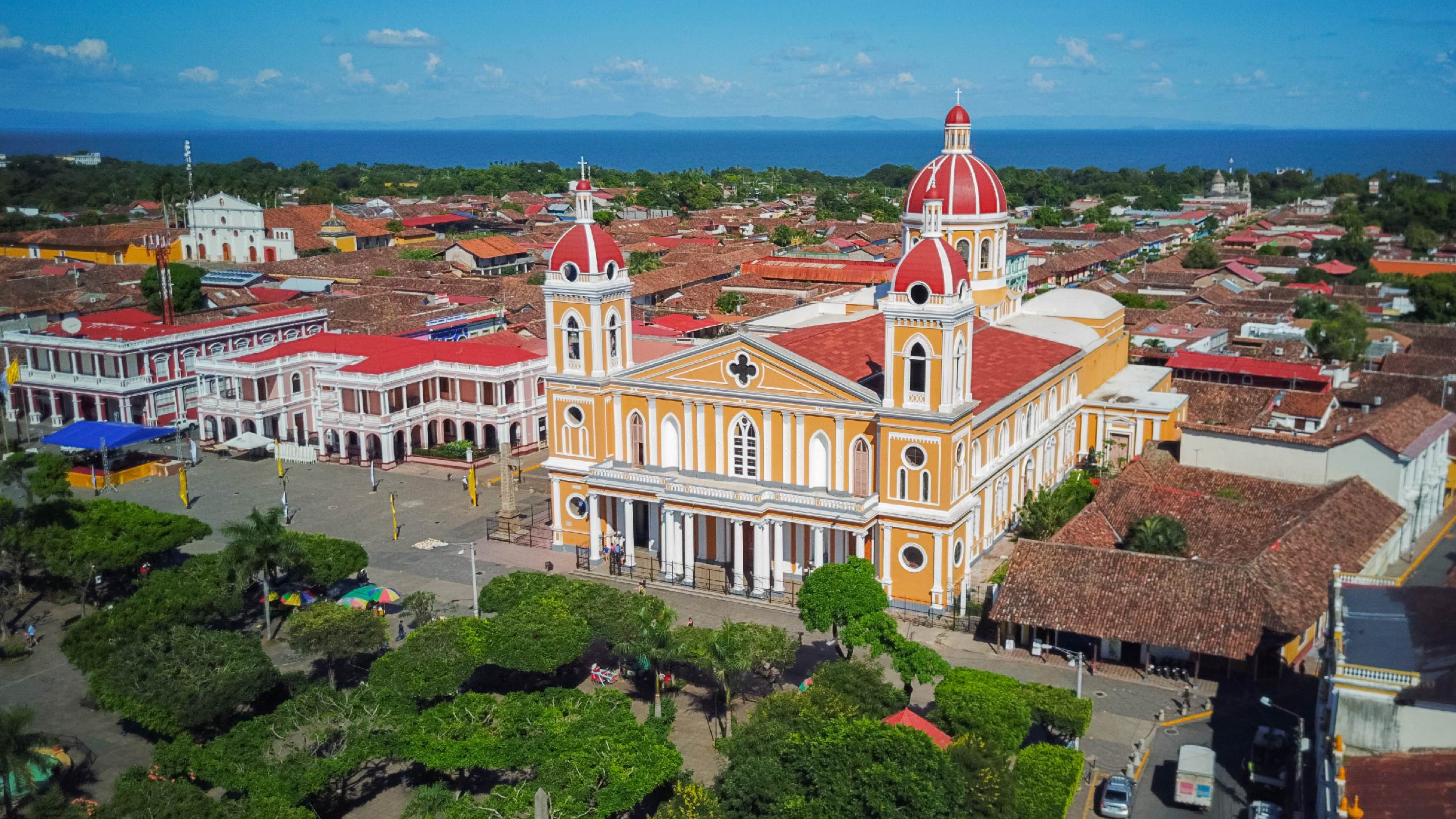 This is one of the oldest cities on the American continent and is known as "The Sultan", for its Moorish architecture. Located on the shore of the lake that the country is named after, Granada is known for its colonial heritage and pastel-coloured houses. 
It is considered to be one of the most attractive destinations in Latin America that is accessible to all ages and budgets. 
San José, the other Costa Rica
What did you say? That it's your anniversary soon and you haven't booked anything yet? Don't worry, there is a city that will always welcome you with open arms, even if it's a last minute trip! We are talking about San José, the capital of Costa Rica.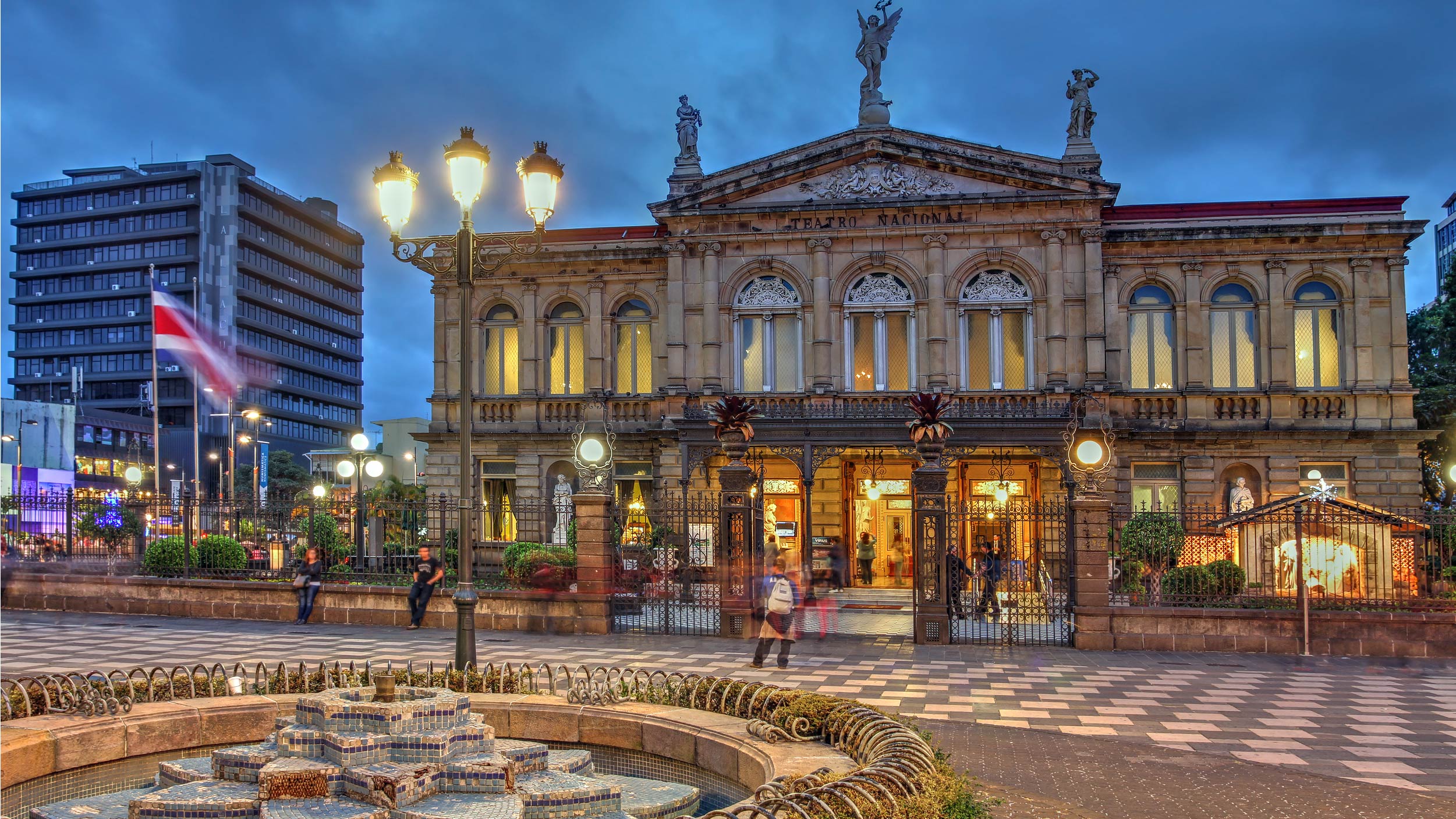 This country is known for its unspoiled nature, its paradise beaches and lush jungles. But its capital has much to offer as well. The Central Market, the Jade Museum and the National Theatre are just some of the attractions that tourists are drawn to. Keen to get to know the country, tourists often base themselves in San José and then make small trips to other more rural locations. There is nothing like a romantic dinner in the Barrio Escalante, a walk down the central avenue boulevard or a visit to the Museum of Costa Rican Art in the La Sabana Metropolitan Park.
Do not be fooled, San José is one of the safest cities in Central America and is full of fantastic things to see and do. The different waves of European immigration have left their mark on the urban layout, making the Costa Rican capital one of the most interesting cities on the continent.
Cayo Ambergris, Belize
Cayo Ambergris is the perfect destination for a traveller who enjoys comfort and luxury combined with the beauty of nature and a deep respect for their life cycles. For those who like a little more attention and comfort, Cayo Ambergris is an ideal romantic spot.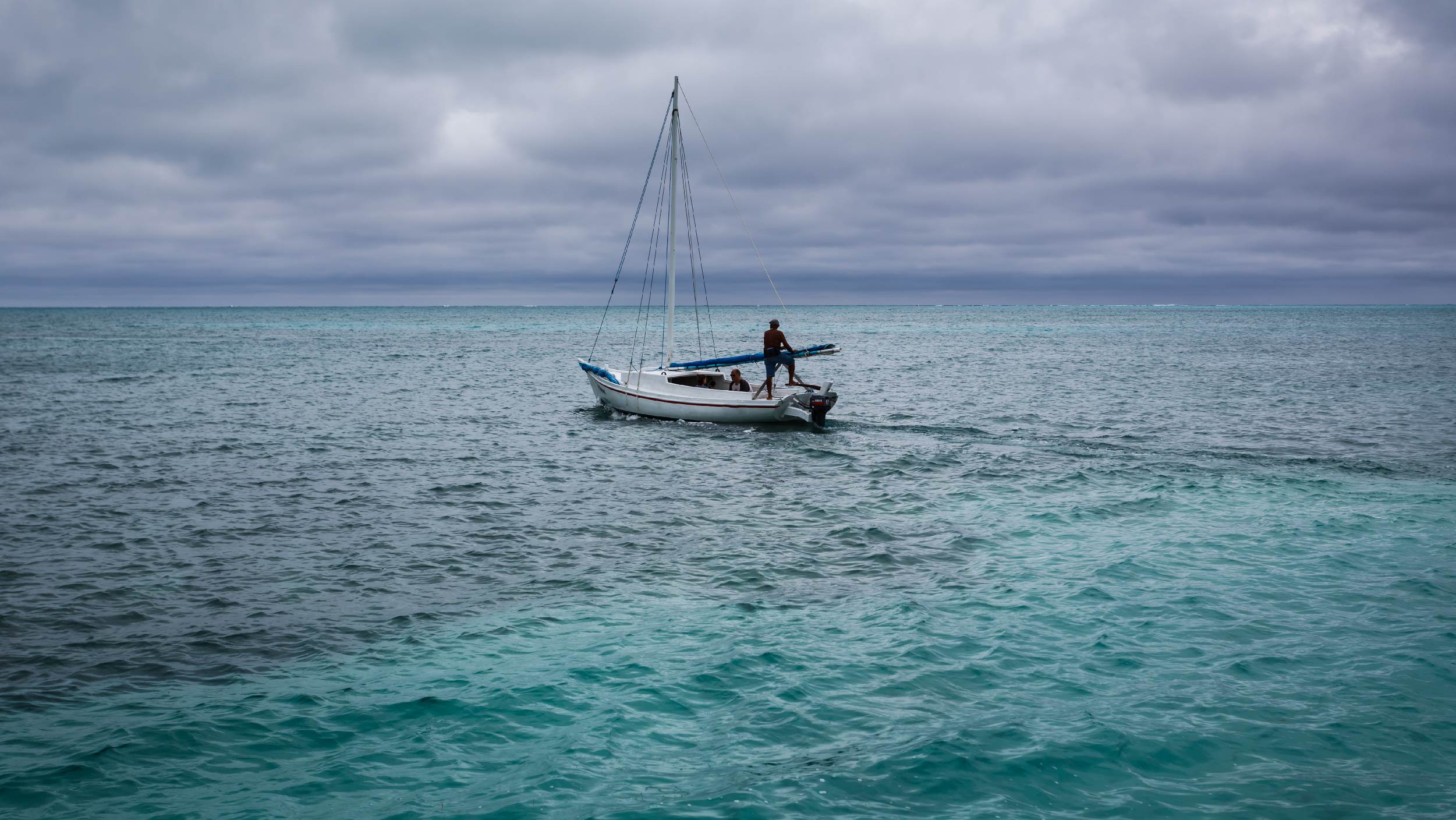 This island, the largest in the country, perfectly combines the intimate comfort of beautiful rooms with paradise landscapes and exciting activities. Here you can dive among coral reefs, sail between the cays and visit ancient Mayan ruins. 
A UNESCO World Heritage Site and pride of Belize, this island is located on the second largest barrier reef in the world and has an estimated population of 2,000 inhabitants, most of them in San Pedro, the main urban area.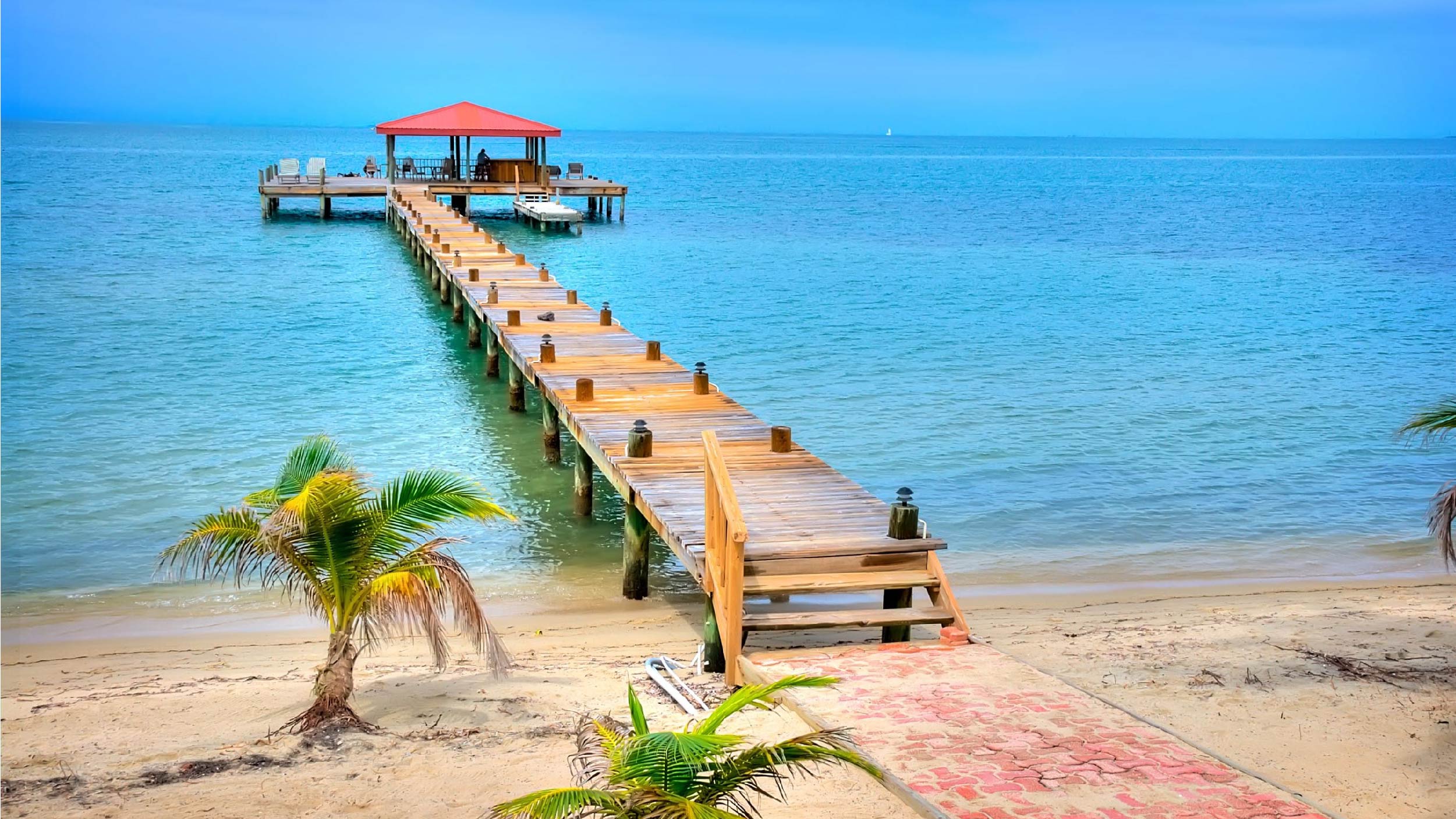 Despite being one of the favourite tourist destinations for travellers visiting this Central American country, the authorities do a great work of natural preservation, ensuring the invaluable legacy of this island for future generations.
So, have you already decided where you want to travel as a couple? It doesn't matter if you choose a mountain lake, a colonial city, a modern capital or an island paradise, Central America tourism offers a wide range of possibilities, because this corner of the earth is full of surprises. 
There are destinations for all tastes and budgets, so there's no reason not to. Travelling as a couple is always an adventure, and even more so if you go to Central America. We suggest you choose your destination and pack your bags. Have a great trip!