A new year has begun. This is the perfect time to set new goals and challenges. If your dream is to travel a lot, see new places, broaden your horizons and enjoy the beauty of the authentic and different, 2020 is the perfect year to travel and explore all those places that you are so keen to see.
Make 2020 a year of travelling
The perfect excuse to embark on responsible and cultural tourism, to take the trip of a lifetime with someone special, and to enjoy new experiences in an increasingly small world that is full of incredible places to visit.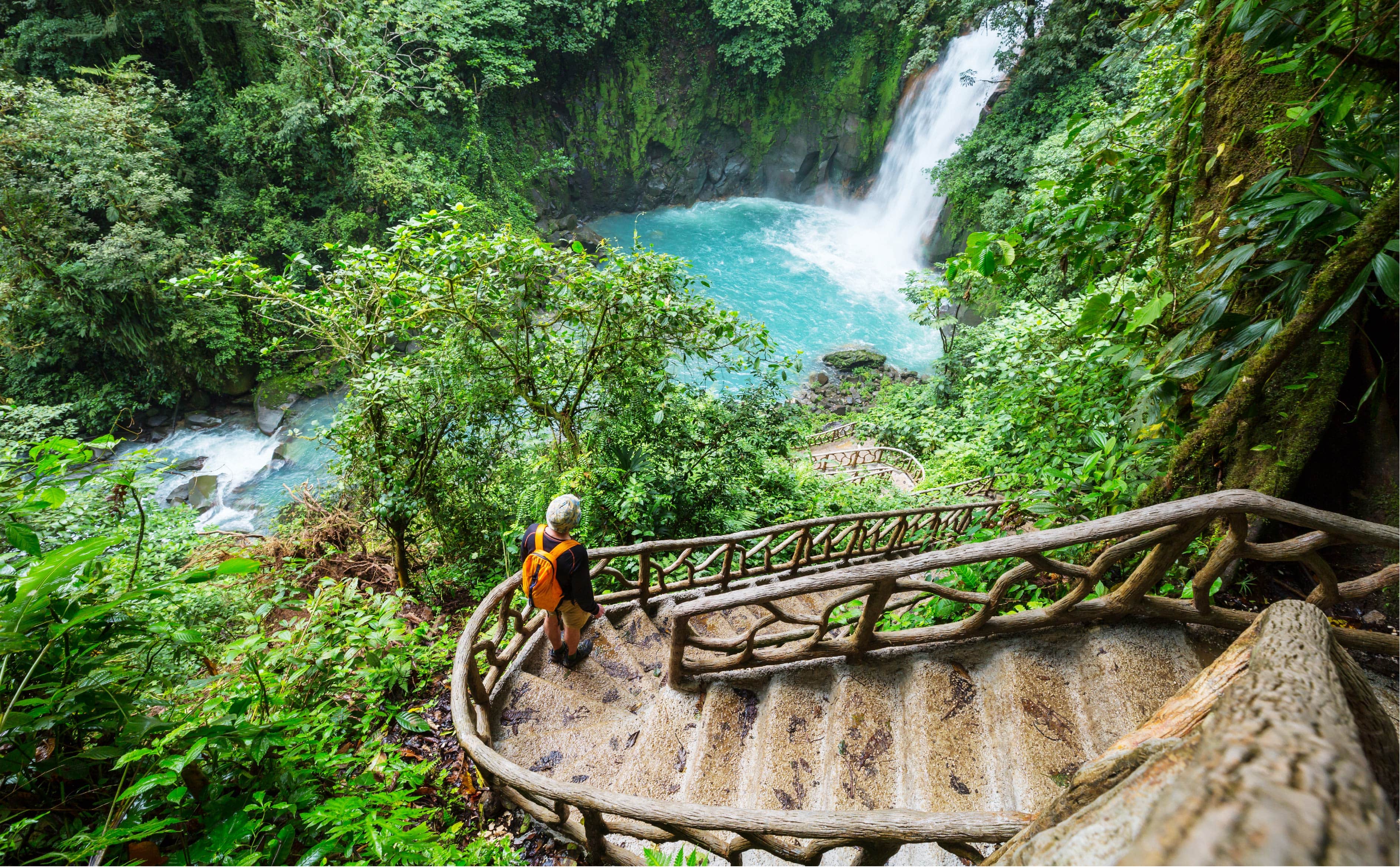 It doesn't matter if you plan it in advance or you like to travel at the last minute. The question is not to ignore your curiosity and a desire to explore the planet. Travelling at the last minute has a high degree of spontaneity and a good dose of adrenaline. It can also often mean saving on costs.
And if the main aim of your trip is to rest, why not travel all inclusive. You will enjoy a unique, relaxing and peaceful experience by booking a package including everything you need for your trip: plane tickets, transfers, accommodation, meals, drinks, leisure, etc. It is also a good way to get cheap travel to destinations with plenty for tourists to see and do.
How do you choose your next destination?
If you are still not sure where to go next, don't worry. There are so many places to visit and discover. There are some people who narrow down their options to three or four and make a decision from there.
The first and most important question is to work out which destination you most want to visit. Then have a look at your budget for the trip. If you don't know what the trip will cost you, you can search for information on the Internet, and even make an example flight and hotel booking that will give you a fairly good idea of what it will cost.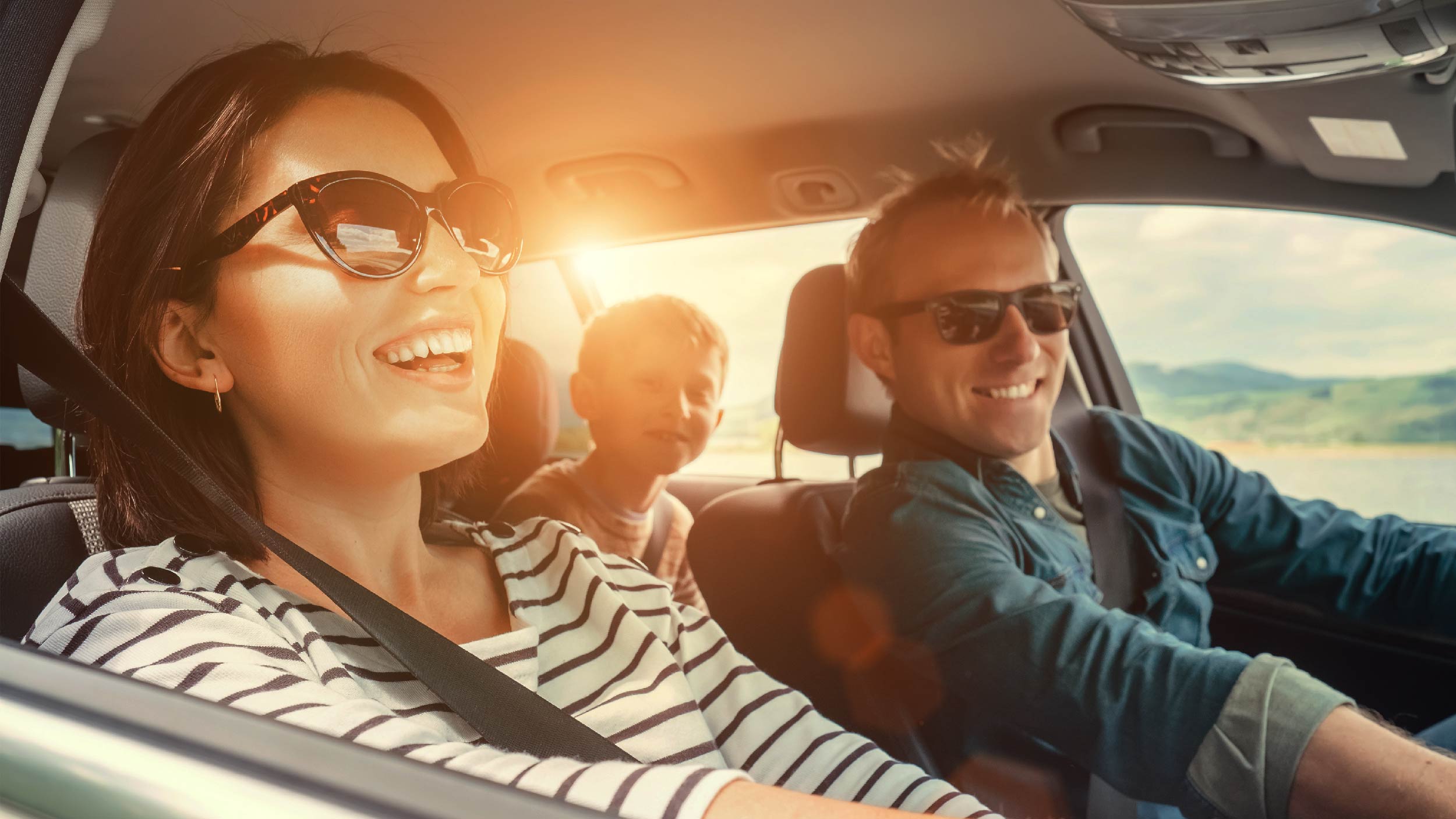 Another thing to consider is the type of trip you want. Travelling to explore, adventure or relax? Also, think about the activities you want to do, the weather you would like and very importantly, the amount of time you have available for your trip. This will help you to narrow down the destinations that fit your budget.
Central America: an essential destination in 2020
Central America is a region where you will find everything you are looking for on your holiday. This is a destination with an incredible variety of things to do, a place where all your dreams can come true.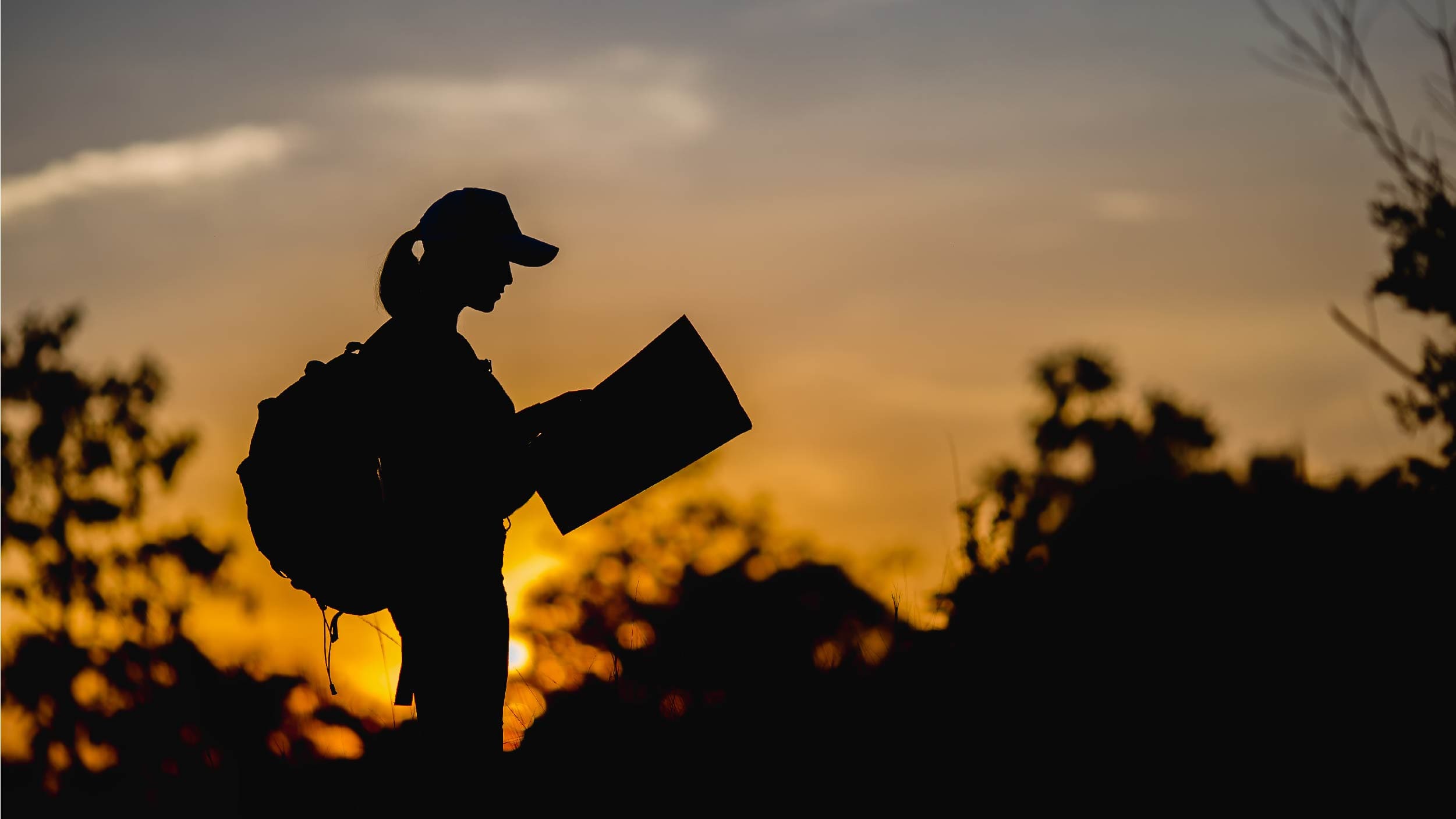 You will have the chance to enjoy the beauty of nature at its best, including the impressive biodiversity. It is the perfect place to enjoy dream beaches in unique natural environments and take part in water sports. A paradise with unique architecture and an amazing historical legacy.
Do you know where to go in Central America?
There are countless places to visit in Central America. It is a region with special countries like Costa Rica, Panama, Nicaragua and Guatemala. They are full of traditions, colour and stunning natural beauty.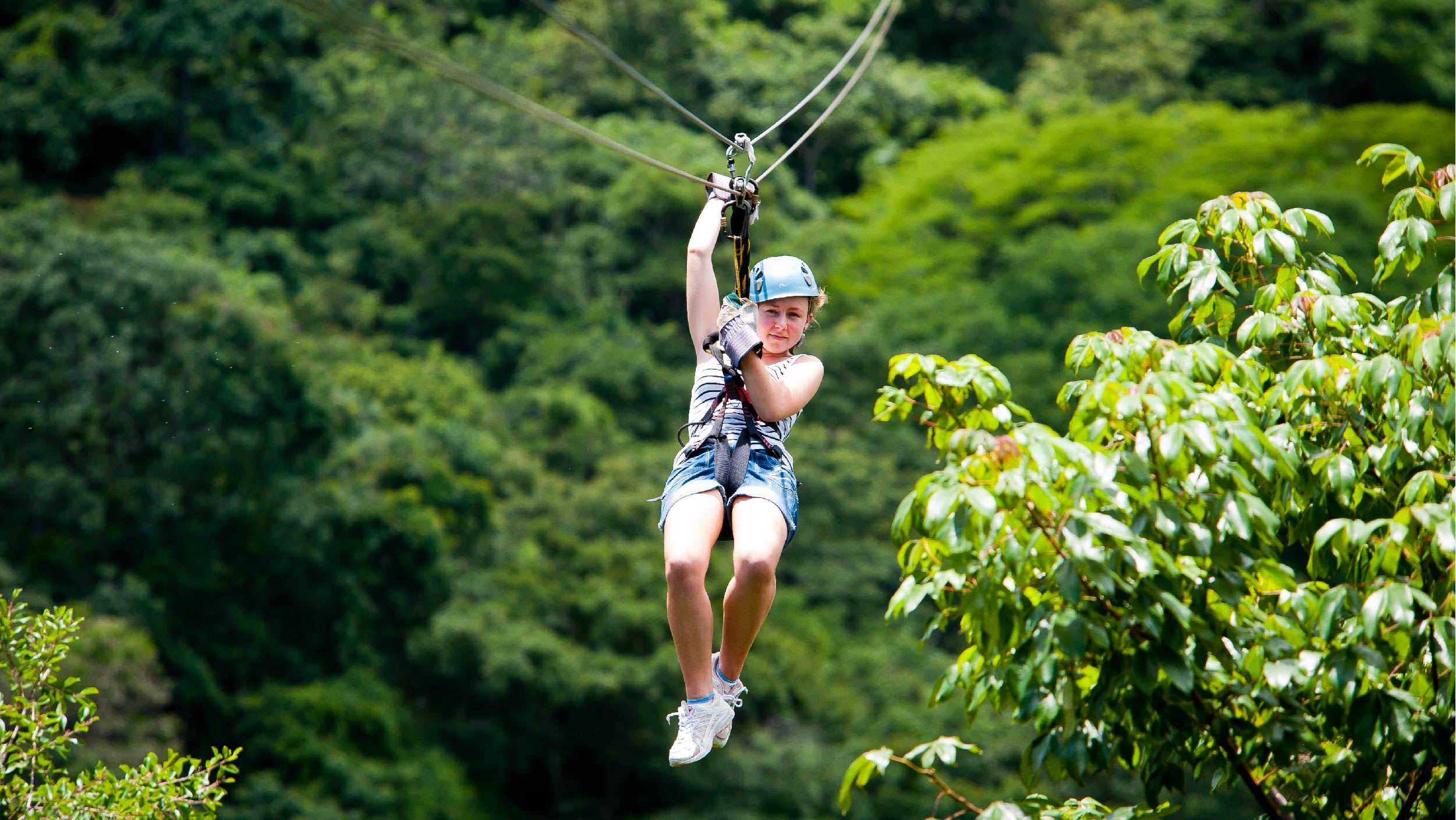 Guatemala is a favourite destination for travellers from all over the world. This is a country where you can enjoy beautiful natural landscapes like the Pacaya and San Pedro volcanoes and the black beaches of Itzapa. You can also admire the indigenous and colonial vestiges scattered throughout the country.
Honduras, Nicaragua and El Salvador are some other Central American countries that are worth visiting. True natural jewels offering unique experiences in extremely beautiful natural spaces that hide impressive archaeological treasures that will take you back to ancient times and fascinating civilisations, passing through the colonial period, to the region's intense contemporary history.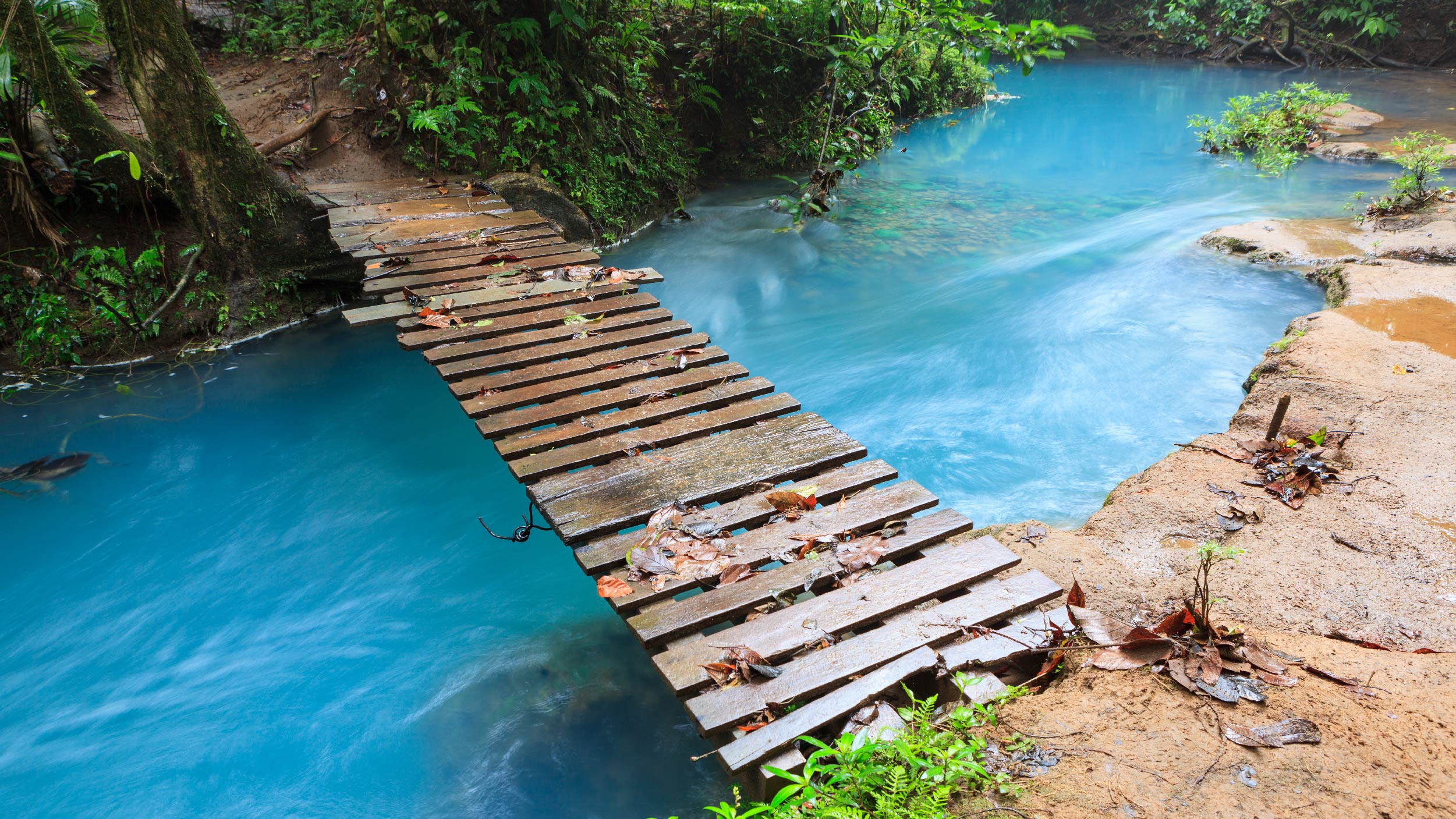 Costa Rica is, without a doubt, somewhere you must visit during your trip to Central America. Its natural parks full of life and colour will be in your memories forever. And in Panama, as well as enjoying a unique cosmopolitan city, you can also see its famous canal in action. That is one of the things that makes it an unmissable destination in this region.
When is the best time to travel to Central America?
You can visit Central America throughout the year because the region generally enjoys a very pleasant climate for visitors. Although there are differences between the different areas, in general, it has a tropical, humid and warm climate. This is what has brought about its amazing natural wealth.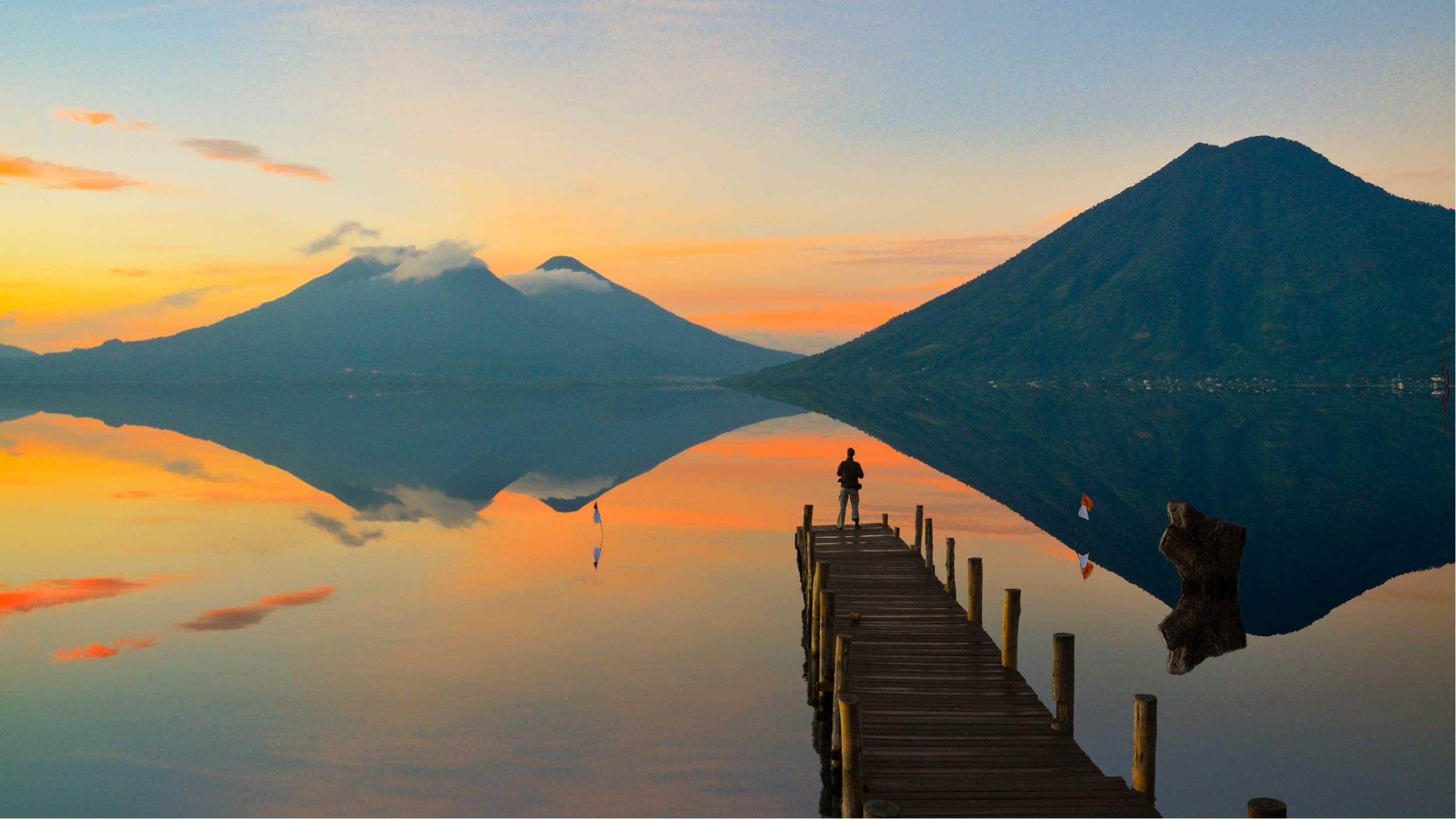 Before planning trips to Central America, you should find out about the weather in the specific region you want to visit because there are many diverse microclimates. The most mountainous areas, lying at more than 2,500 metres above sea level, are where you will find the lowest temperatures. However, in the low areas, temperatures are warm and can reach up to 27 degrees throughout the year.
In spite of this, there are two noticeable seasons: the wet and the dry season, determined by the volume of rainfall. The wet or rainy season runs from May to November; and the dry season is from December to April.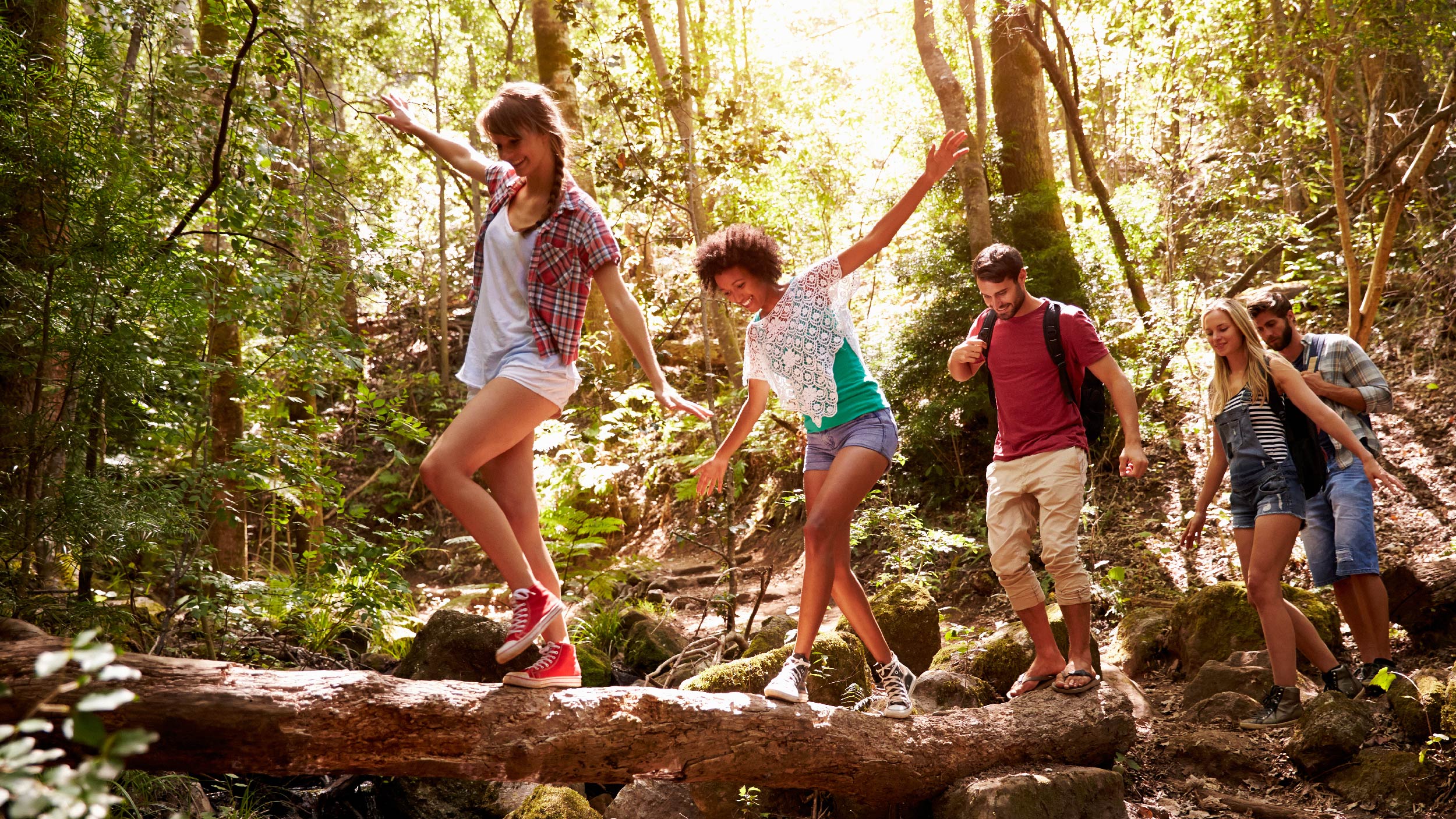 The best time to travel to Central America is whenever you decide depending on your expectations and the activities you plan to do. The rains are not especially heavy so they will not spoil your trip. For example, if you want to surf, depending on the region you travel to (north, south or central Pacific) the best months will be from December to April (north) or from April to September (south).
Places you can't miss in Central America
Although there are countless places to visit and things to do in Central America, here are some of the ones we consider essential to get the flavour of a region where there is still so much to discover.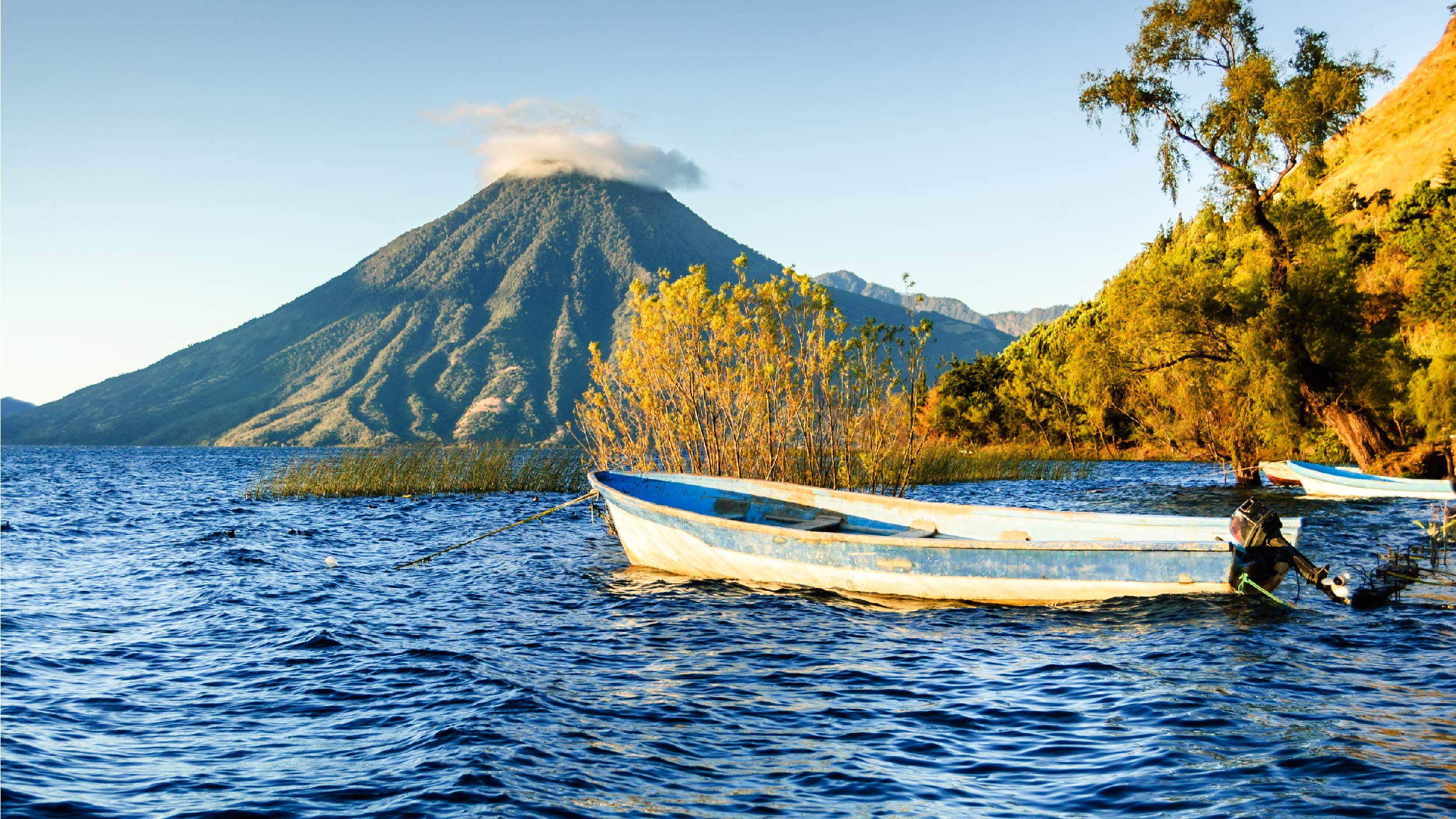 A true archaeological jewel that will give you an insight into the mysteries of the pre-Columbian Mayan civilisation. Be sure to visit the aerial viewpoint above Temple IV on the west side of the park.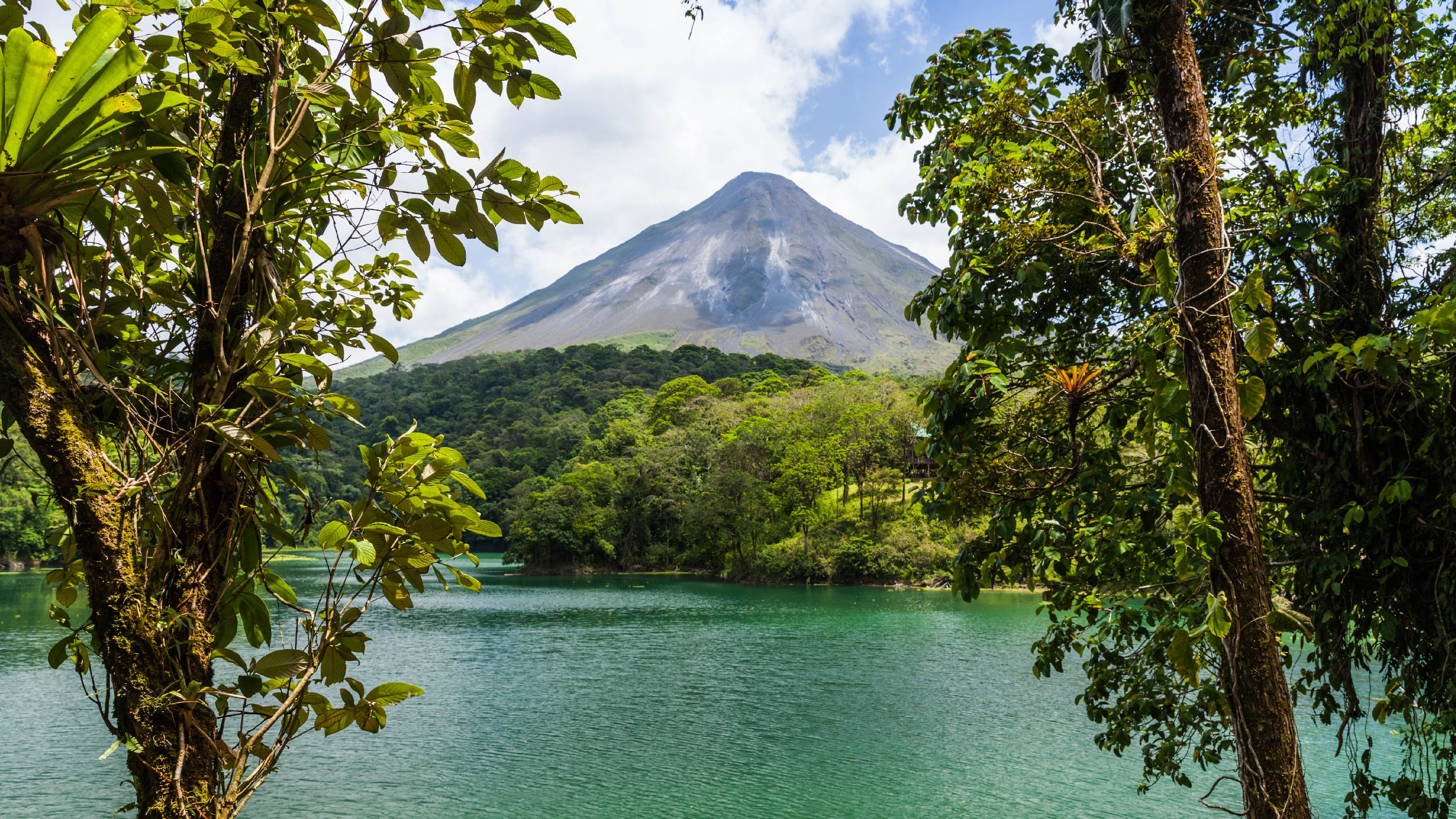 One of the most majestic active volcanoes in the world located in the Arenal Volcano National Park. One of the park's main attractions is to take the old lava trail formed in 1992 while enjoying the spectacular views of the park's main sights: the Arenal volcano, the Arenal lake and the Chato volcano.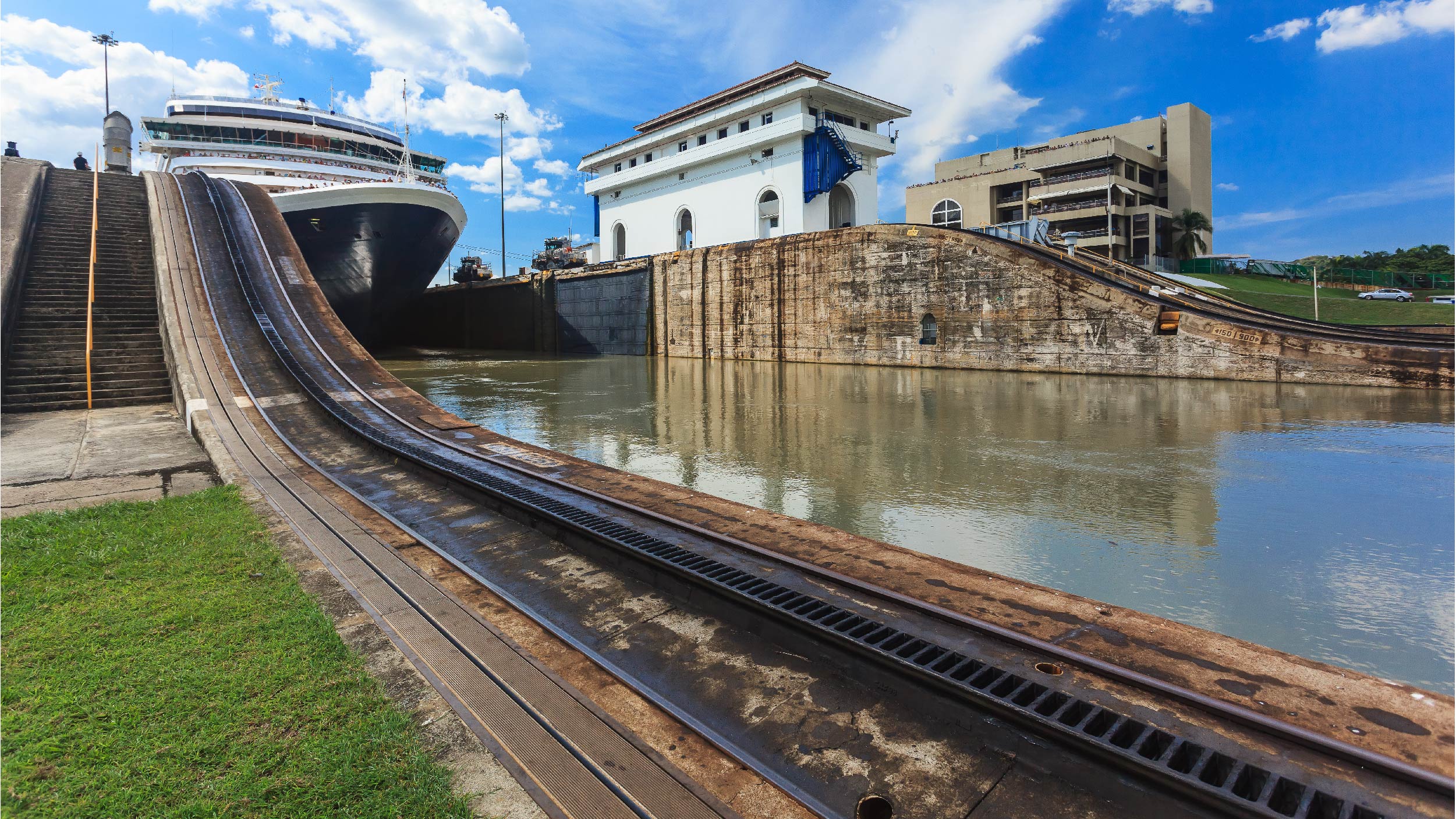 An impressive engineering masterpiece that connects around 144 sea routes. From the Miraflores locks you can admire the full magnitude of this complex system of water lifts that 35 to 40 ships pass through every day.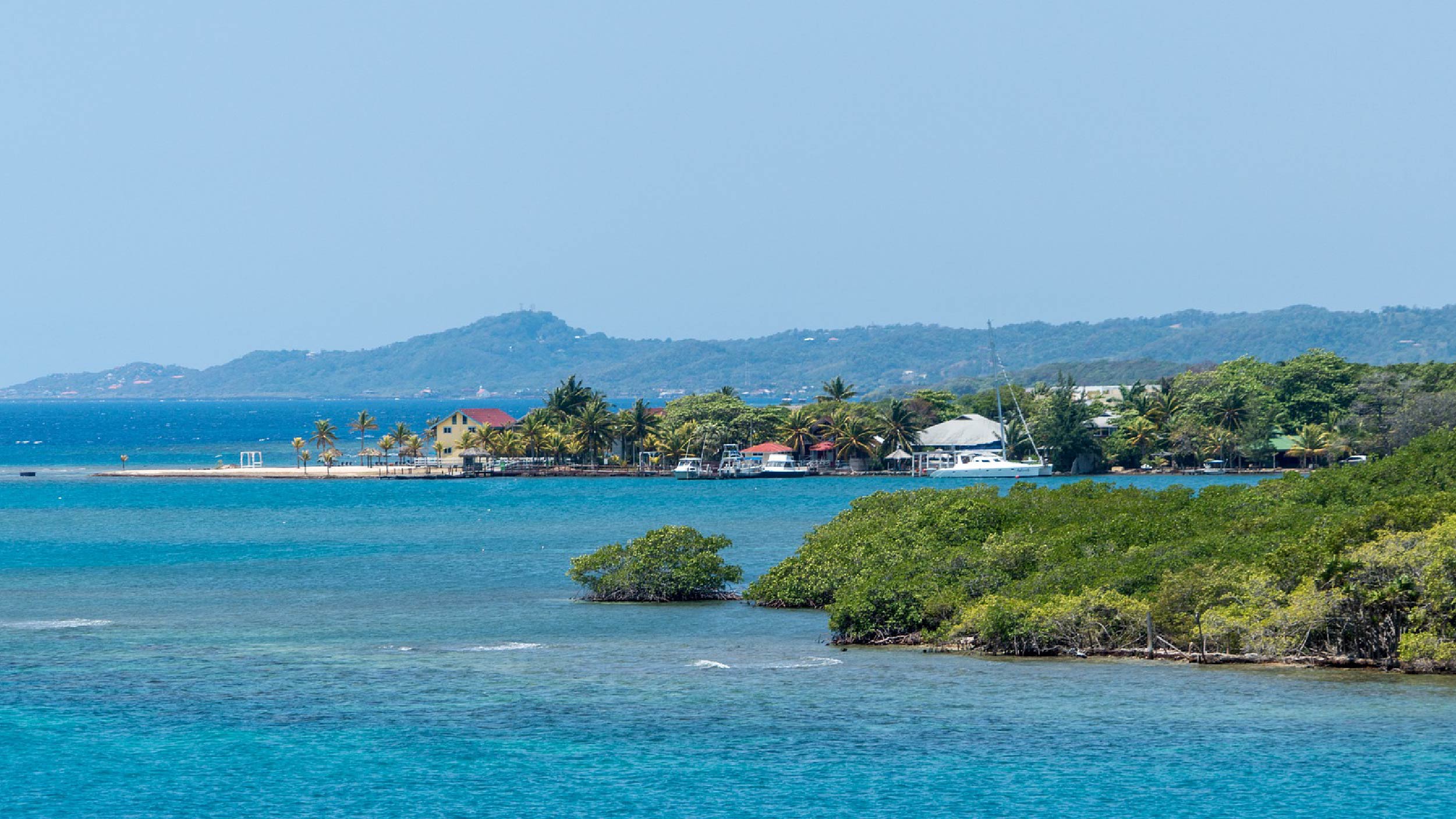 A tropical paradise perfect for diving and snorkelling. Turquoise waters, fine sand and the second largest coral reef in the world are only part of what this incredible island has to offer. Its waters are home to over 70 species of stony corals, 350 species of molluscs and one of the largest manatee populations on the planet.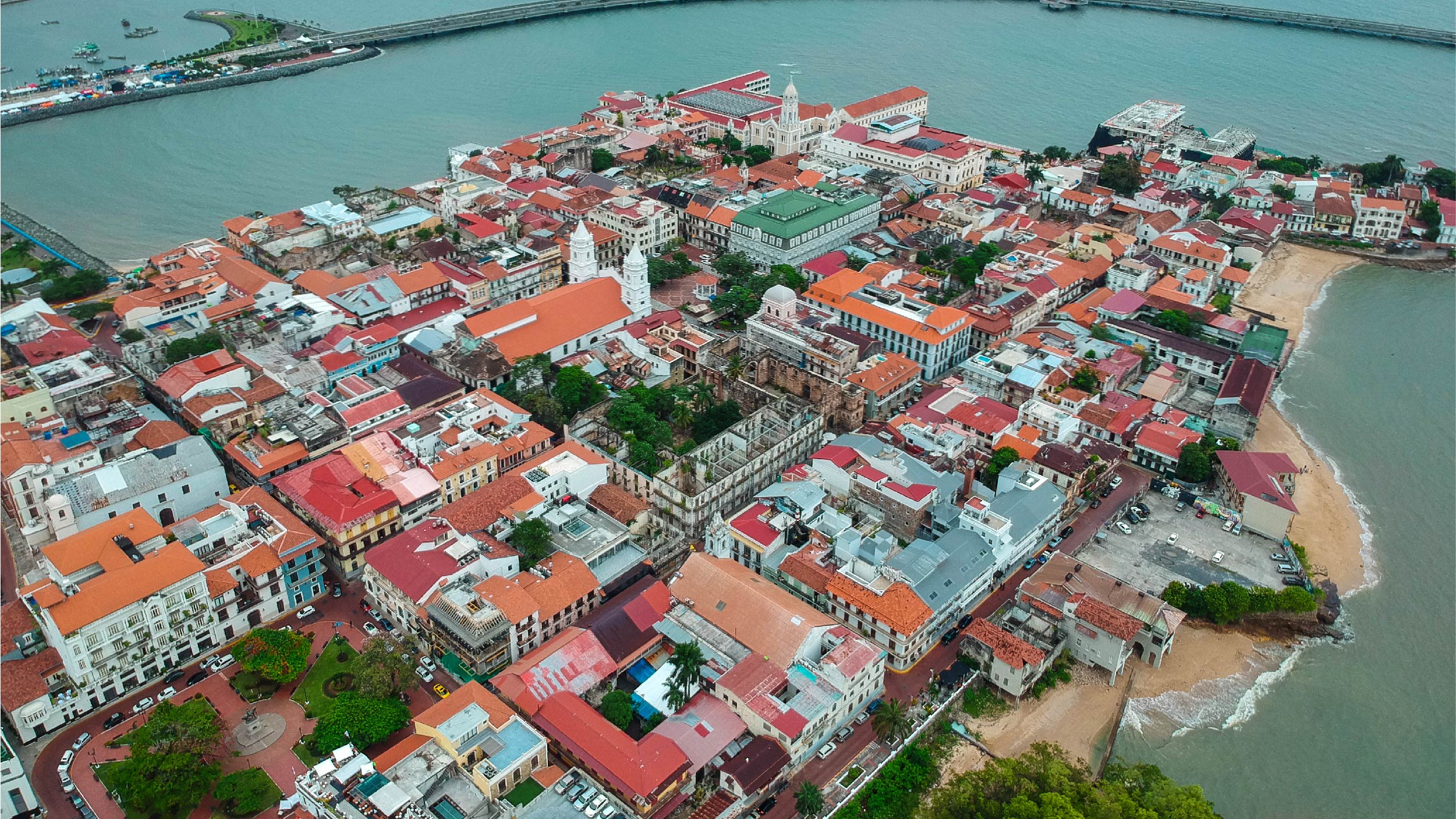 Unmissable for history lovers. The perfect place to discover and appreciate the history and architecture of the colonial era. A Unesco World Heritage Site since 1997 where you can visit famous buildings like the Church of San José, the Plaza Mayor, the Jesuit Convent and the Municipal Palace.
Travel recommendations for Central America
Now that you know a little about Central America, you can add it to your dream destinations for 2020. But before travelling, remember the following recommendations:
– Before travelling, find out about mandatory and recommended vaccines for each country. One of the most important of which is for yellow fever. Also ask about the recommended chemoprophylaxis to prevent malaria.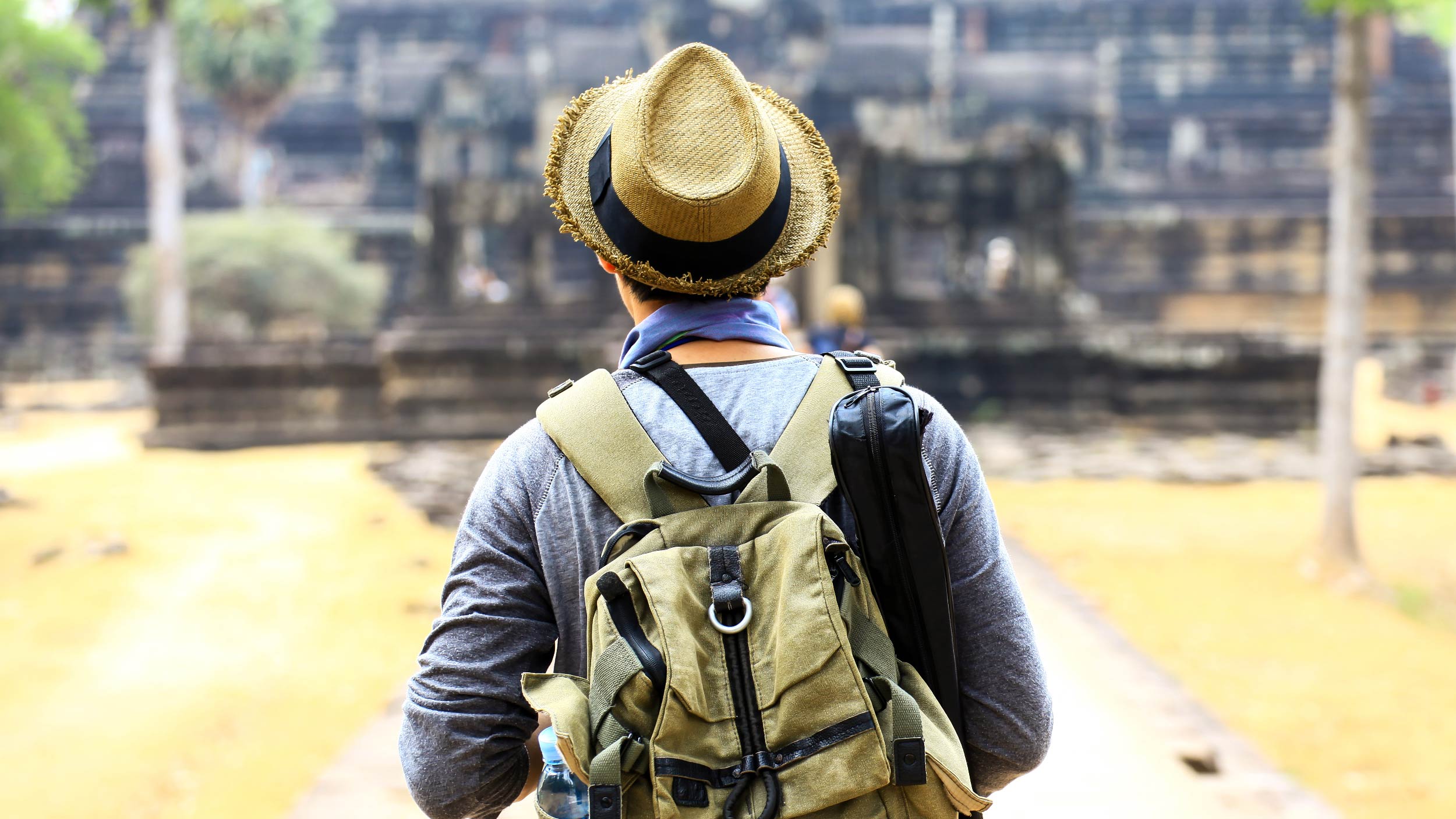 – Remember to pack a full mosquito protection kit: mosquito net, repellents, long-sleeved shirts and long trousers.
– If you go on excursions in the jungle or other natural areas, never touch a wild animal. They might bite and give you an infectious disease.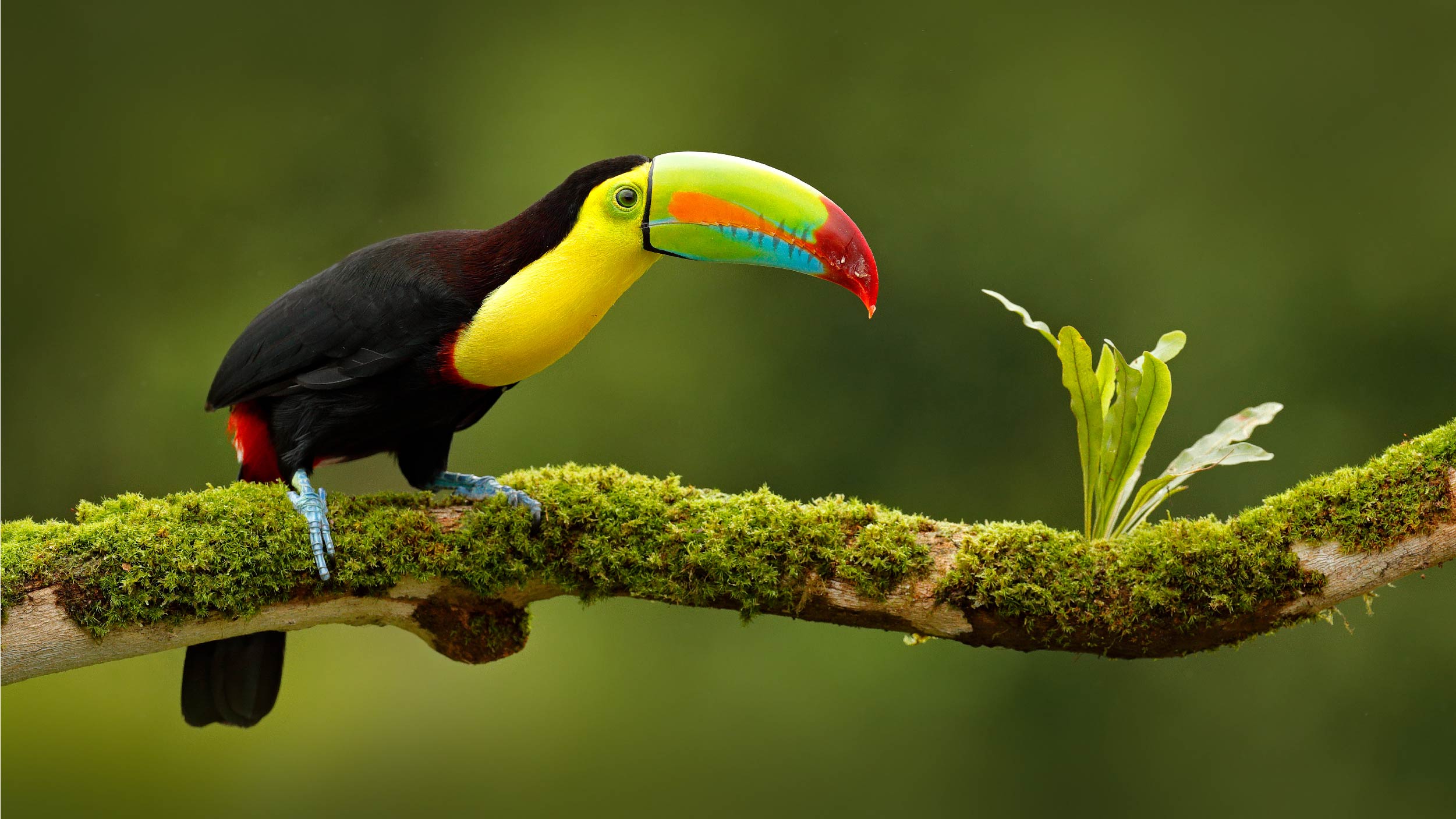 – Always drink bottled water. Although some countries like Costa Rica, Honduras and El Salvador promise good water quality, it is better to avoid possible gastroenteritis and other stomach upsets.
– Take out travel insurance with international coverage.
– Take a small first-aid kit with everything you need for first aid, including antidiarrheals and pain relief.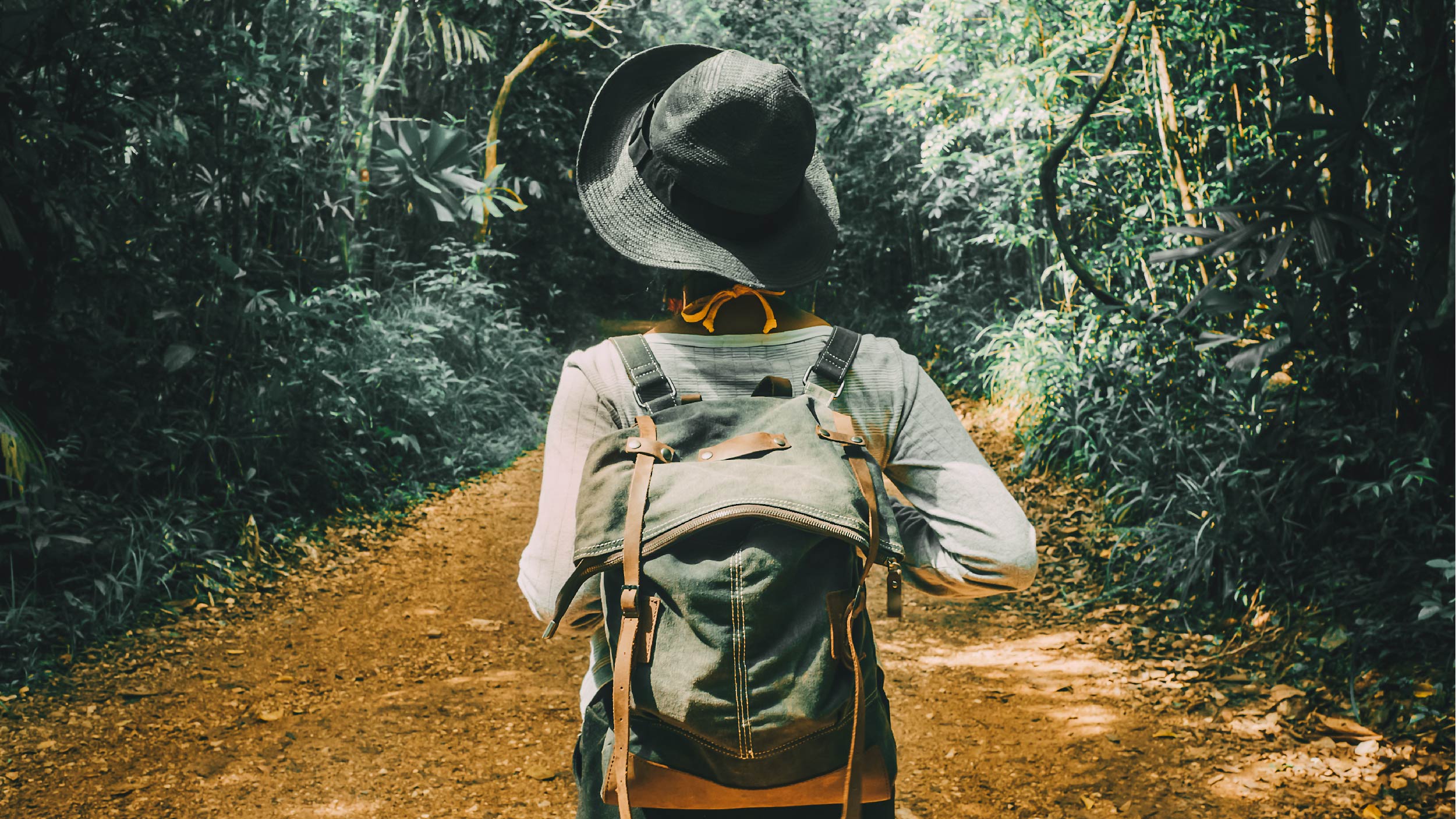 – Take summer clothes, but include some warmer items: the temperatures are usually a little cooler at night.
– Don't forget sunscreen.
If you have decided to travel a lot in 2020, Central America is one of the best destinations you could imagine. You can enjoy unique experiences in a special location full of natural wealth. The perfect place to make all your travel dreams come true this year.