Travelling solo is always a good idea, especially if you are planning a trip to Central America. It is an opportunity to get to know yourself better and test your ability to spend time in your own company. When travelling solo, there are plenty of offers.
But which are the best solo travel destinations? What do you need to think about? Here is a brief, but very practical guide on the best destinations in Central America to visit on your own and some tips that will be useful when planning your next adventure. Let's get started!
The first thing you should decide, whether you are travelling alone or in a group, is the destination.
When you think of Central America, you are probably visualising white sand beaches, palm trees and crystal clear waters. And you wouldn't be wrong. But tourism in Central America has much more to offer too.
Beyond the beach
As well as the traditional sun and beach tourism, this amazing part of the world has lots to offer: cultural tourism, urban tourism, business or meeting tourism, nature and rural tourism, ecotourism, adventure tourism, food tourism and LGBT tourism, and lots more. You can even take trips to Central America for religious or medical purposes (or both).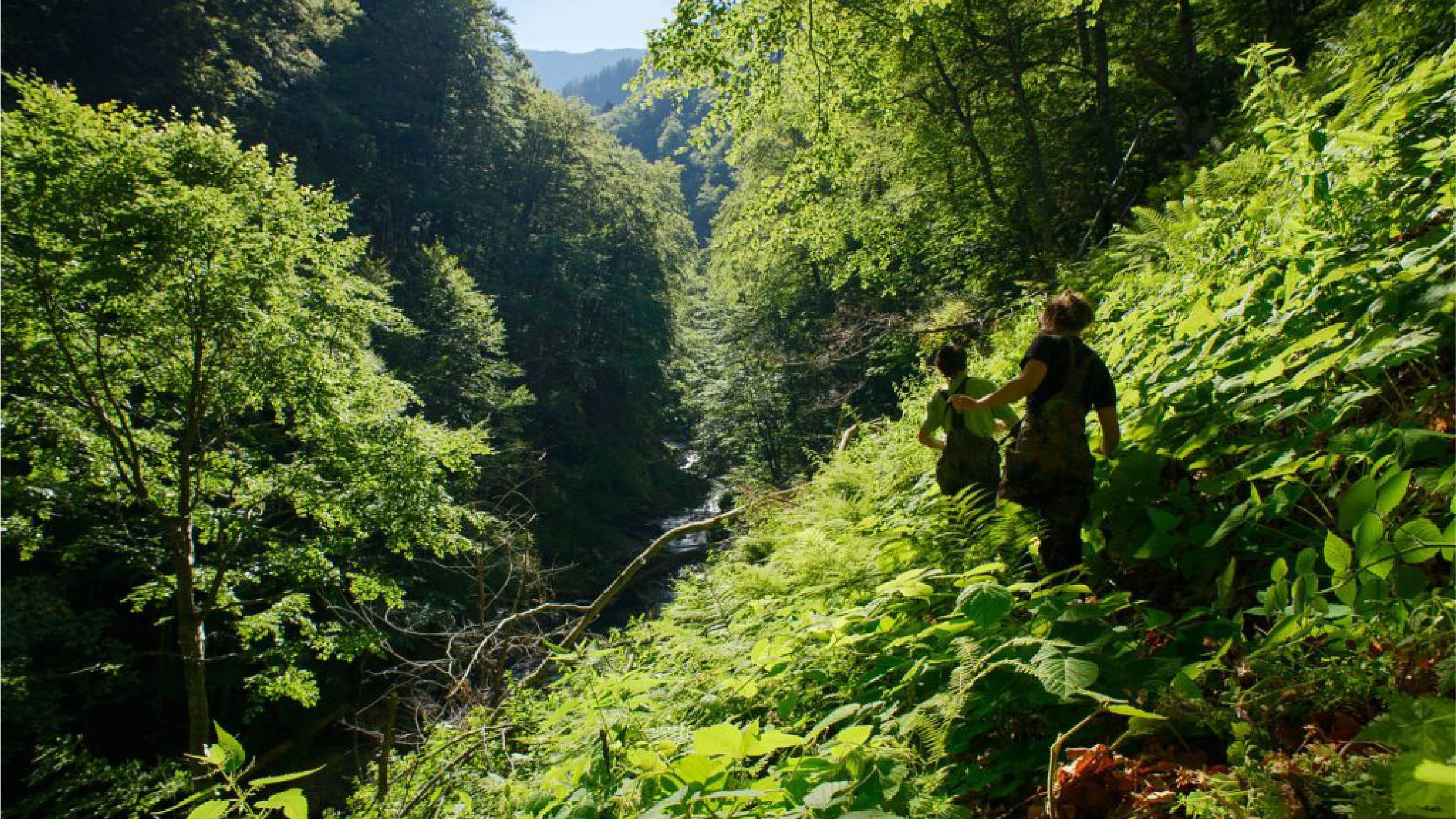 Less is more
Now, suppose you have already chosen your destination. It is important to remember that travelling a lot does not necessarily mean travelling well.
 In an attempt to get the most out of our holiday, we often plan complicated, full trips that give us chance to take plenty of photos of iconic places, but they can also end up stopping us from enjoying the experience.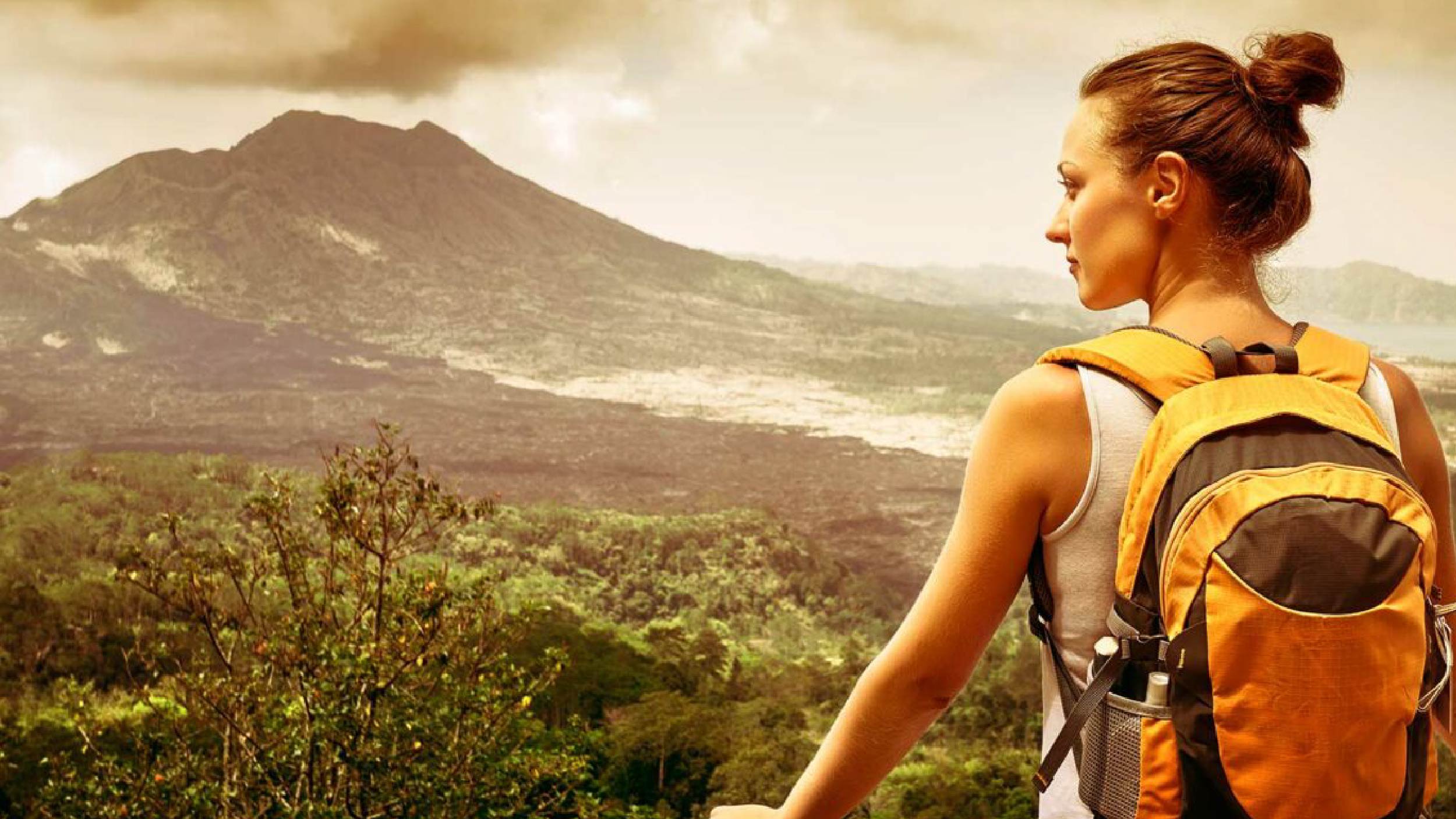 It is often said that less is more, and in this case it is worth considering this advice. Enjoy each place more, visit fewer places, but really get to know them.
Alone but not lonely
Do you want to travel solo? Perfect, good choice. But keep in mind that travelling alone does not mean travelling lonely. You can travel solo and in a group. You might want to spend some of the time with a group (or making one with other travellers) to take trips or discover places that are more fun with other people. It doesn't matter if those people don't speak your language. Imagine being on a trail through the jungle and seeing a rare, exotic bird. You will want to share that amazing moment with someone. Or suppose you are climbing a mountain and realise that you have forgotten something important. It is always good to have another traveller to turn to when you are in need.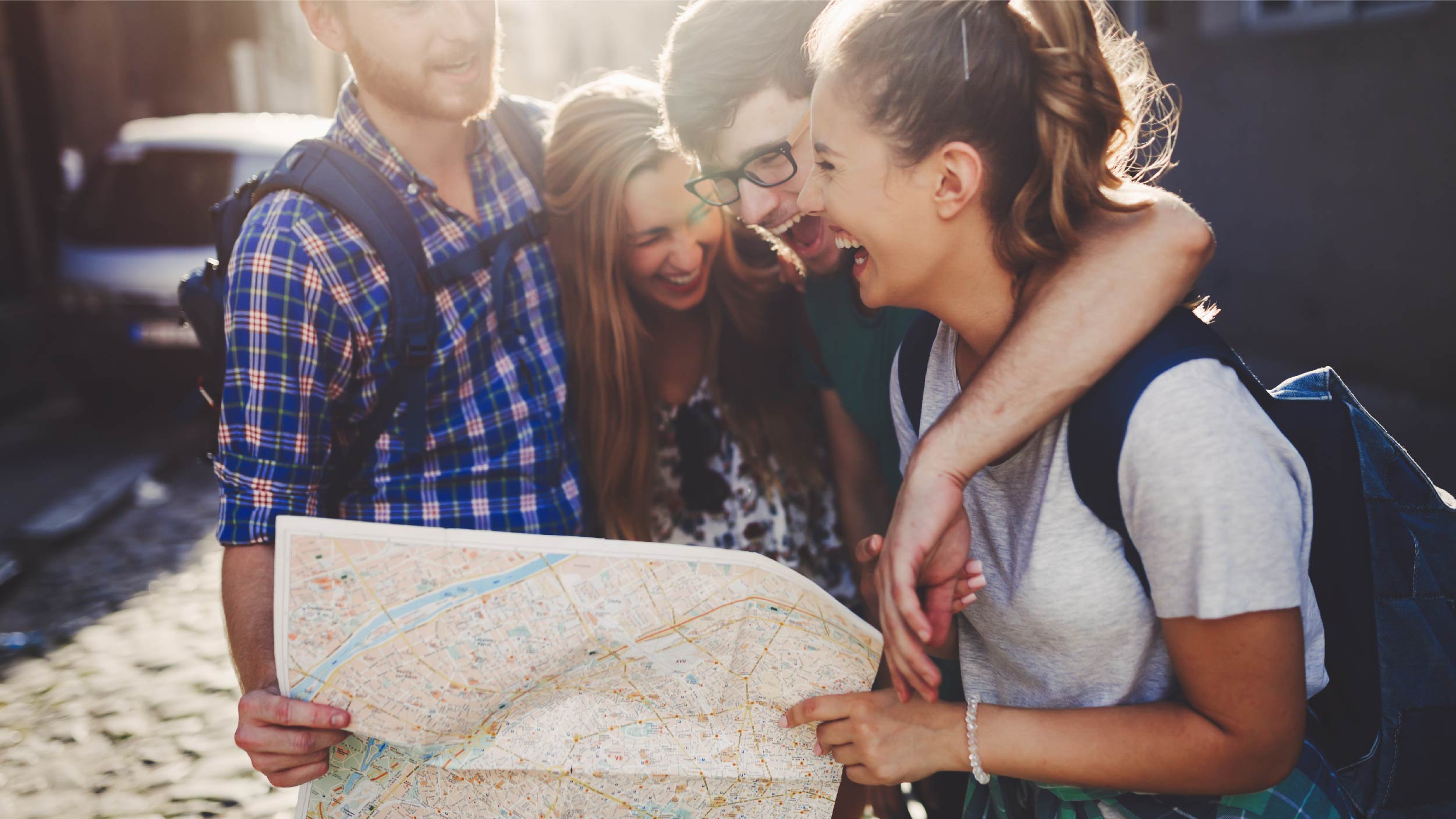 Learn what to save money on and what not to
Another good recommendation is to save money. It is understandable that you want to travel on a budget, but it is important to know when to save money and when not to. Is public transport, used by locals, much cheaper than tourist transport? Experiencing a different country alongside the locals can be a great experience (and it's cheaper). But, if you plan to travel long distances on foot, you shouldn't try and save money on footwear. You can save money on many things, but never on your feet!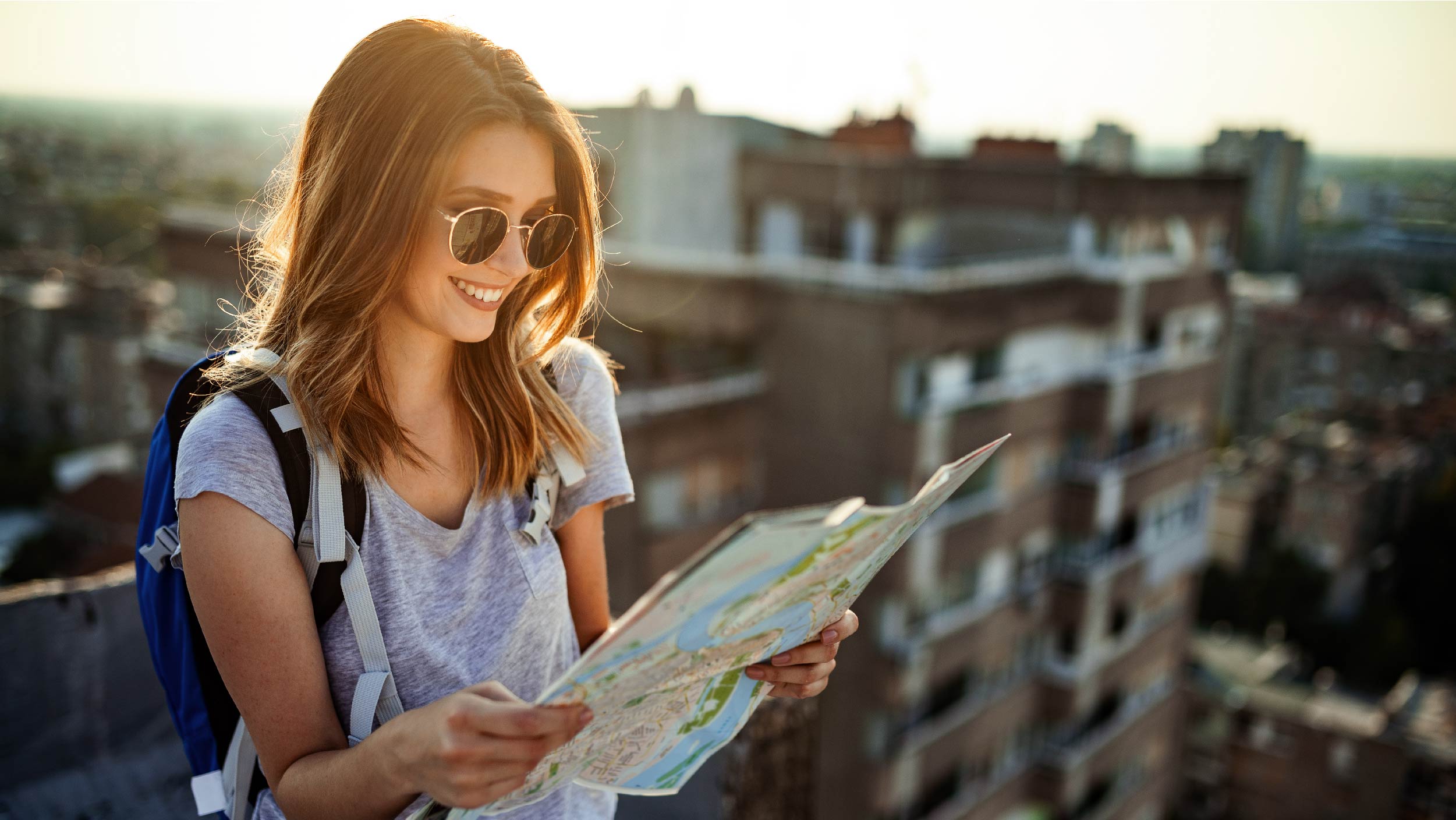 Carry cash
Not everywhere will accept your credit or debit card. It is important to carry some cash at all times when travelling through Central America. This is more to save you from an awkward situation. Keep that in mind.
Learn local words
A key aspect for every solo traveller is interaction with the locals. You may find yourself in situations where you have to interact with people who are not familiar with your accent or language.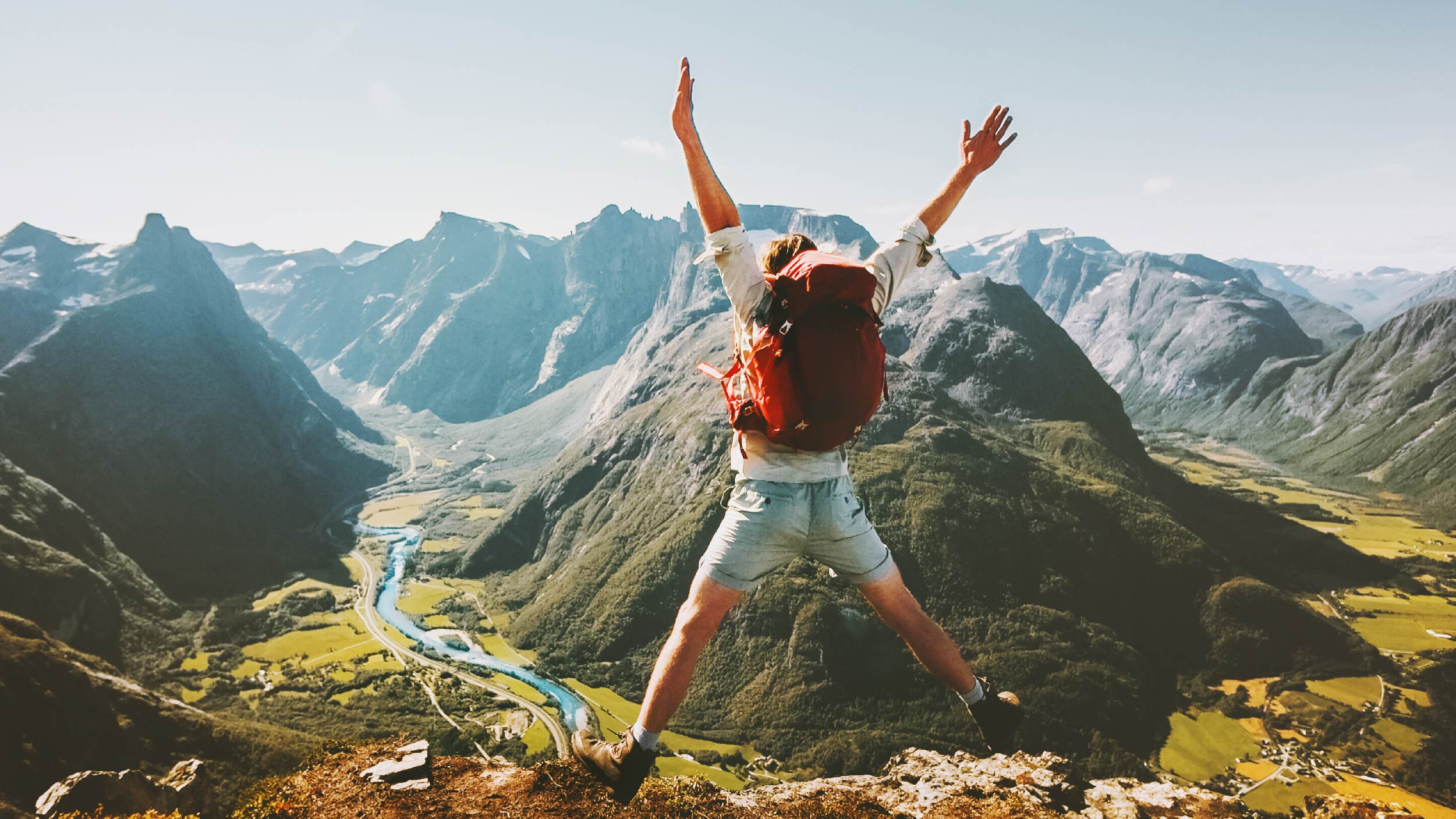 So it's a good idea to learn at least a few useful words in the native language of your destination. That will not only make things easier for you, but it will also open more doors for you, since tourists are always more welcome when they show interest in (or at least try to learn about) the local culture.
In terms of technology, our recommendation is: leave your phone in your pocket. You can (and you should!) take photos of your surroundings, but the point of travelling solo is to enjoy the route, the journey and yourself. Don't pay any attention to social media. It's better to concentrate on building your own social networks wherever you go.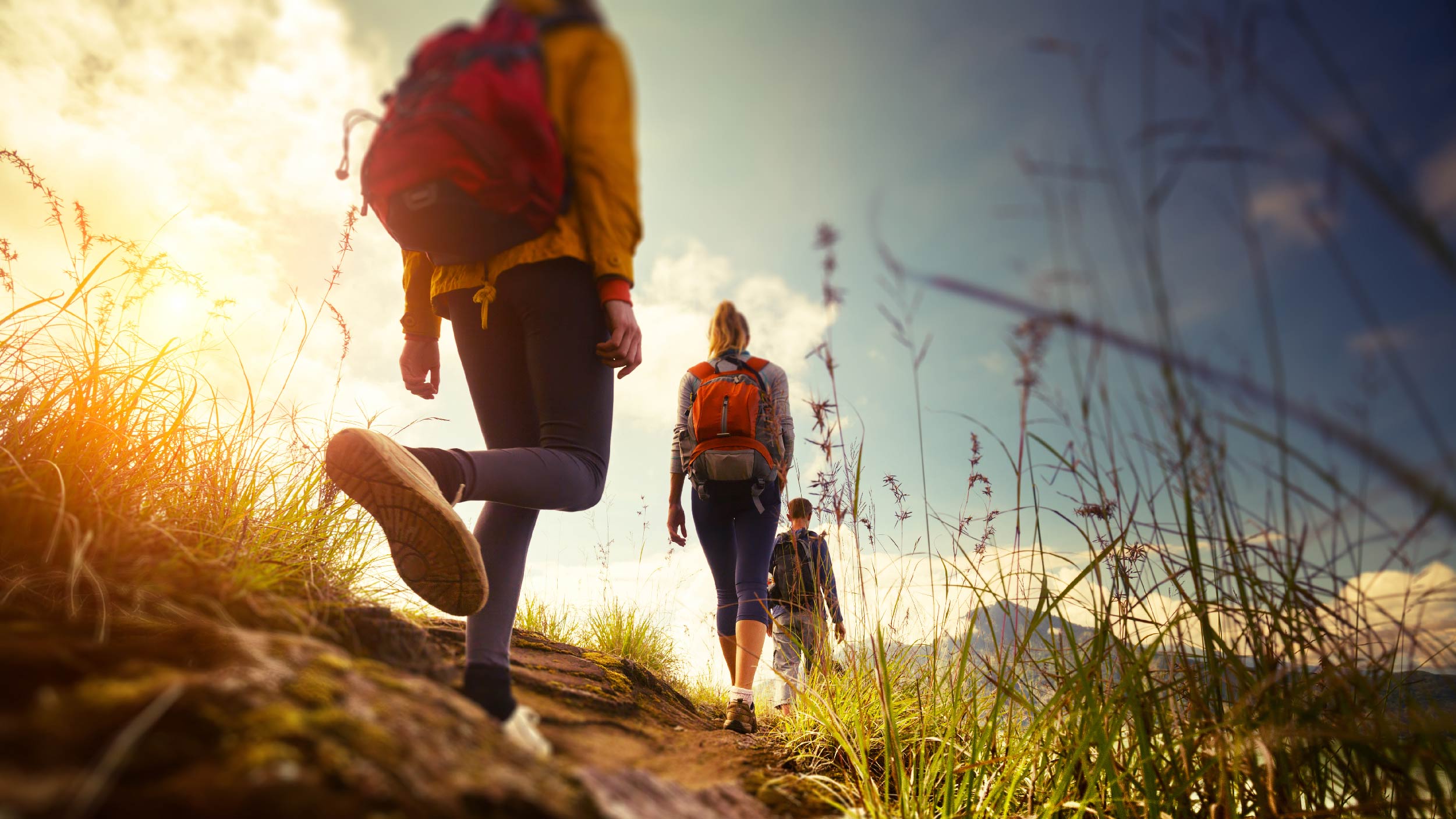 Enjoy all the food
The countries of Central America are rich and varied in terms of culture, which means there are many different foods to try. Learn to enjoy local flavours. How? Take your time to appreciate each food. Eating is an essential part of travelling and is probably one of the things you will remember most.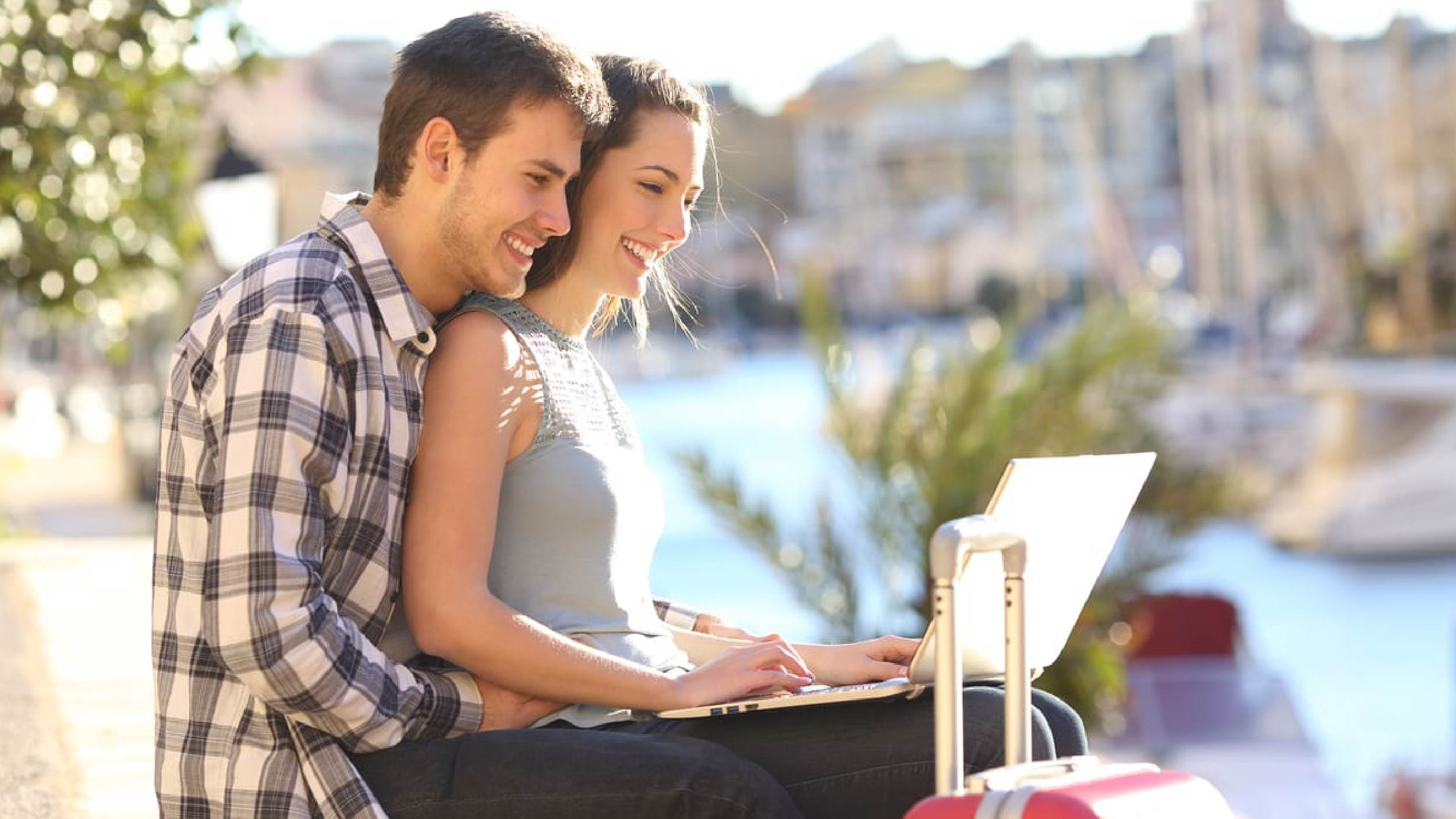 It doesn't matter if you choose to travel all inclusive or if you are one of those people who decide to travel at the last minute, it is always a good idea to share a copy of your itinerary with your family or friends, including flight information and reservations. Also, carry a list of your emergency contacts. This may sound dramatic, but this will be essential if something happens to you. Safety first!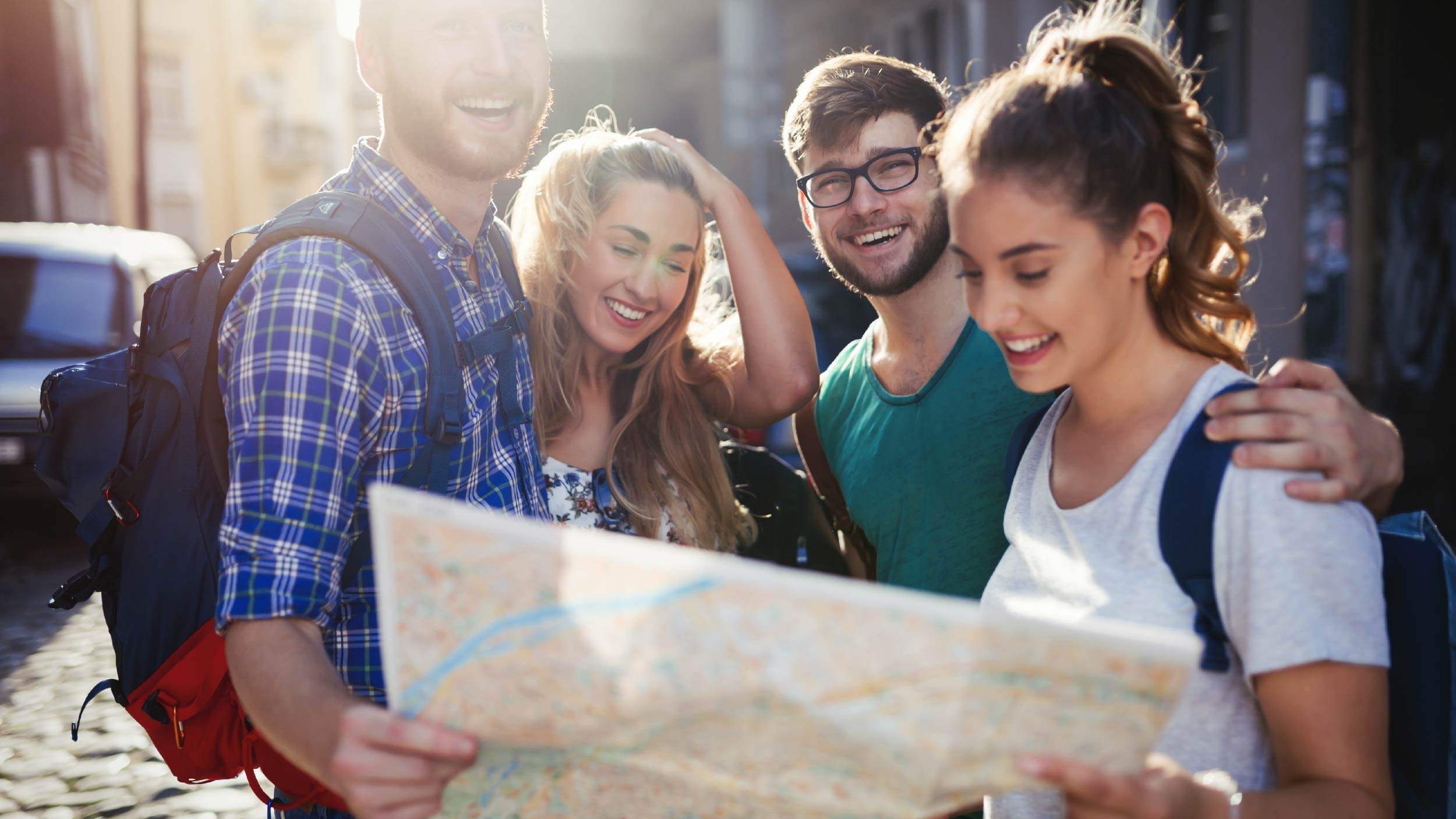 Do your research before setting off
If you are travelling last minute and you have things to sort out like tickets, itineraries and accommodation in a short time, look at recommendations from other travellers. There are many websites and apps that you can use. It is good to hold onto that sense of adventure and trust your instincts, but it is also wise to learn from the experiences of people who have gone before you.
Buy a local SIM card
These days you can buy prepaid SIM cards almost everywhere. If you are going to spend time touring a new country, consider buying a local SIM card. This will help you contact hotels, restaurants, excursion companies and even public health and safety services, in case of an emergency. You may have an excellent plan with your telephone company, but keep in mind that coverage and signal may not work away from home. Especially if you are travelling around remote places.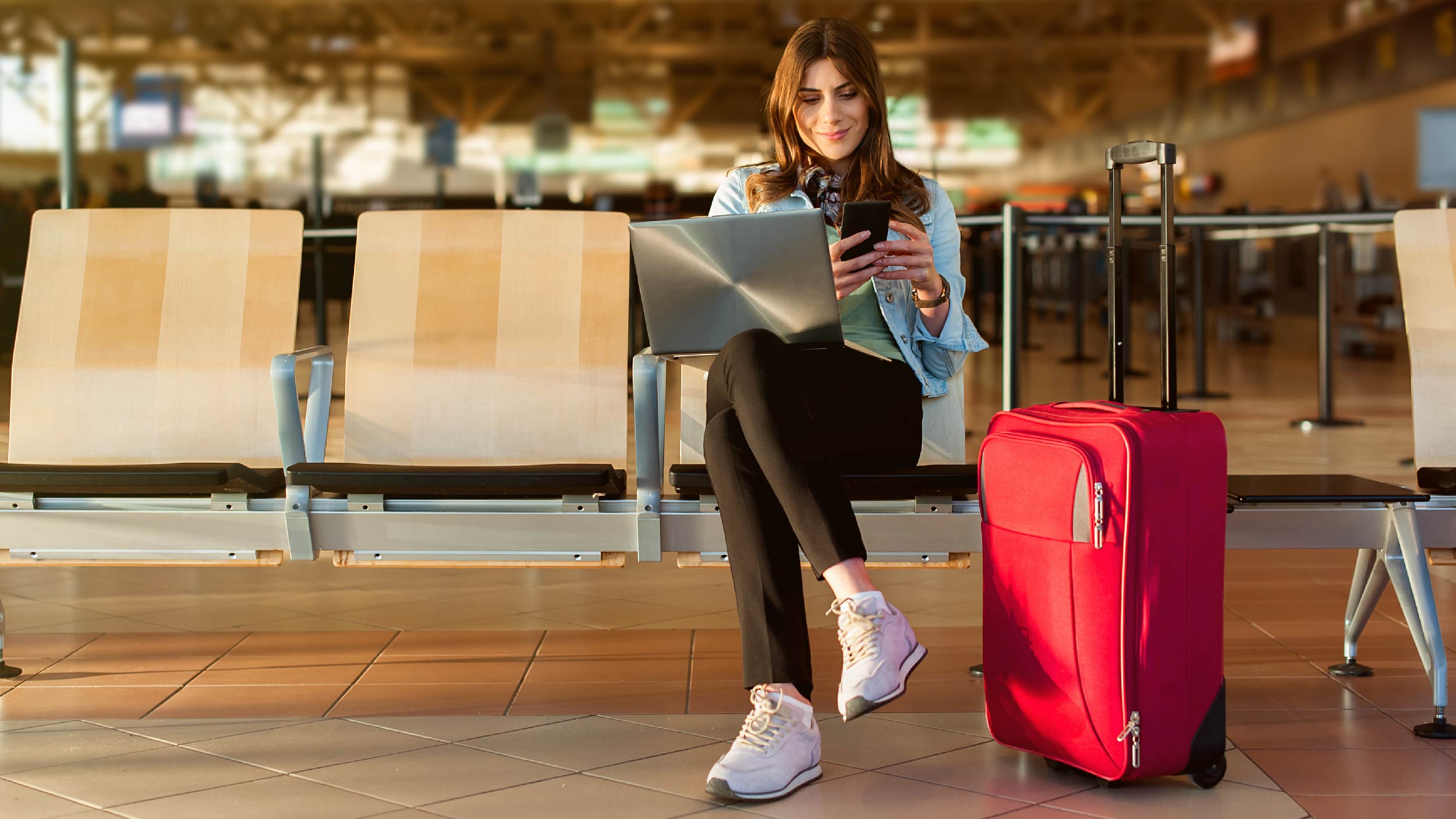 Don't miss the mornings
A common mistake among first-time solo travellers is spending the nights partying with other tourists and missing most of the day by sleeping. You can do better! A bit of partying never hurts, but keep in mind that good solo travel destinations are always better early in the morning. Go to bed at a reasonable time and you will learn to enjoy the mornings. Or, if you can't avoid going to bed late, wake up early anyway: remember you're on a continent that loves to nap!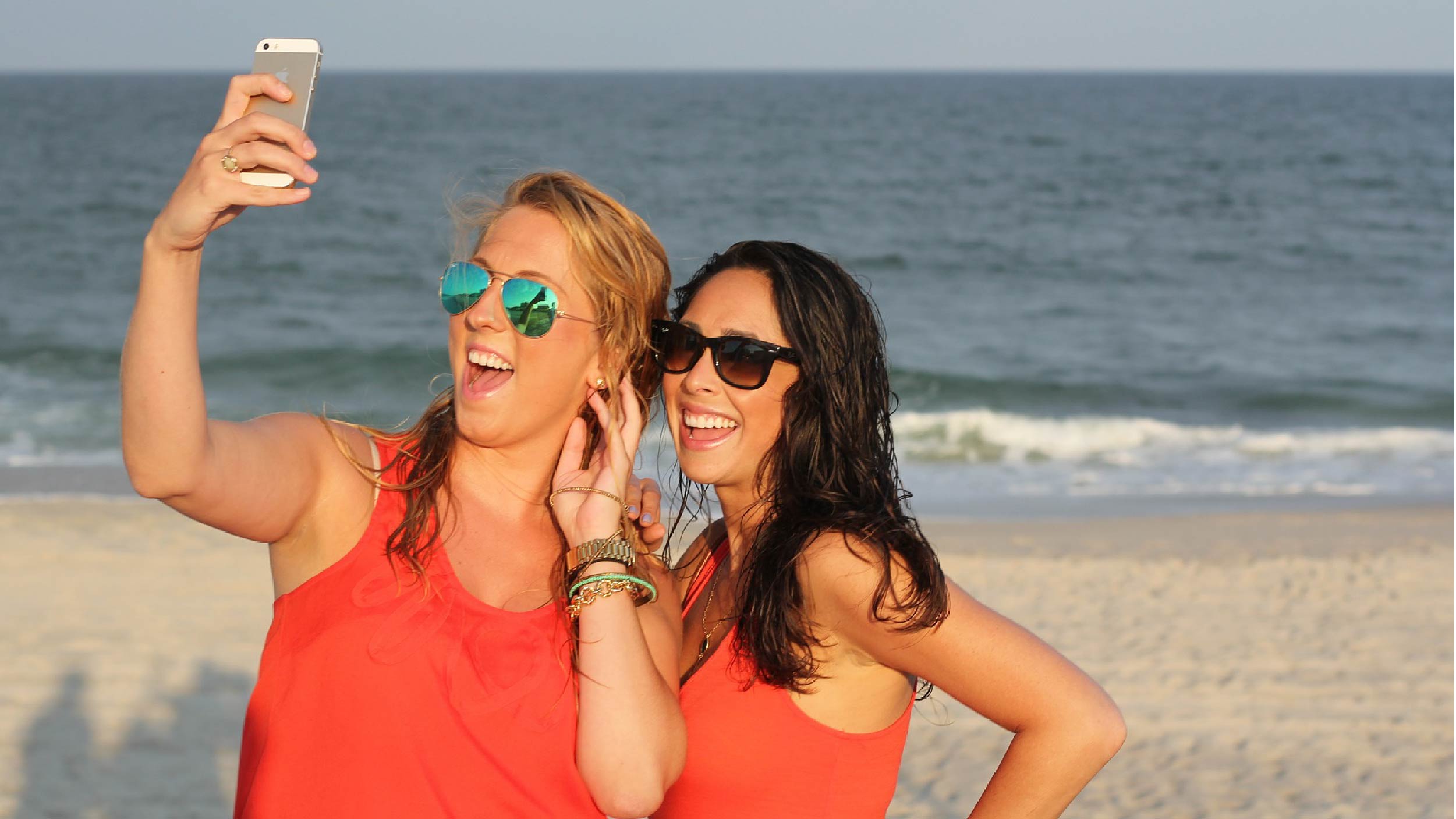 Don't hurry
Many people finish their trip more tired than when they started. When we travel, we want to make the most of every minute and every place, but getting to know somewhere takes time. Sit in a cafe, in a bar or in a square. Watch people, listen to what they say. Stay in one place until people no longer notice you, until they get used to you being there.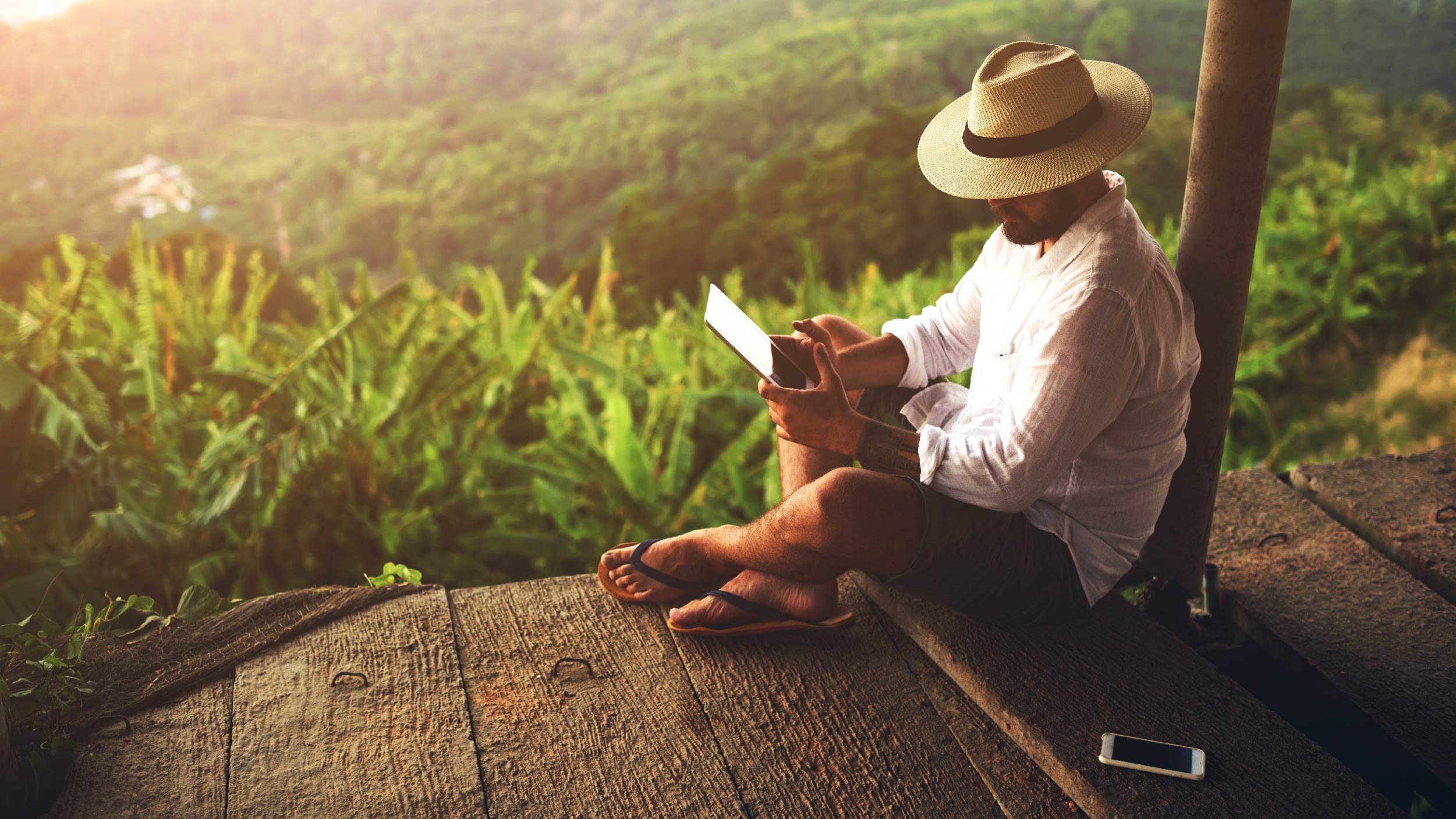 Move slowly, speak slowly. Try this and you will see how your attitude will quickly change and so will the attitude of the locals towards you.
Read about the places you visit
One of the things worth highlighting on a trip to Central America and its countries is knowledge. Learn about the places you visit. You don't need to study, but you could watch a documentary before travelling or buy books about history, gastronomy or culture (you can even buy them when you travel).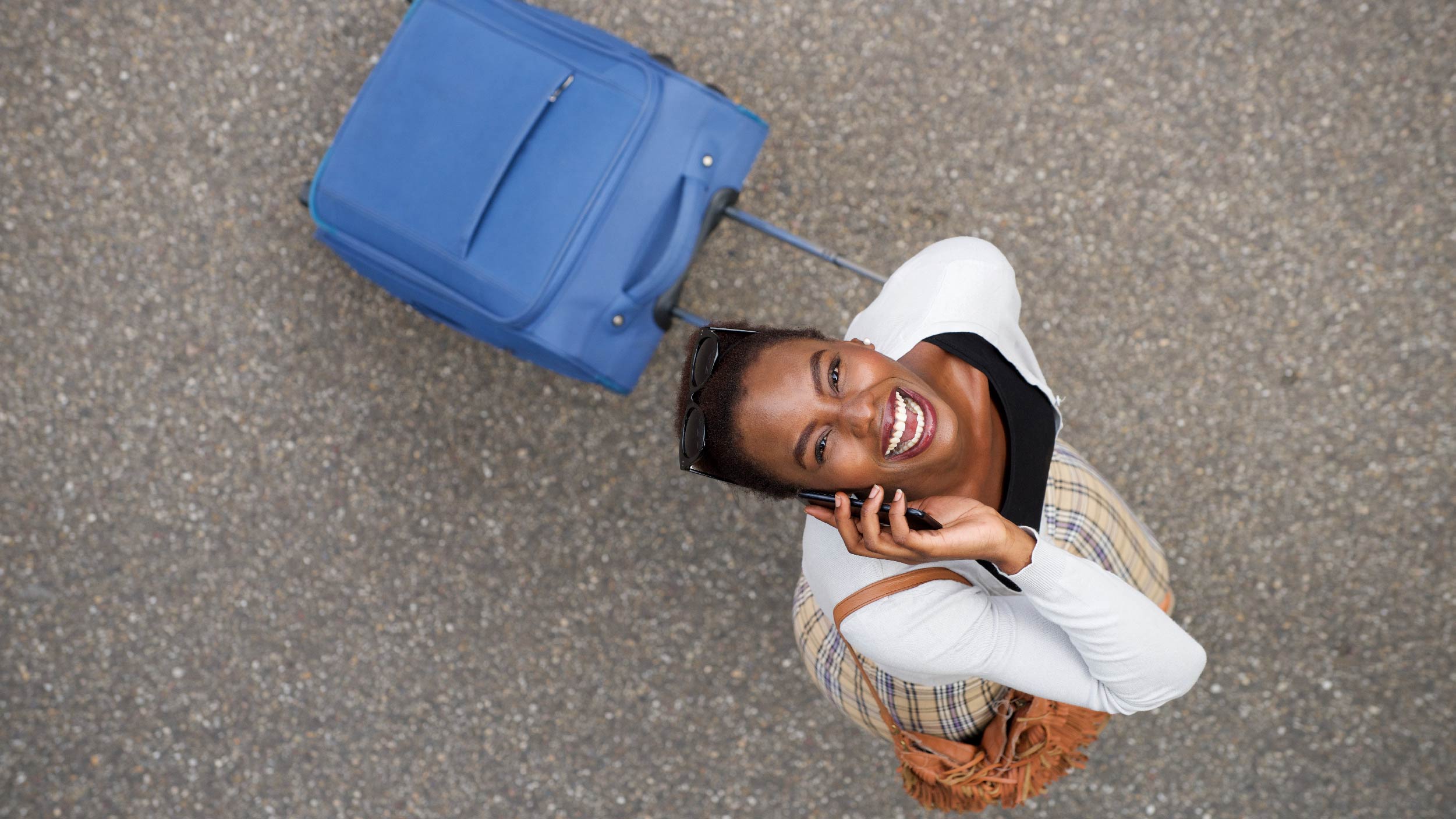 This will mean you are able to appreciate your trip even more and you will also have the opportunity to talk to the locals about their culture, history or geography.
Buy your tickets online
A typical mistake of those who travel solo is trying to buy tickets for a tourist attraction at the entrance. These tourists are often the ones you see taking photographs from outside. Don't end up like them!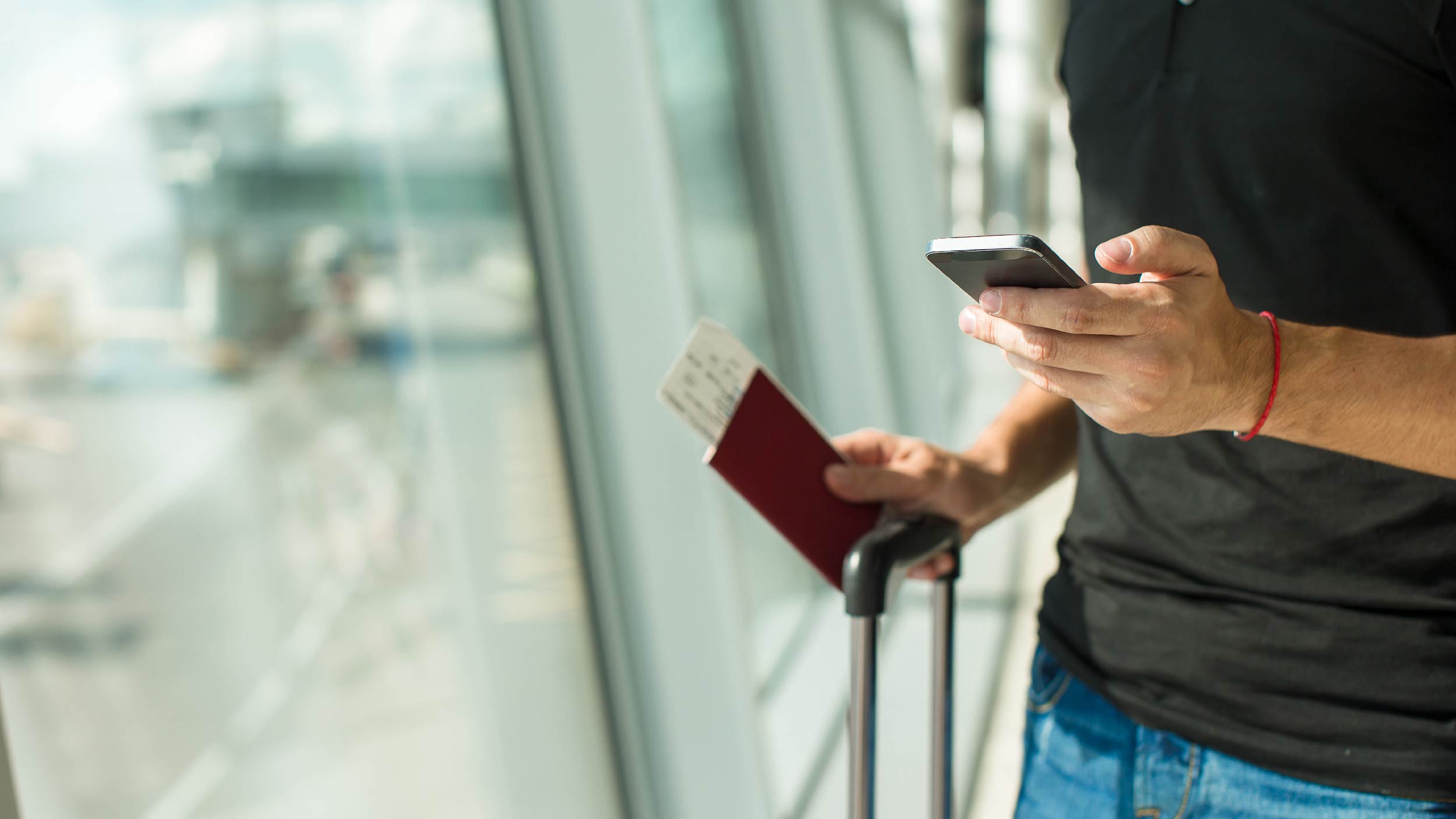 Buy your tickets in advance online and secure your place. Electronic purchases also often have discounts (although not always) and help protect you from fraud, fake tickets and other unfortunate situations.
If you struggle to get tickets, talk to your Asuaire Travel expert and we will be happy to help you. 
Challenge yourself
An important part of travelling to Central America for tourism is challenging yourself and getting out of your comfort zone. So, don't be afraid to try new things, try exotic foods, participate in local celebrations and visit everything that can be visited.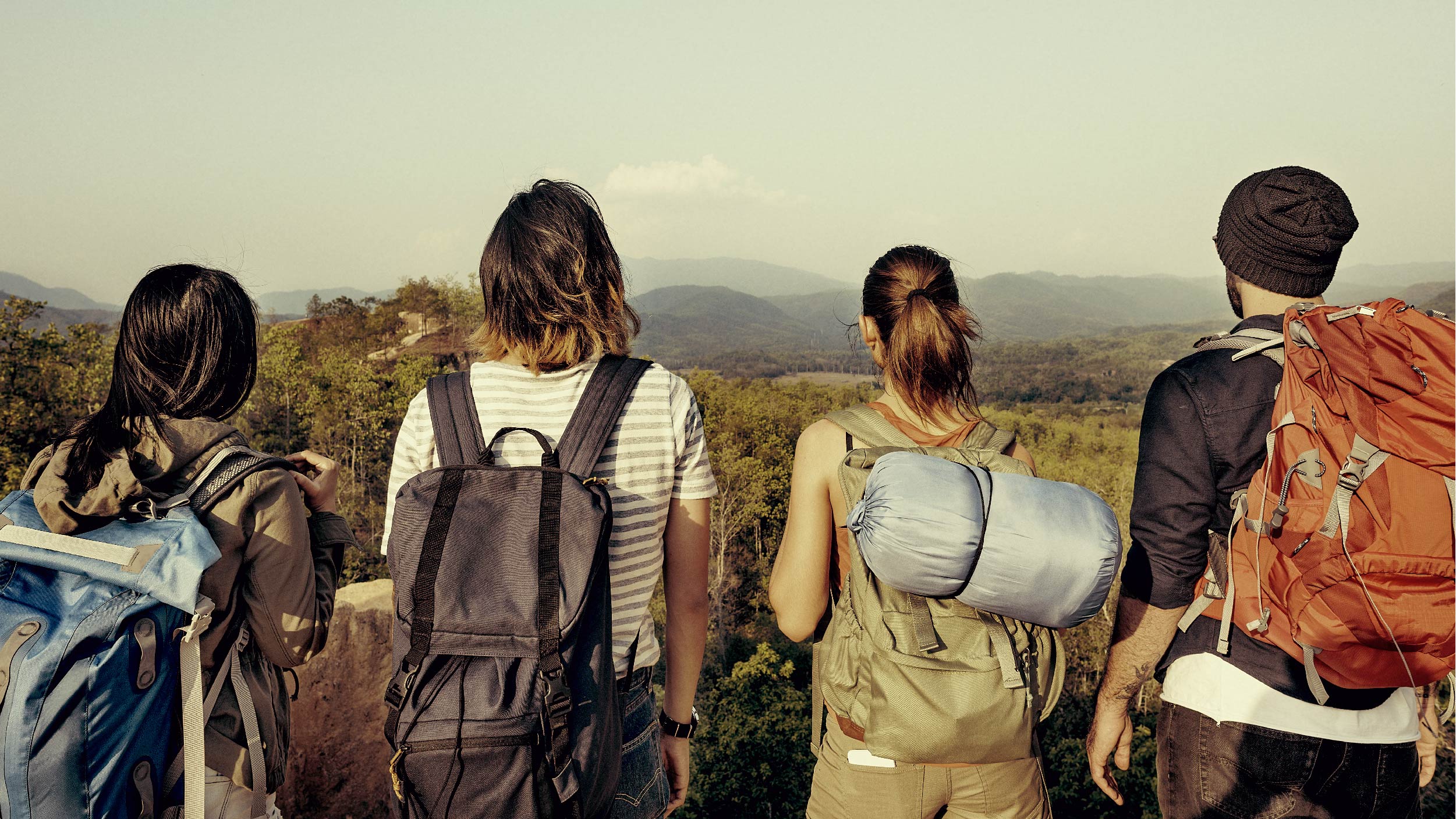 Boredom can be an unpleasant companion for the solo traveller. Don't let it get to you!
If you are planning to travel solo, keep these tips in mind and don't let uncertainty put you off. Central America is waiting for you, you just have to take the first step.