If it's nearly time for your long-awaited holiday and you're considering the best season to travel to Costa Rica and other countries in Central America, you should read this post first. We offer you a series of recommendations so you can fully enjoy your time in the exotic places which await you in the deepest part of Central America. You won't be able to resist the temptation.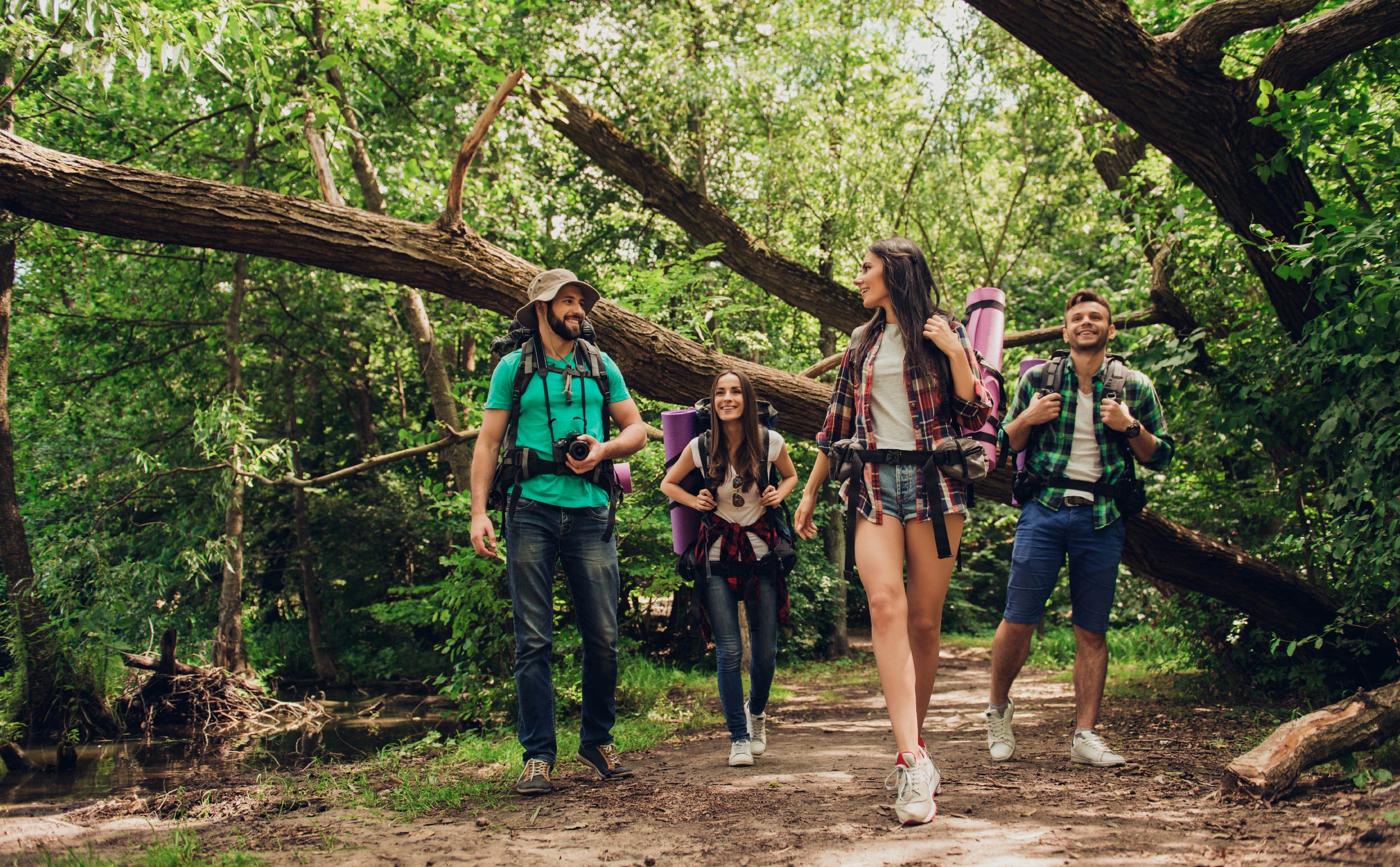 Are you ready for adventure? It's time to plan your getaway well, so nothing goes wrong. Follow the tips listed below and you won't have to worry about anything else during your stay except exploring the best places. It will be worth it.
10 very useful tips before travelling to Costa Rica and other Central American countries
Take note of the following ten tips. They are your passport to the best destinations in Central America. It will be a very memorable holiday vacation for you and your family or friends. You'll wish it would never end.
1. Travel light
When packing for your trip to Costa Rica and other nearby countries, try not to overload your suitcase with clothes and accessories. Take the essentials and, most importantly, choose garments made of lightweight, breathable fabrics. Don't take too many clothes either. You can wash them and put them back on the next day. You'll find fast and efficient washing and drying services in all tourist areas.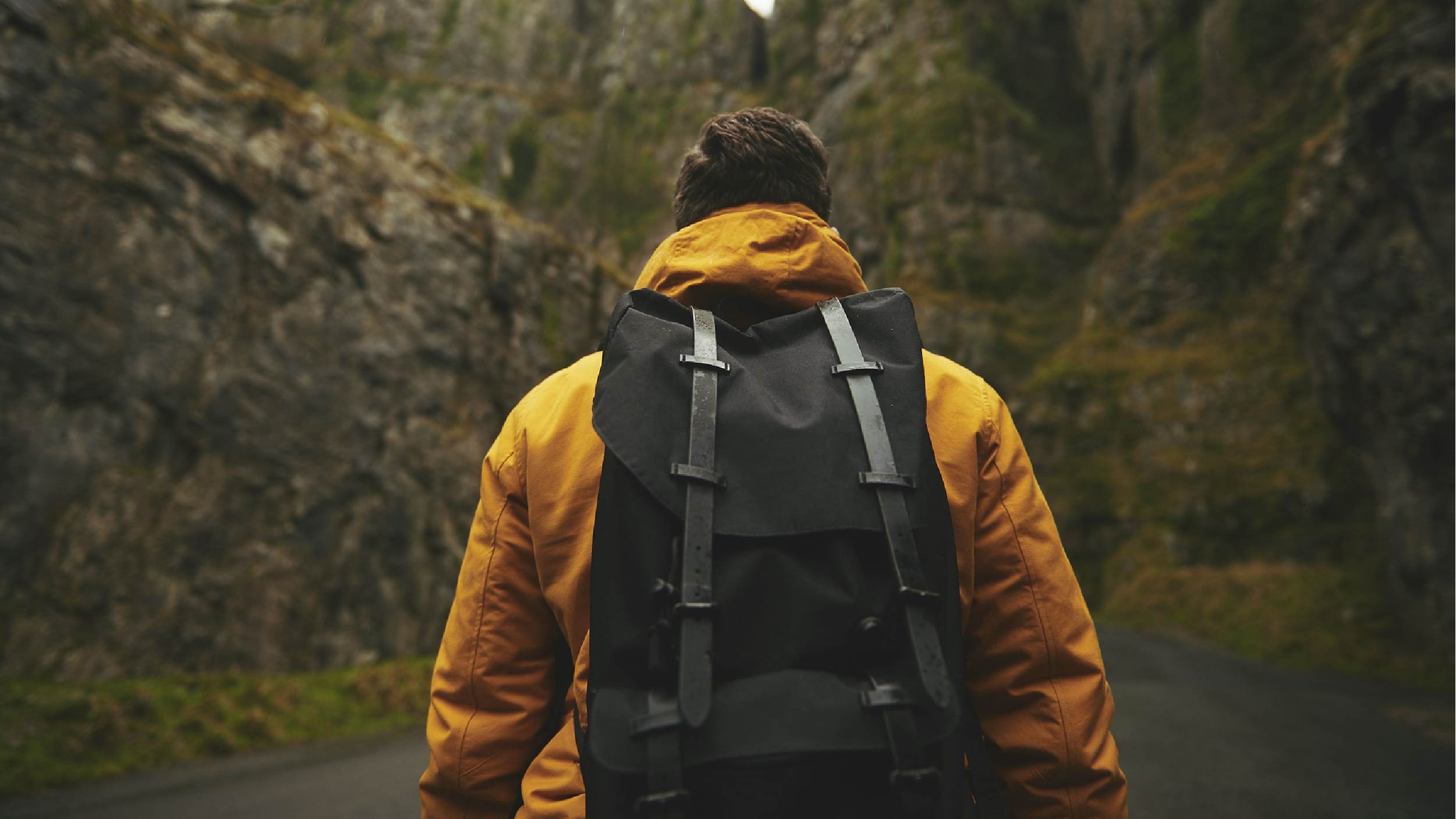 Include a raincoat, in case you're surprised by rain on a trip, and some warm clothes, because nights are often cool in the Central American countries. Don't forget to take a swimsuit. Taking into account the dream beaches you'll visit, you'll want to enjoy them to the fullest. Surely you're imagining swimming or sunbathing under the blue sky of the tropics. 
As for footwear, above all choose comfortable footwear. If you're determined to walk lots of kilometres, surely many of them will be through natural areas and even jungle. 
Check your vaccines
Depending where you come from, it's important to check whether you need vaccines to enter the Central American countries.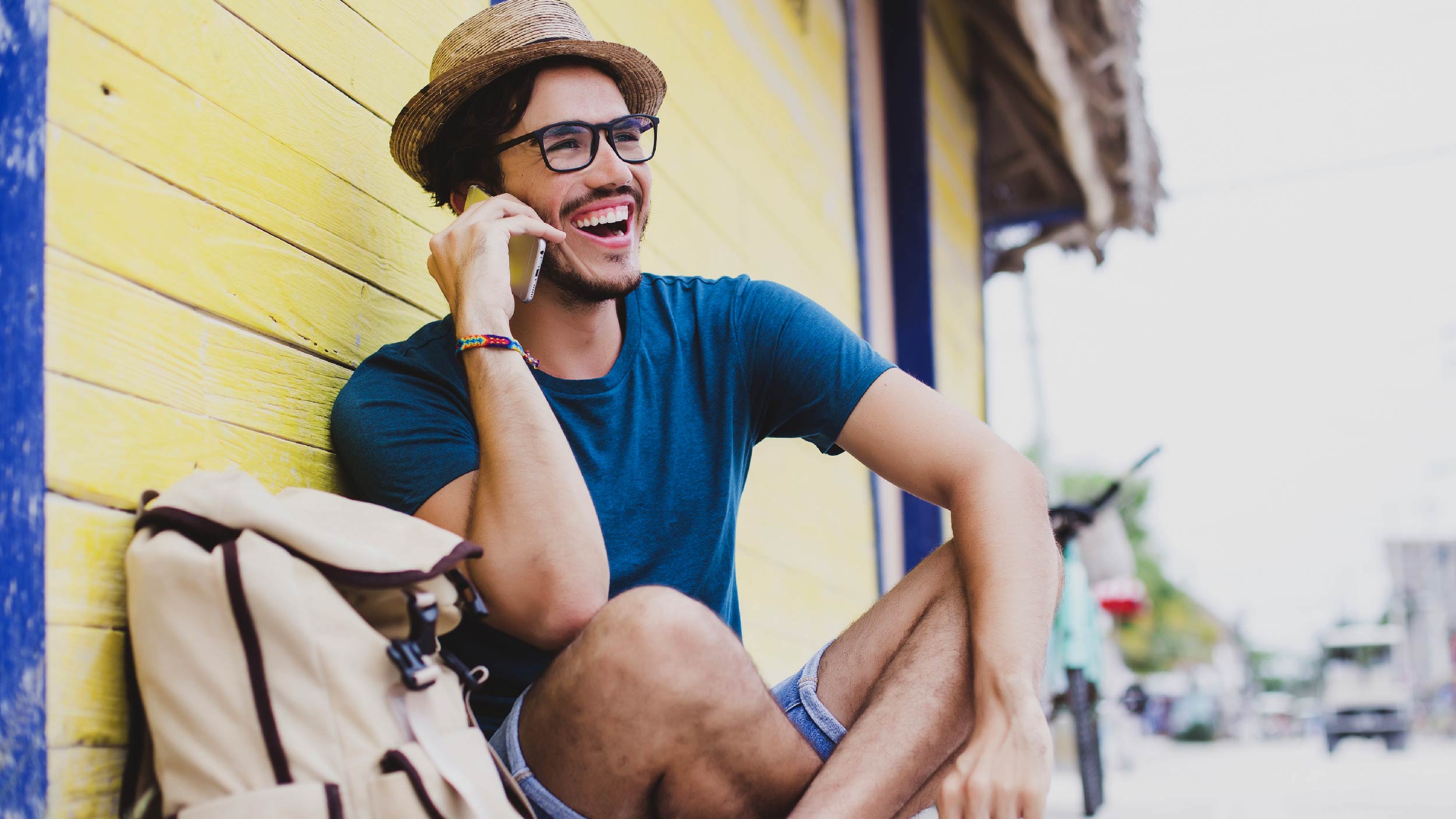 Although it's not compulsory to get vaccinations when travelling to Central America from Spain and the rest of Europe (not so from Africa), it's advisable to review the list of recommended vaccines. These include hepatitis A and B, typhoid fever, polio, rabies, tetanus, Central European encephalitis, cholera, meningococcal disease and Japanese encephalitis.
Most of these vaccines are included in our official vaccinations during childhood, so they don't need updating.
Bear in mind that in some regions of Costa Rica there's a risk of contracting malaria. Because of this, you need to avoid mosquito bites by using a mosquito repellent and mosquito nets around your bed.
There are also pills which prevent this disease. Take them and you'll travel with greater peace of mind.
3. Buy memory cards
Are you someone who takes a thousand and one selfies and even photographs food dishes before trying them? It's best to accept this. During your trip you won't stop taking pictures of this country you're visiting which is so full of attractions. The beaches, the most representative architecture, the villages, the locals, the exotic wild animals you find along the way and a colourful gastronomy which varies from region to region. 
It will be better to have enough memory to take pictures of everything you'll see.  Don't risk running out of memory and buy several memory cards before you leave which allow you to save countless videos and photos. You can do the same with batteries, in case they run out when you need them most.
Prepare your lens and take as many photos as you like without fear of later having to delete your snapshots.
4. Make a list of places you want to discover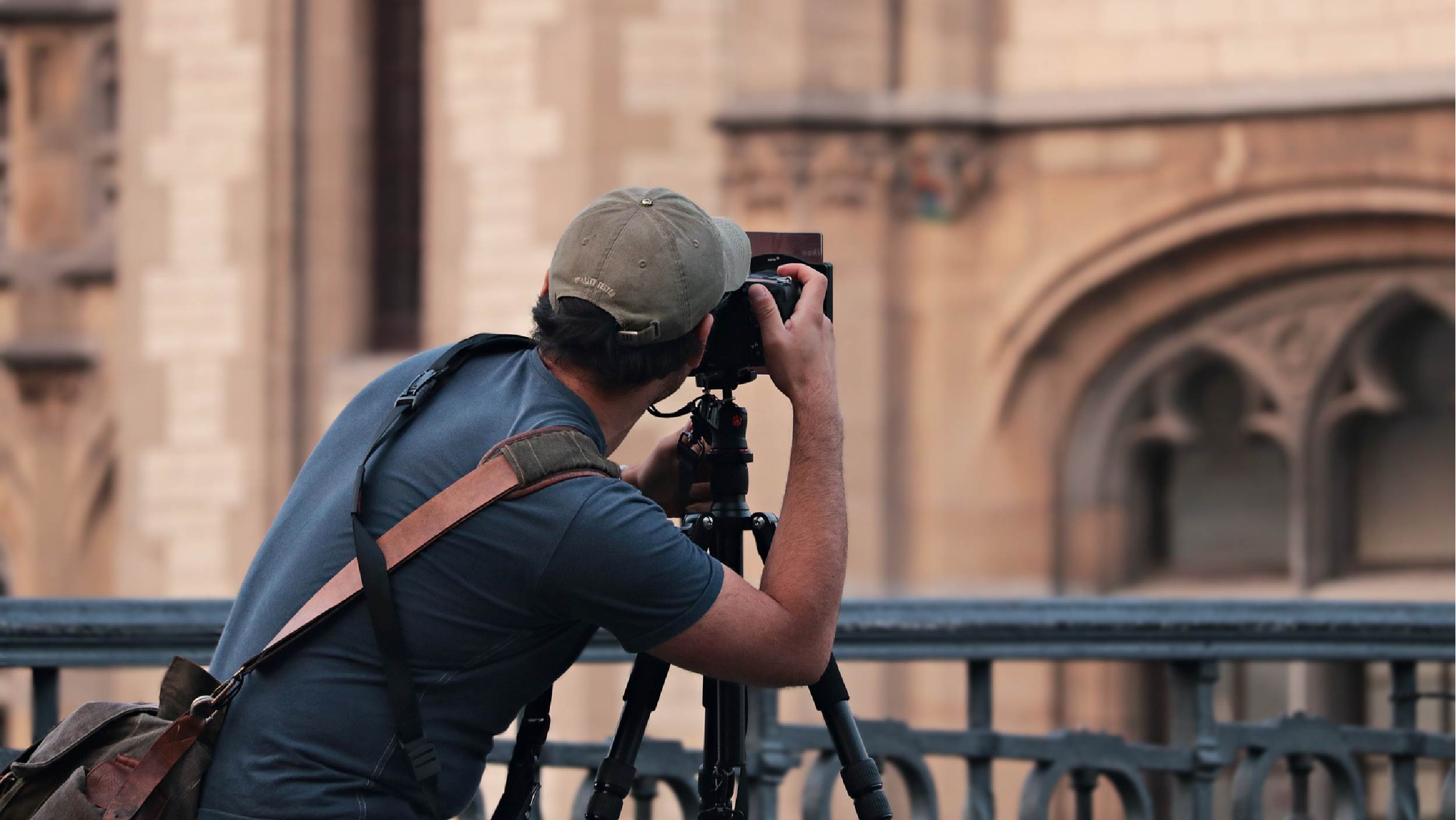 Idyllic beaches, charming villages, art galleries and history museums, monuments.  Surely there's a multitude of places you want to discover in the countries of Central America. It's best to make a list of all these places so you can plan a trip to each of them during your stay. You can call it "What to see in Costa Rica" or "What to do in Central America". 
Without a doubt, this is the best way to organise your time and to not forget about a single one of the places or areas which have captivated you. 
Take the opportunity to document these places before your trip, along with questions like what's the best beach in Central America. This way you'll value their qualities more when you visit them.
5. Get travel insurance
It's important to plan ahead when you travel to Costa Rica for tourism, as well as anywhere else you travel to in Central America. Therefore, before travelling, take out insurance with a trusted company with international coverage. If you suffer any mishaps, it will allow you to access medical care and appropriate treatment without costing you any money.
Taking out insurance will give you peace of mind during the time you're away from home. You and your loved ones will have the necessary protection. Why would you risk starting your adventure without insurance to take care of protecting you?
6. Check websites where travellers give their opinions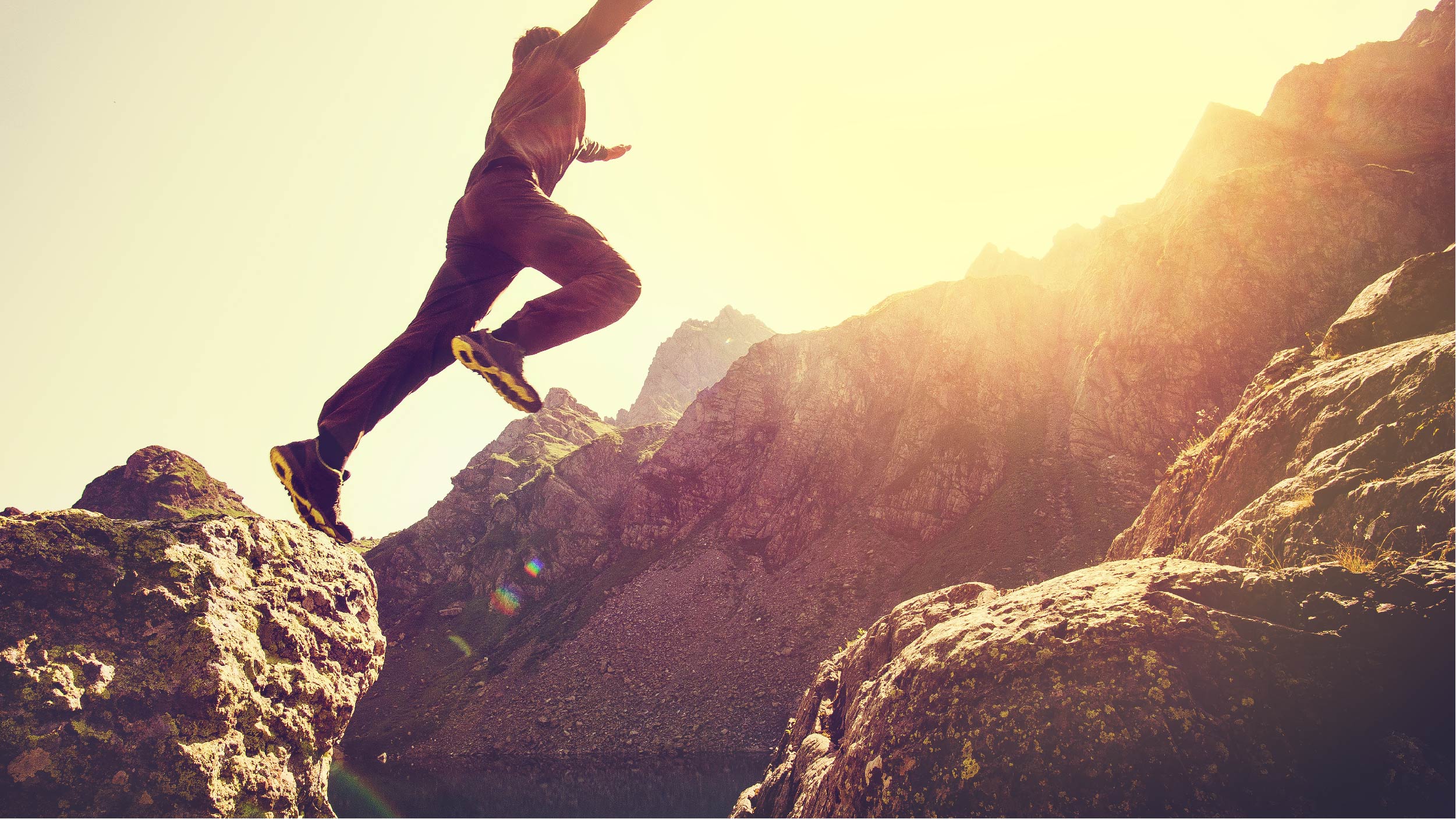 The internet is frequented by diehard travellers who'll offer you very interesting tips before you travel to Central America for tourism. You can prepare a list of restaurants, shops, equipment and excursions, among other suggestions.
You'll know much more about the tourist Costa Rica, hotels in Costa Rica and the beaches in Costa Rica. But similarly, you can find out a lot about the rest of Central America. 
Bear in mind comments left by other people and you can choose where to go without fear of making a mistake. 
The best thing you can do is ask your travel consultant at Asuaire Travel and let the experts guide you with any questions. 
7. Hire local guides so as not to miss anything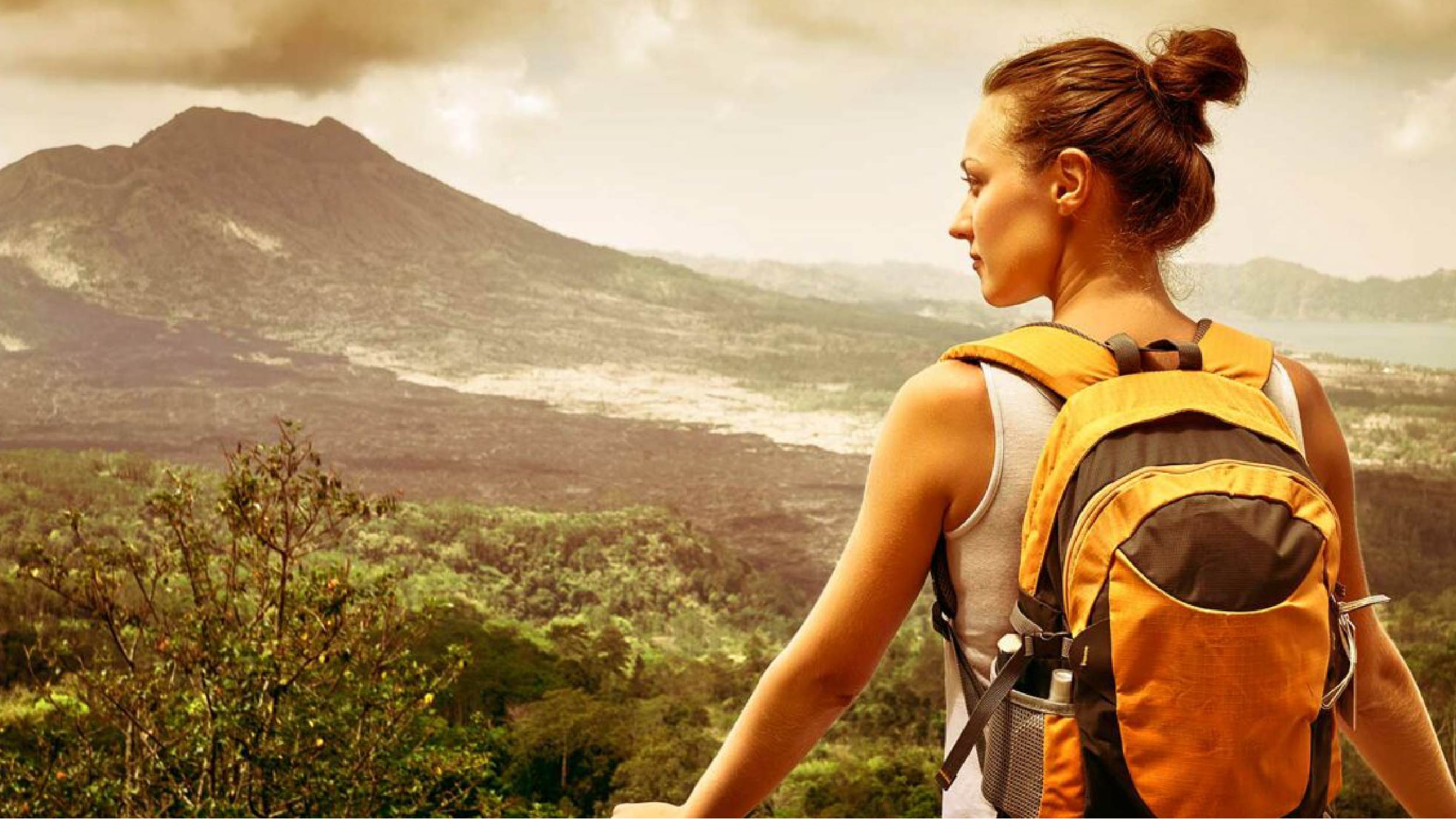 Despite informing yourself in advance about everything regarding Central America and travel, it's recommended that you hire the services of local guides when you're in any country in Central America. It's the best way not to miss anything during the visit.
These tourism professionals will offer you the possibility of discovering the most charming places and even doing excursions on demand. They're an ideal option if you plan to travel to parts of the country such as Manuel Antonio National Park. Don't hesitate to make use of their services.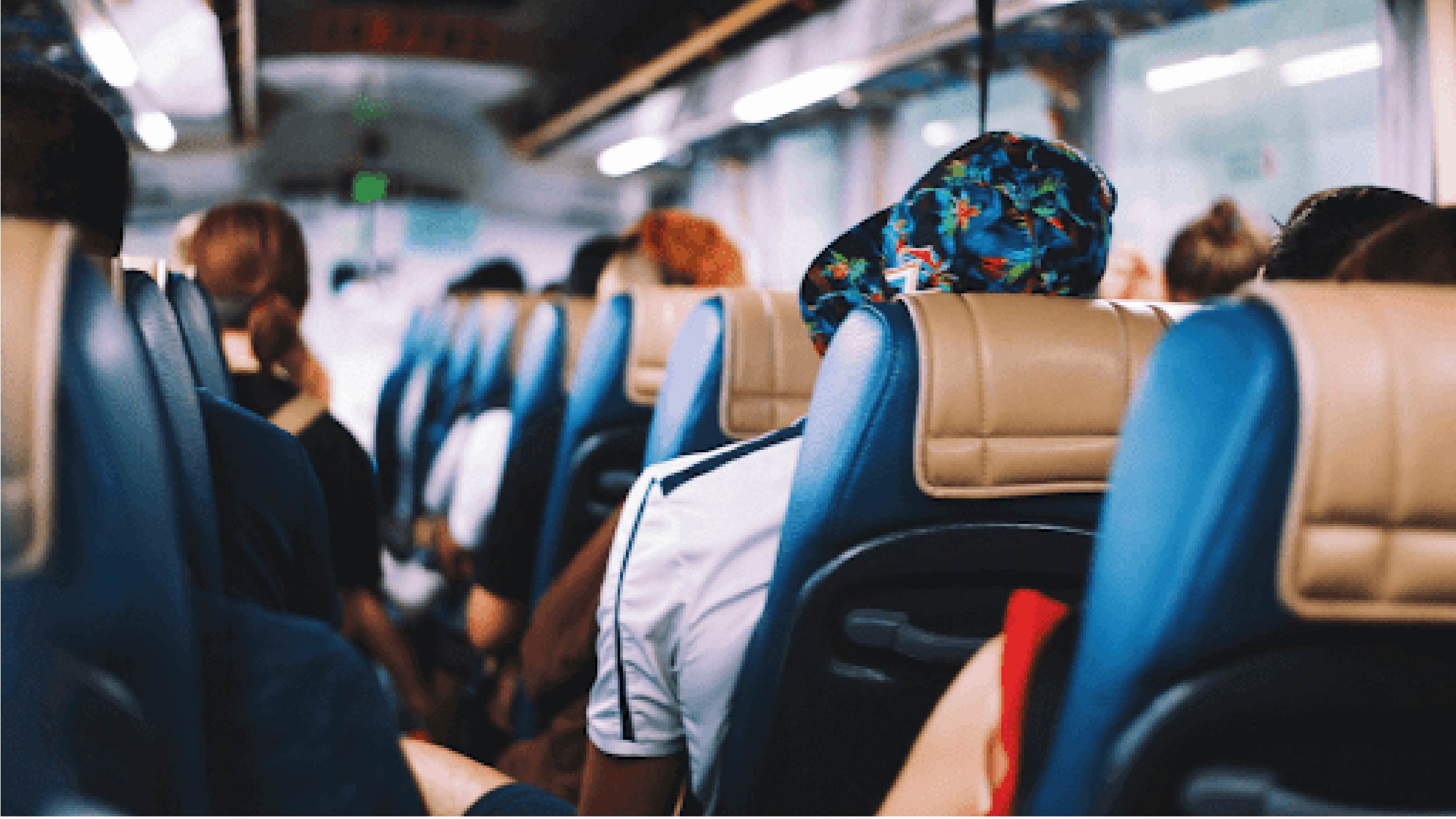 To find certified professional guides, it's better to hire them through Asuaire Travel. This way you'll be completely sure that the quality of the information and the experience itself will be first class. 
8. Buy a card for surfing the Internet
Internet coverage in Costa Rica leaves much to be desired, even in places which make sure WiFi is available. If you're one of those people who can't live without being connected to the internet, your email and social networks, get a SIM card which allows you to navigate cyberspace without limits.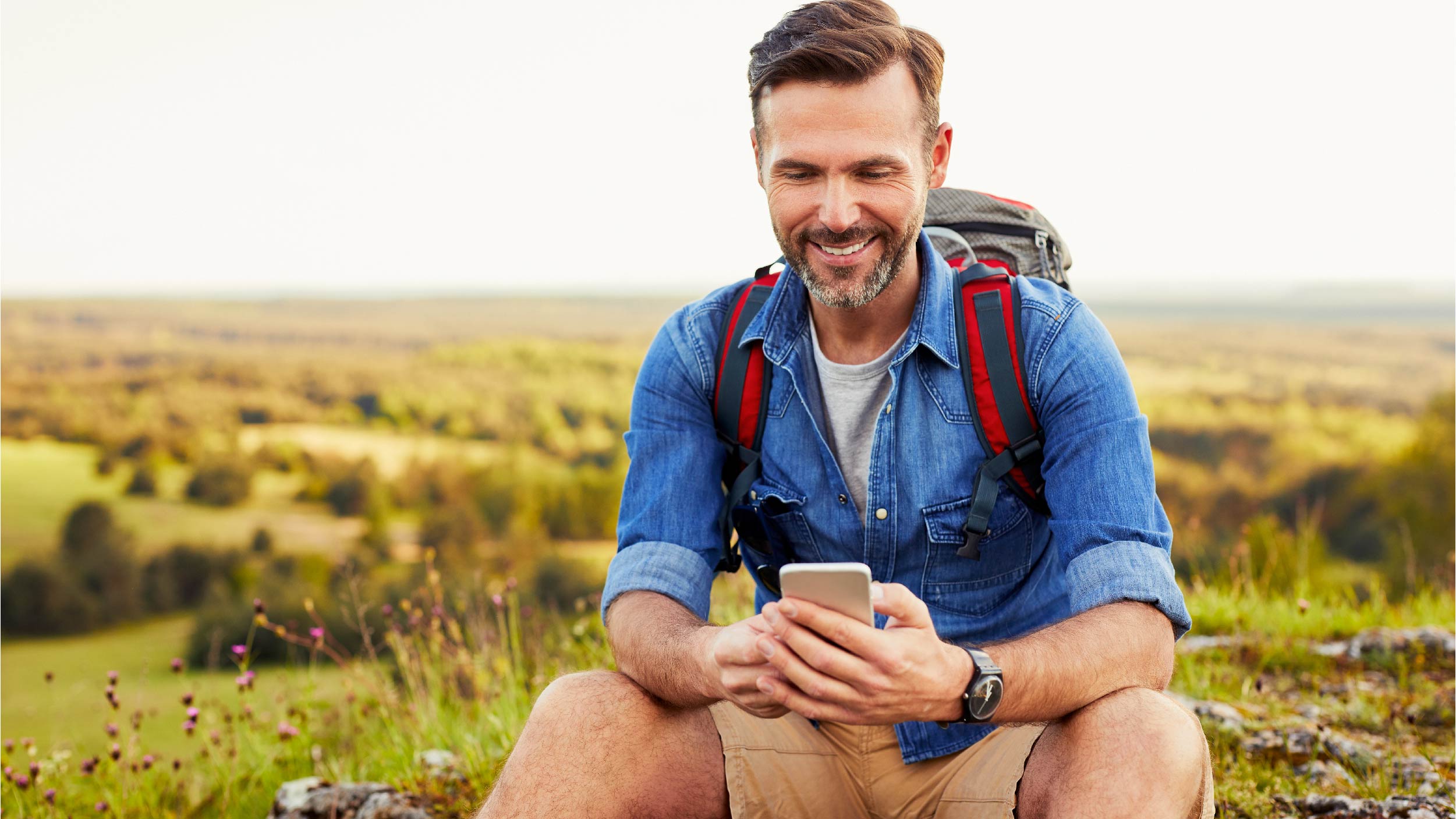 Although the best thing will always be navigating the crystal-clear waters which lap this central part of the American continent, with this tip you can cope with the tides of information without being anchored anywhere you don't want to be.
9. Rent a vehicle in order to move freely
Regarding mobility, tourists in Central American are more inclined to rent private vehicles in order to be able to travel seamlessly in cities as well as outside them. In this way, you'll have the autonomy to carry out excursions without relying on public transport.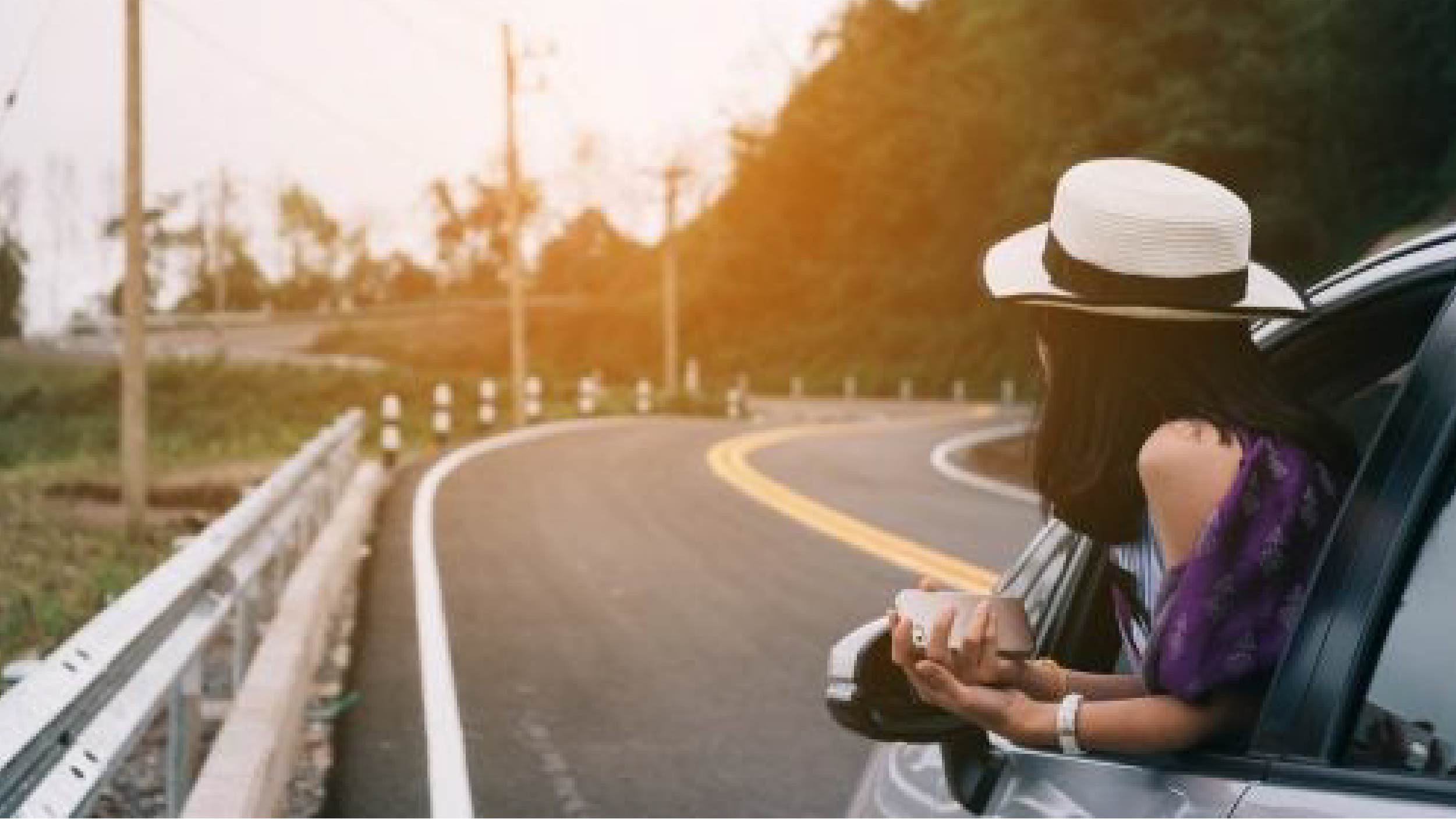 You'll also save a lot of time on unnecessary waiting and trips with too many stops. It's the fastest and most comfortable means of transport. It's worth making this type of investment. Make a note. You won't regret it.
Be sure to discuss it with your travel agent at Asuaire Travel to get the best options for your trip, as there are routes where the 4×4 is essential and others where it's not necessary. 
10. Choose the best time of the year
Now you just have to decide the time of year to go to Costa Rica on holiday.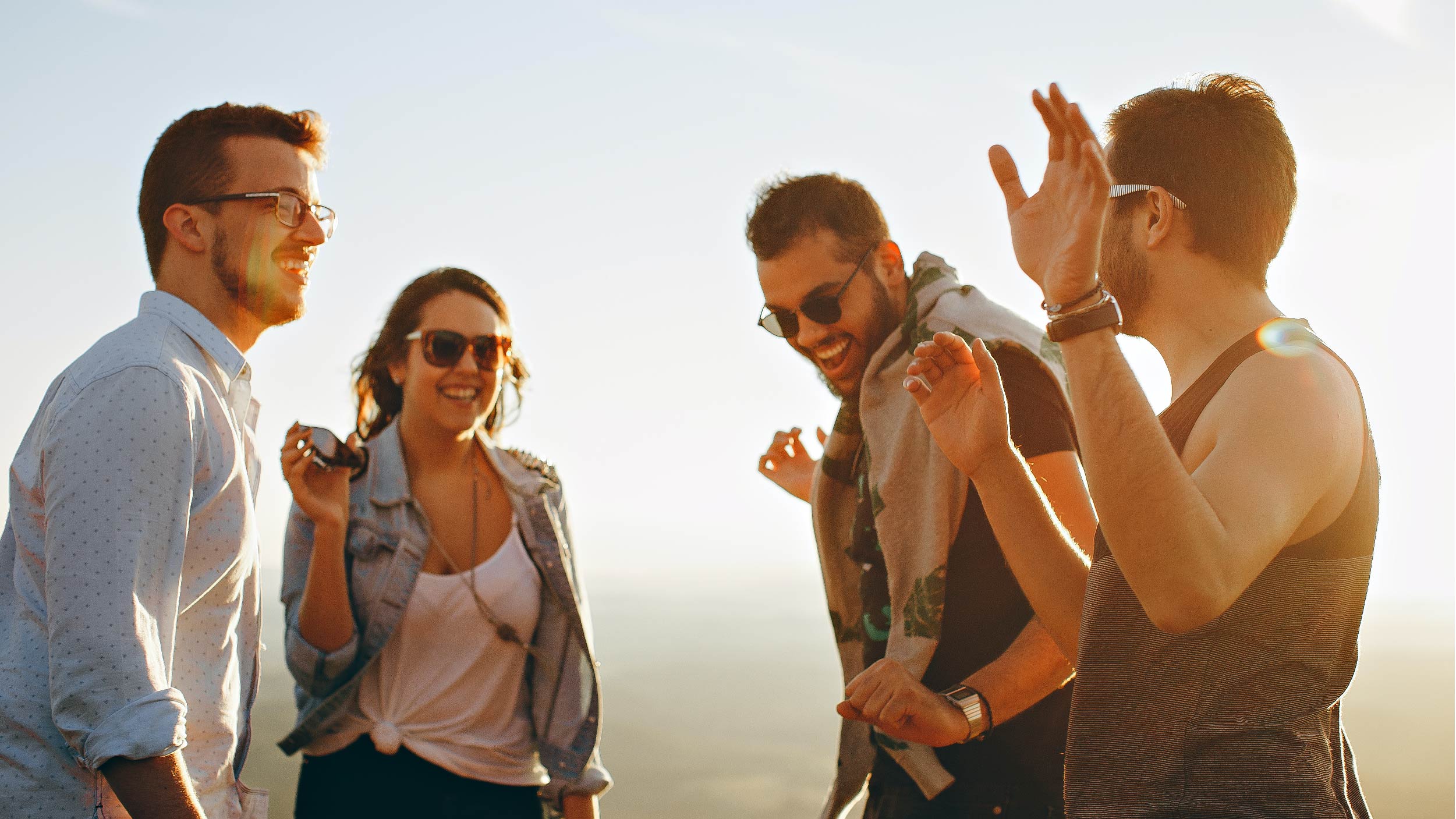 Central America is impressive at any time of year, but everything depends on what you want to see and experience. 
During the rainy season, also known as the green season, which starts in May and lasts until November, wherever you go in Central America, you'll see the jungle at its best. Some areas, desperately dry at some times of the year seem to be reborn with the rains and the colours are very intense.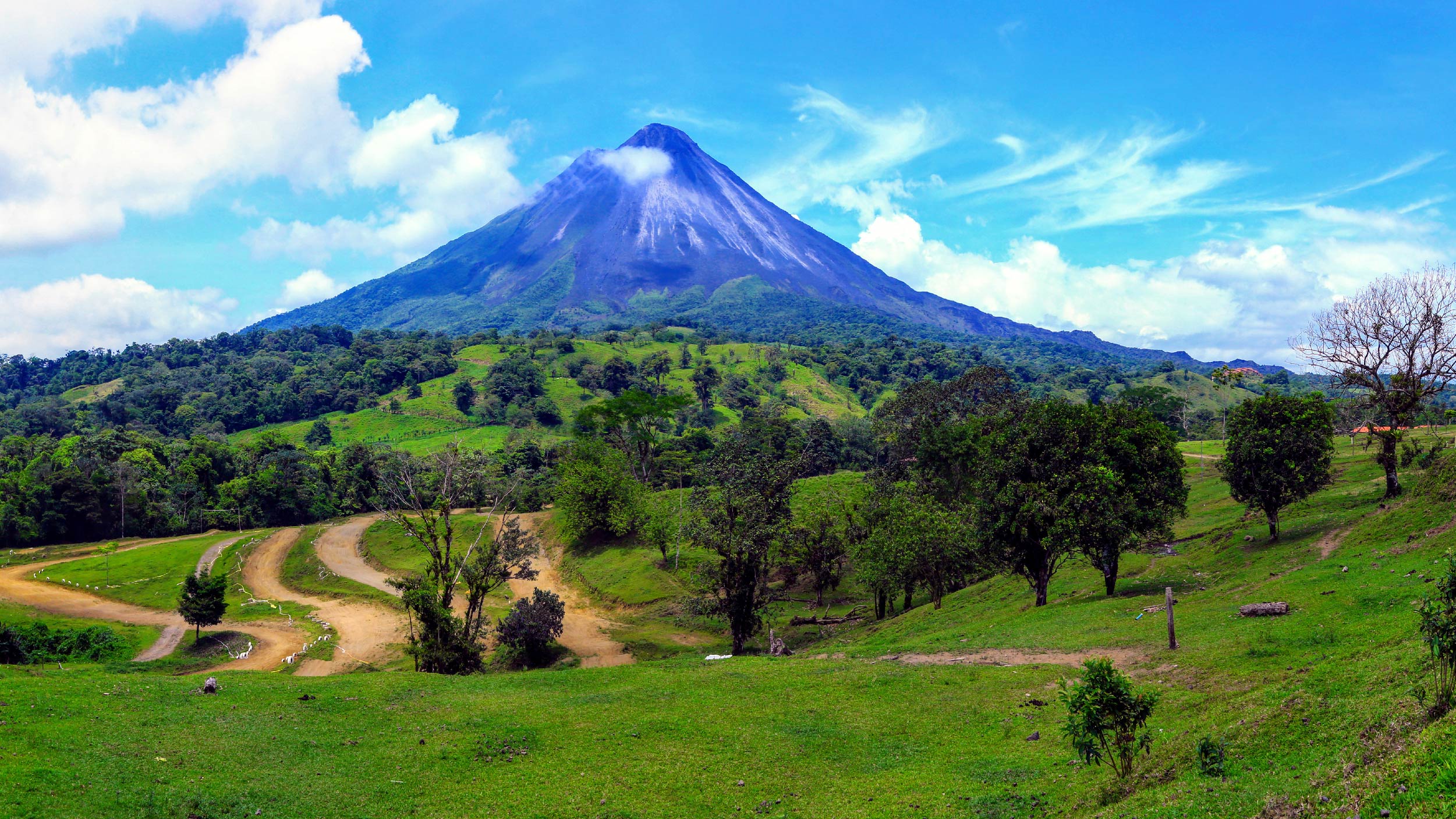 Curiously, in the South Caribbean (Panama and Costa Rica) in September and October there's a marked absence of rain, so a trip to this area at this time of year is ideal. 
Therefore, if you want to see the jungle in its splendour, we recommend the rainy season. 
During the dry season, from December to April, you can also enjoy the Central American jungles, as there are areas which remain green all year round.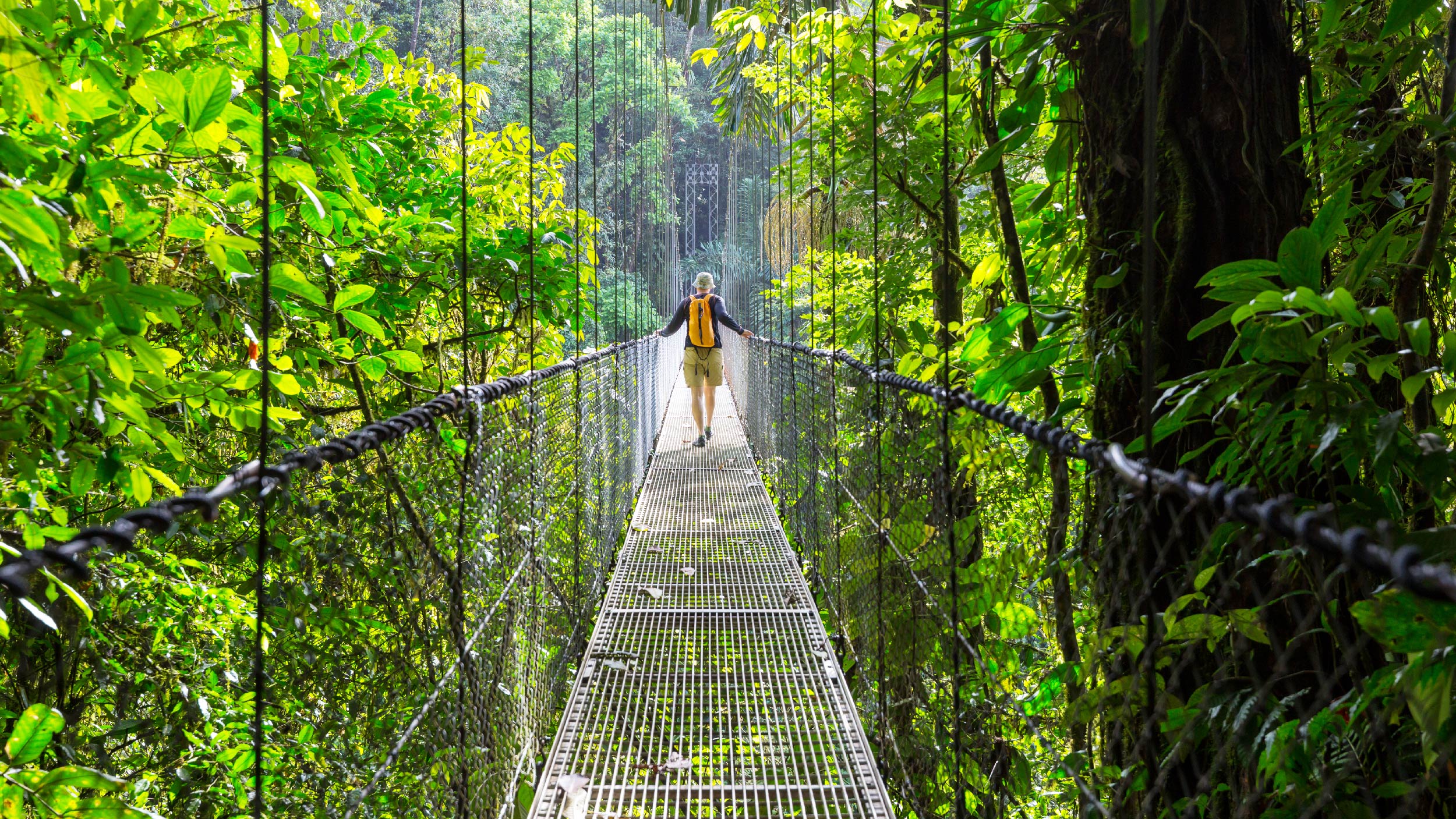 But without a doubt it's the best season if you want to experience the heat and sun of the tropics. Whether at the edge of a pool in an all-inclusive resort or walking through the crater of a volcano. 
Despite these recommendations, don't forget that each place in the country is endowed with a kind of micro-climate which may have little or nothing in common with the climate of the best known or most popular areas. Consequently, getting information will be key for a successful trip and of course, the best way to do so will be to ask Asuaire Travel what's the best season for you.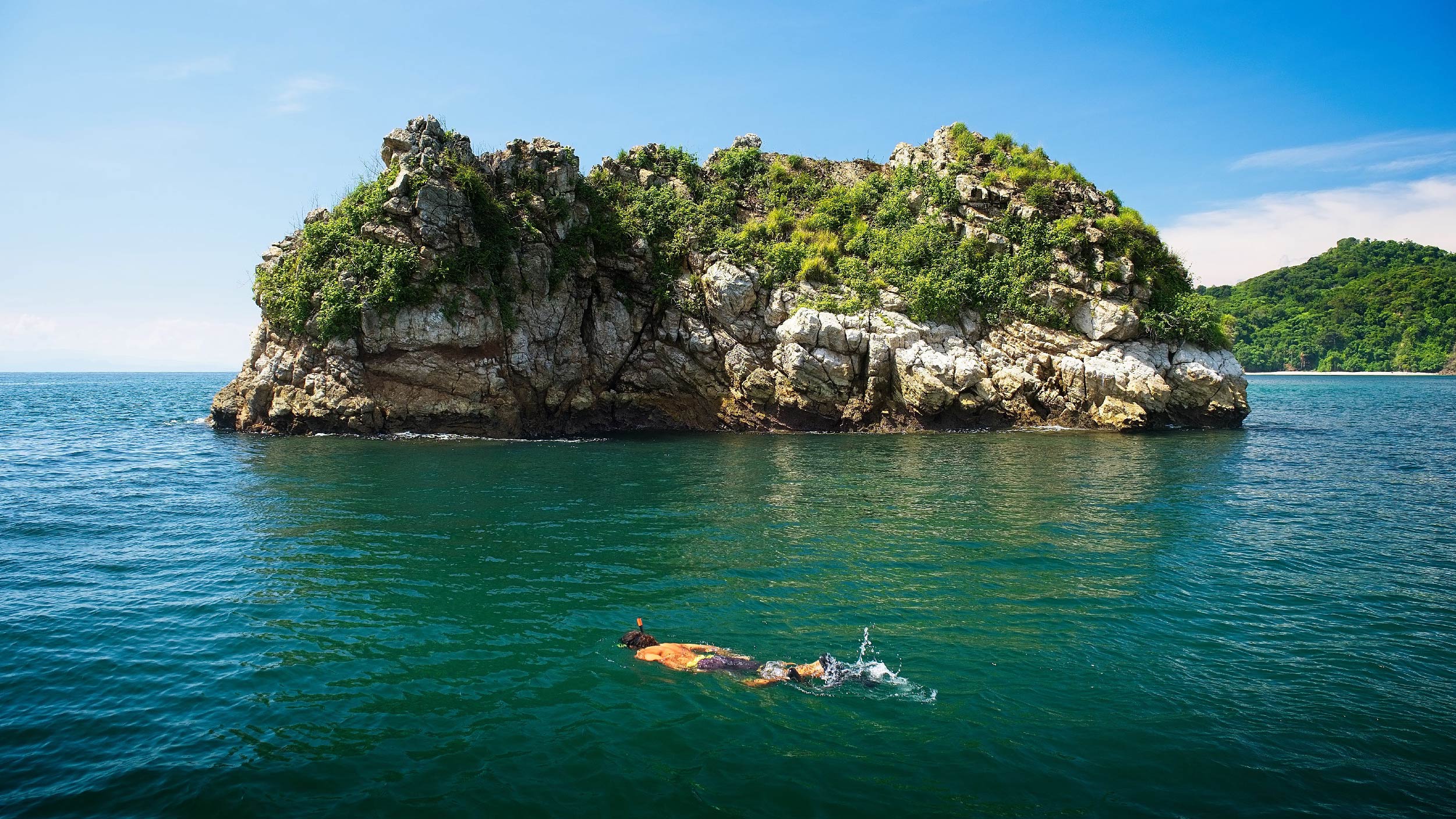 Experts also advise avoiding the high season, when some areas may be crowded with tourists. Seek balance. In any case, when you discover Costa Rica, its people and landscapes you'll no longer ask yourself why the locals say "pure life" so much, nor its meaning.
Now you know when's the best season to travel to Costa Rica and you have a series of very useful tips, you only have to do one thing. Make your reservations. You are about to start a holiday which may become the best of your life.