One question that many people ask themselves when choosing this beautiful country as a holiday destination is what should we see in Panama? This is why we're offering you a series of tourist sites in Panama that will make you dream day and night about discovering this amazing country.
1. Old Panama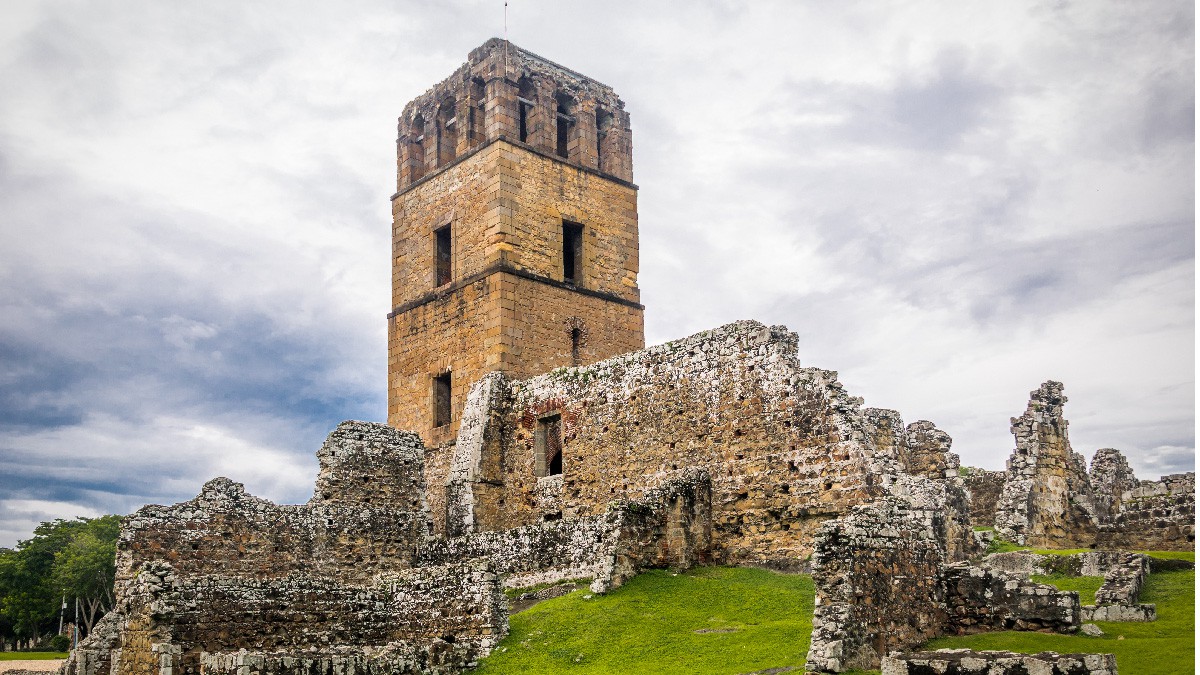 It could be said that Panama City is divided into 3 districts. The first is "Old Panama", Panama's first city founded in 1519. In 1671, the city was destroyed by an English pirate called Henry Morgan and was never rebuilt. The site was abandoned for more than two centuries until conservation work began, carried out by a team of expert archaeologists. In 2003, it was declared a world heritage site by UNESCO.
2. The Old Town

The second is the 'Old Town'. After the destruction of the original city, the inhabitants settled here. Declared a World Heritage Site by UNESCO in 1997, this place has an unparalleled architectural wealth that's well worth visiting. The most emblematic buildings are located around Plaza Francia, Plaza Bolívar, Plaza de la Catedral and Plaza Herrera. It's a good idea to wear comfortable clothing for your trip because the historic centre comprises an area of approximately 38 block
3. New Panama City
The third and last is the "New City of Panama" area, which is more modern and luxurious. It's located in the bay, and can be seen from afar thanks to its massive skyscrapers, some of which are recognised worldwide. The shopping centre is one of the main attractions, thanks to the broad range of brands and products available from all over the world. The place has an exciting nightlife, full of excellent restaurants, and is ideal for a nighttime stroll, as it is considered one of the safest cities in Central America.
4. The Metropolitan park
Created in 1985, the park lies within the city limits and extends for 265 hectares. The Metropolitan Park is characterised by the enormous biodiversity of its flora and fauna. You'll find a visit relaxing, and at the same time you'll have the opportunity to learn about caring for the environment.
5. The Panama Canal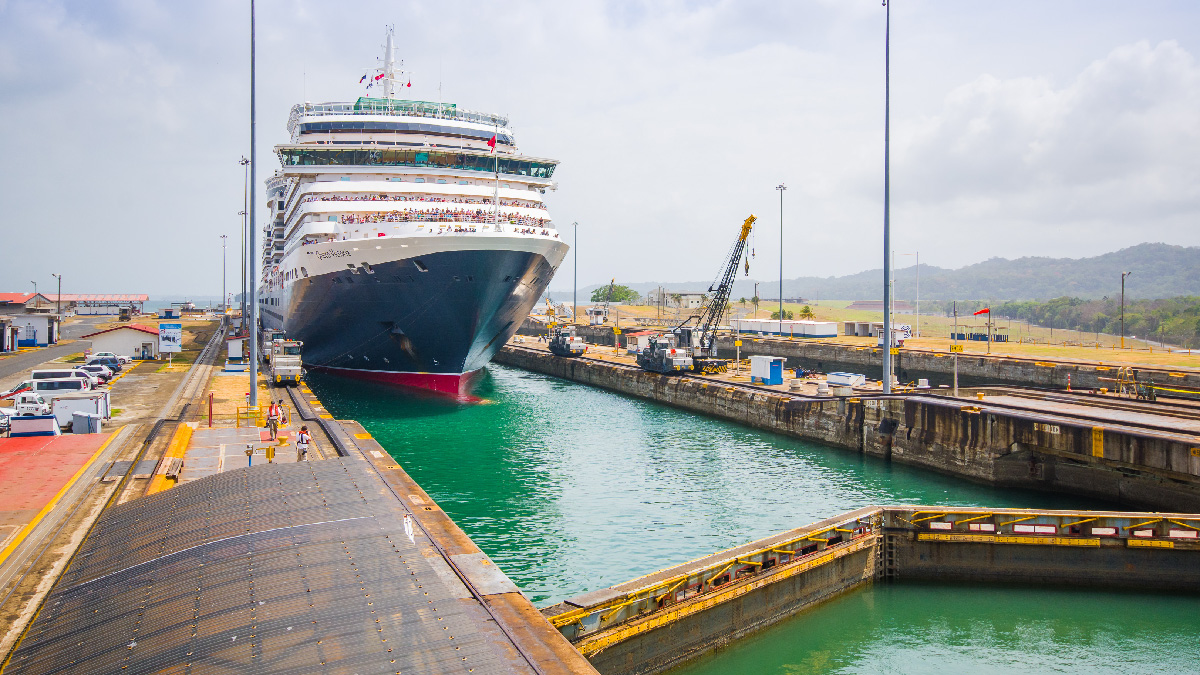 Without a doubt one of the best known attractions is the Panama Canal. The canal allows passage for shipping between the Atlantic and the Pacific oceans, and is considered as one of the most important engineering works in history. 
6. The San Blas Archipelago
The San Blas Archipelago in Panama, located 3 hours away from the capital, is made up of 365 islets, some are inhabited but many are not, and remain unspoiled. Without doubt, this archipelago is synonymous with paradise – crystalline turquoise waters along with fine white sand make for a unique experience on one of the best beaches in Panama.
7. Estrella Beach (Bocas del Toro)
We hardly need to mention this beach's turquoise sea and white sand – but what really makes it stand out is the large number of starfish found in its waters. While touching them is forbidden, taking a photo to immortalise the experience is certainly not, so go ahead!
8. Cayo Coral and Cayo Zapatillas (Bocas del Toro)
For lovers of underwater nature, Cayo Coral is a mandatory stop. Its crystal clear waters and beautiful coral reefs are perfect for scuba diving and snorkelling.

Cayo Zapatillas is made up of two islets, and owes its name to its peculiar shape that looks like a shoe. These islands are uninhabited, and so can only be visited on day trips. But strolling the length of its beautiful beaches is pure delight.
9. Coíba island
The island is home to the largest coral reef in the Pacific and has been declared a World Heritage Site by UNESCO. Diving its waters is something that will stay in your memory for a lifetime.
10. Playa Blanca
This is the closest beach to the city and the most visited, both by tourists and by Panamanians themselves. It offers opportunities for various family activities such as horse riding, golf or volleyball, to name but a few. It has crystal clear waters and fine white sand.

All too often, organising this sort of trip can be tedious and complicated, but luckily, there are expert travel agencies in Central America on hand to help you plan your own ideal holiday. A holiday in Panama is an excellent option – whether you're planning your trip as a couple, with friends or with the family it'll be an amazing experience, and one we promise you won't regret.