Are you looking for a truly wild destination? Are you passionate about nature in its purest state? Do you want to discover the true Central American jungle? Then don't hesitate any longer: the Corcovado Natural Park is your place in this world.
Corcovado: a natural wonder you can't miss
Located to the south of Drake Bay and with more than 42,000 hectares (comprising land and sea), it's one of the most biodiverse regions in the world. In fact, according to the National System of Conservation Areas in Costa Rica, it houses no more and no less than 2.5% of the planet's biodiversity.
There are about 140 species of mammals, 117 species of amphibians and reptiles, 40 species of freshwater fish, 367 species of birds, 6,000 species of insects and 500 species of trees. All this flora and fauna is distributed among humid forests and cloud forests, rivers, mangroves, lagoons, marshes and, of course, heavenly beaches which stretch for more than 45 kilometres.
This immense variety makes the Corcovado National Park in Costa Rica one of the most sought-after destinations, not only by tourists, but also by biologists and all kinds of researchers into terrestrial and marine flora and fauna.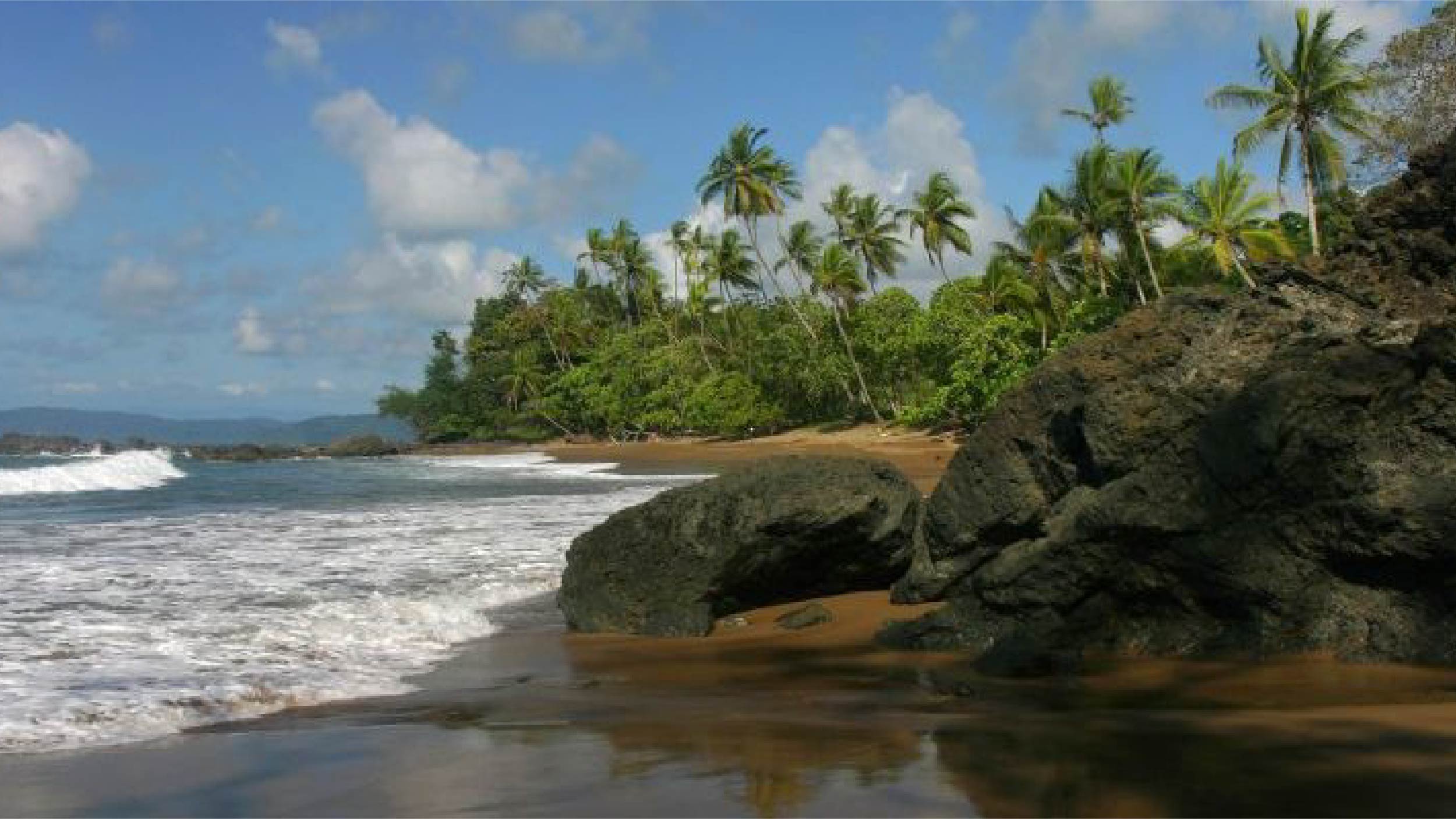 However, due to it being the home of many endangered species, the authorities and organizations involved, such as the Costa Rican Tourism Institute, have been implementing an important mission, seeking both to promote responsible and friendly nature tourism and to conserve the environment and all the living things which are part of it.
There's no other area as small as this in any other part of the world that contains a similar biological diversity. In the Corcovado there are between 25 and 30 different ecosystems, inhabited by populations of large animals, such as jaguars, pumas, peccaries and tapirs.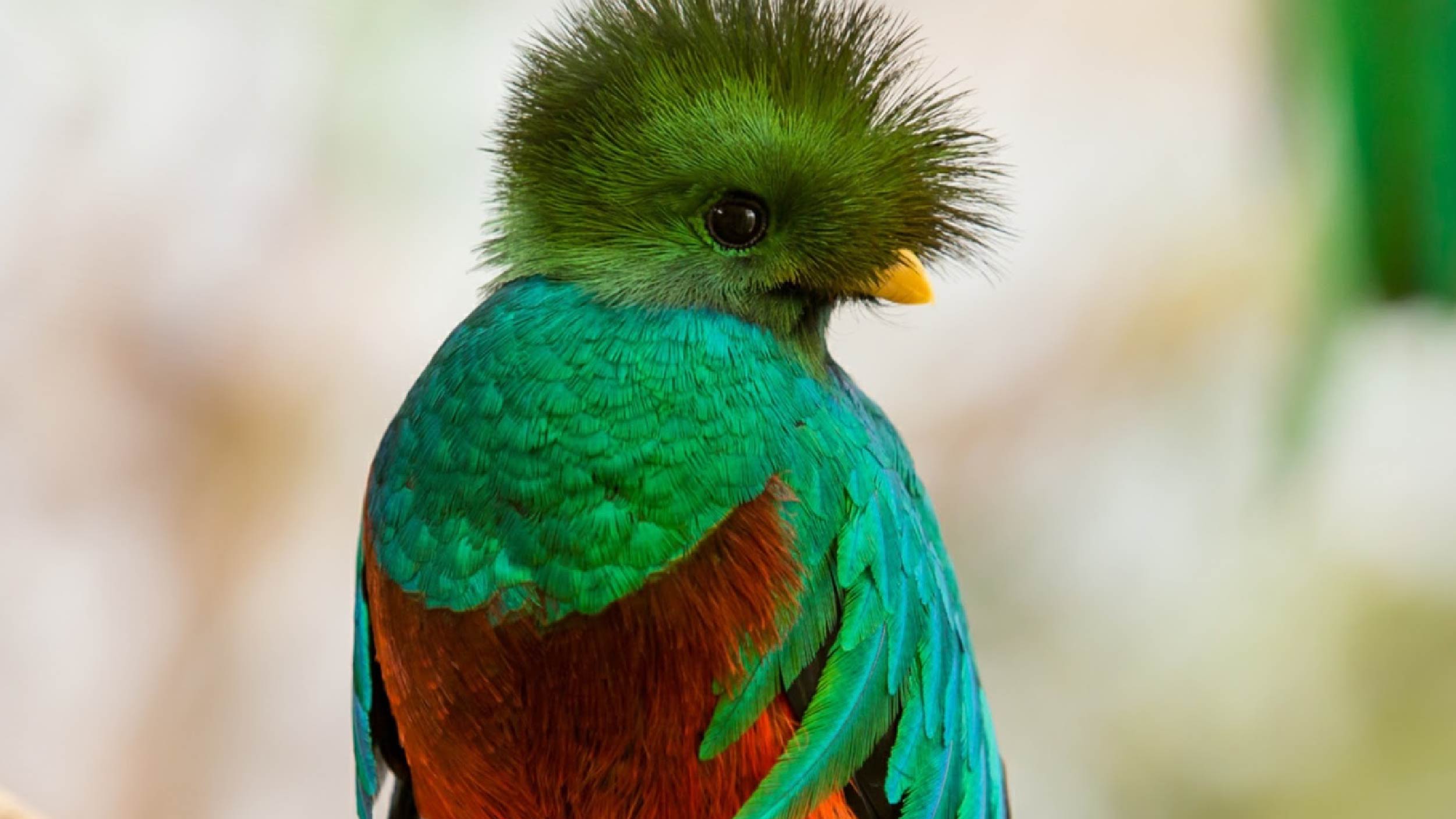 One of the most successful initiatives to achieve a balance between tourism and conservation has been to limit access to and human activity in the Corcovado National Park. This allows visitors to enjoy nature at its wildest and at the same time conserves the environment in its purest state so new visitors can enjoy the region as much as their predecessors. In light of this, it's important to highlight that it's essential to book in advance to visit the park.
Who are the people who enjoy the park the most? Everyone! However, to make the most of Corcovado two things are necessary: having a deep interest in nature and being willing to walk a lot. If you meet these two requirements, without a doubt you'll have an incredible experience.
What to do in the Corcovado Natural Park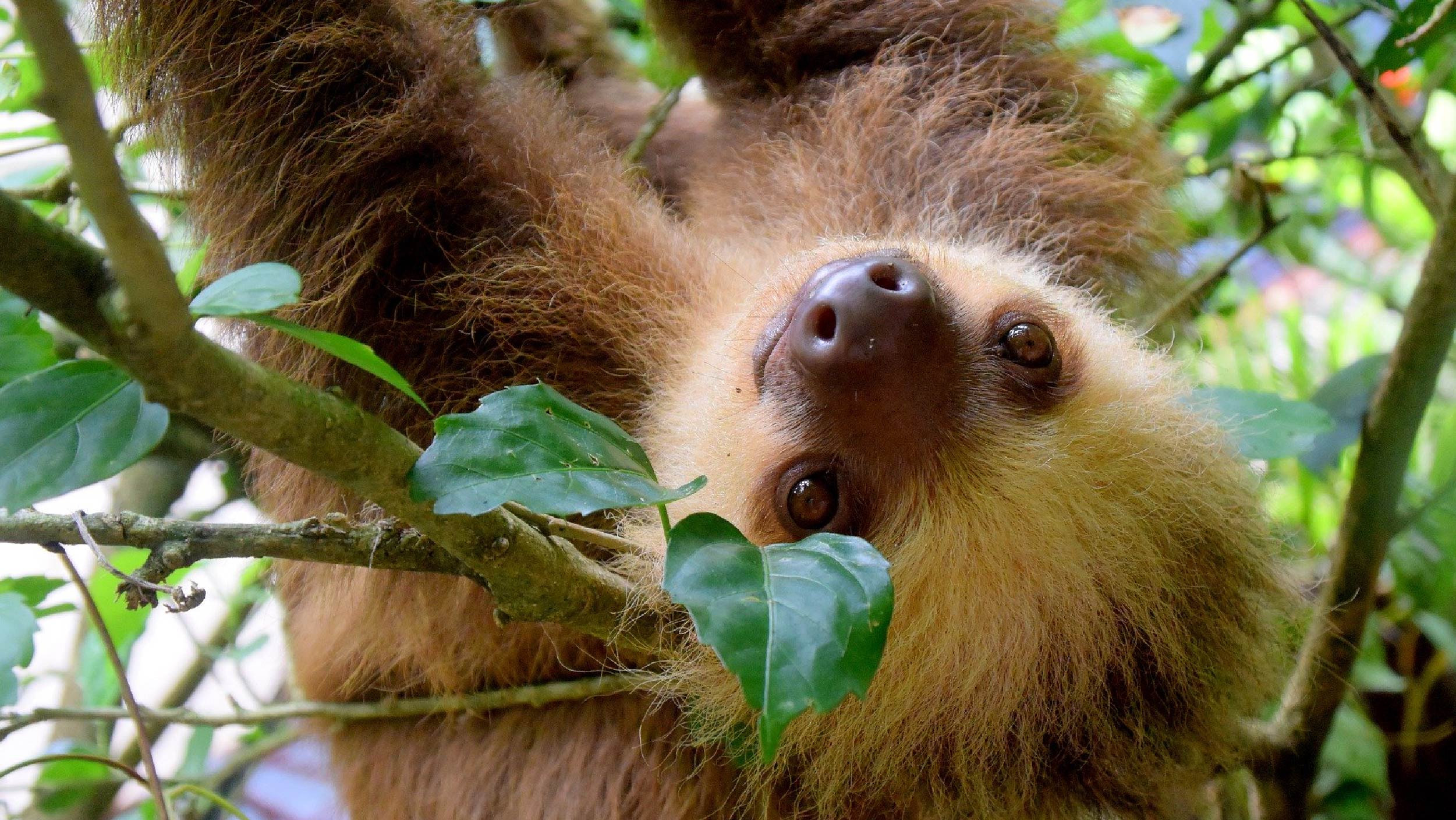 The Corcovado National Park has marked trails and rustic shelters, as well as areas for camping. There are also health services, park ranger and information posts, medical care and even a runway. You can go on excursions both on foot and by boat.
If you're just passing through the area, you can take a day trip. One recommended option is to take a boat from Punta Uvita to the San Pedrillo Ranger Station. This is an area with dolphins, so even before reaching your destination you'll already be enjoying the wonders of Corcovado.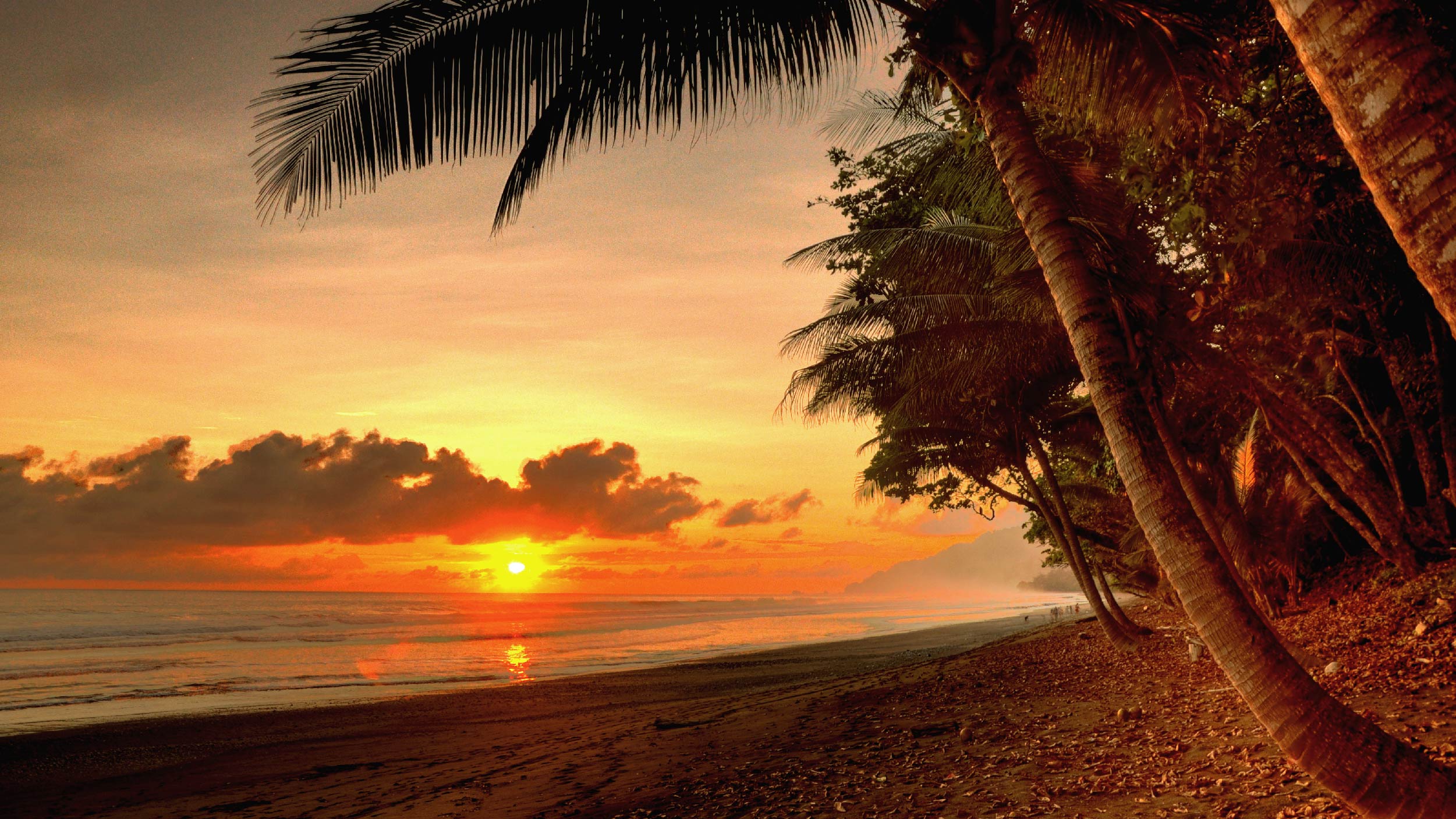 But that's not all. If you visit this area between February and May you can find humpback whales which come down from the North whilst, if you visit between July and November, you can spot those that move up from the southern seas. In addition, at certain times of the year you'll see migratory birds which add to the hundreds of species inhabiting the park.
In addition, if you're a bit lucky and a good observer, you'll have the opportunity to see one of the four species of sea turtles which arrive on the beaches of Corcovado to lay their eggs.
In San Pedrillo the local (bilingual) guides are experts in the native flora and fauna, so you'll end the tour (approximately two hours long) with lots of information in your head and utterly delighted with the natural beauty of Corcovado.
It's not the intention of this article to scare travellers, but it's important to remind all concerned that there are usually crocodiles in the rivers, so it's essential not to risk swimming in them.
On the trails of the national park it's also normal to find different species of monkeys, sloths, tapirs, agouti pacas, raccoons, anteaters and coatimundis.
But not only mammals inhabit the park. Every day, hundreds of bird species spread their wings over the Corcovado. It's a show like no other! Hikers delight in the scarlet macaw, the toucan, the tinamou, the campana bird, the griffon vulture, the pelican, the blue-crowned manakin and the white falcon, among other species.
In addition to the minor trails, there are two which are considered to be the main trails: one which runs along the coastline and another which goes into the park. The areas for camping are Sirena and San Pedrillo.
Tired of walking? Don't worry: you'll have time to relax on the beautiful beaches lapped by the Pacific. Hungry? No problem, because excursions usually include a picnic service. Hiking is not the only option in the Corcovado. The crystal-clear waters which surround the edges of the park allow activities such as swimming and diving (with turtles, manta rays, dolphins and coloured fish). In addition, you can go kayaking or even practice recreational fishing.
It doesn't matter whether you stay inside the park, in Puerto Jiménez, in Drake Bay or any of the other towns. The excursions by land and sea leave every day from different places in the area, so you won't have time to get bored.
How to get to Corcovado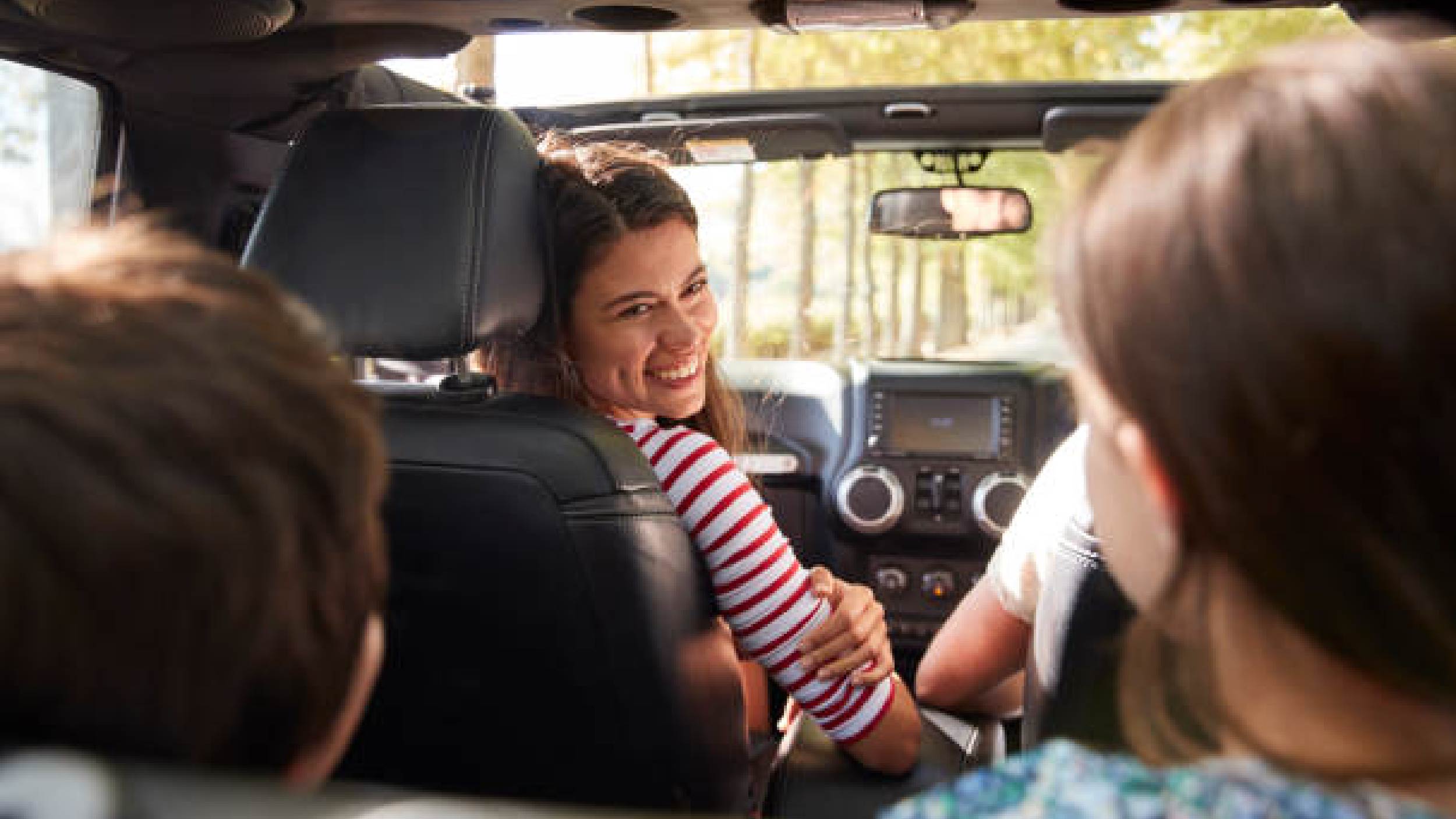 There are different ways to reach the national park from San José, all in accordance with the restrictions by the authorities which seek to conserve the Corcovado park in its natural state.
There are two very specific areas which you can visit Corcovado from: Puerto Jimenez and Drake Bay. 
You'll find local airports in both.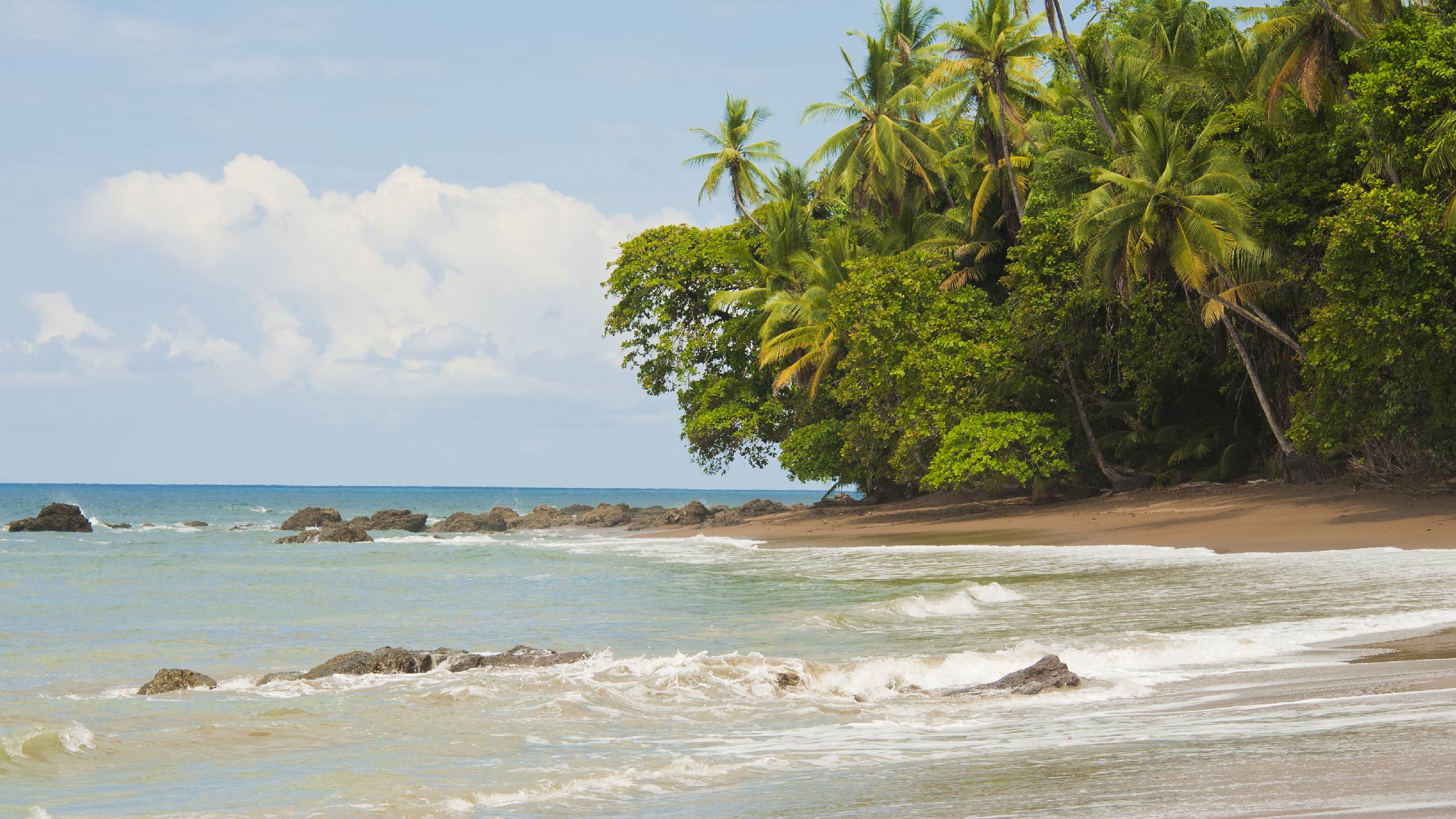 Drake Bay: you can fly from San José to Drake Bay and from there travel overland to where boats take you to your hotel. 
If your hotel is in the Jiménez area, the airport is practically in the centre of town. Usually the hotels in the area are on the road leading to the park entrance, so it's best to coordinate transport with your accommodation. 
Another nearby airport is Golfito, on the other side of Golfo Dulce and facing Puerto Jiménez. The passengers staying in the Piedras Blancas National Park which pertains to Corcovado leave from that airport. 
If you go by road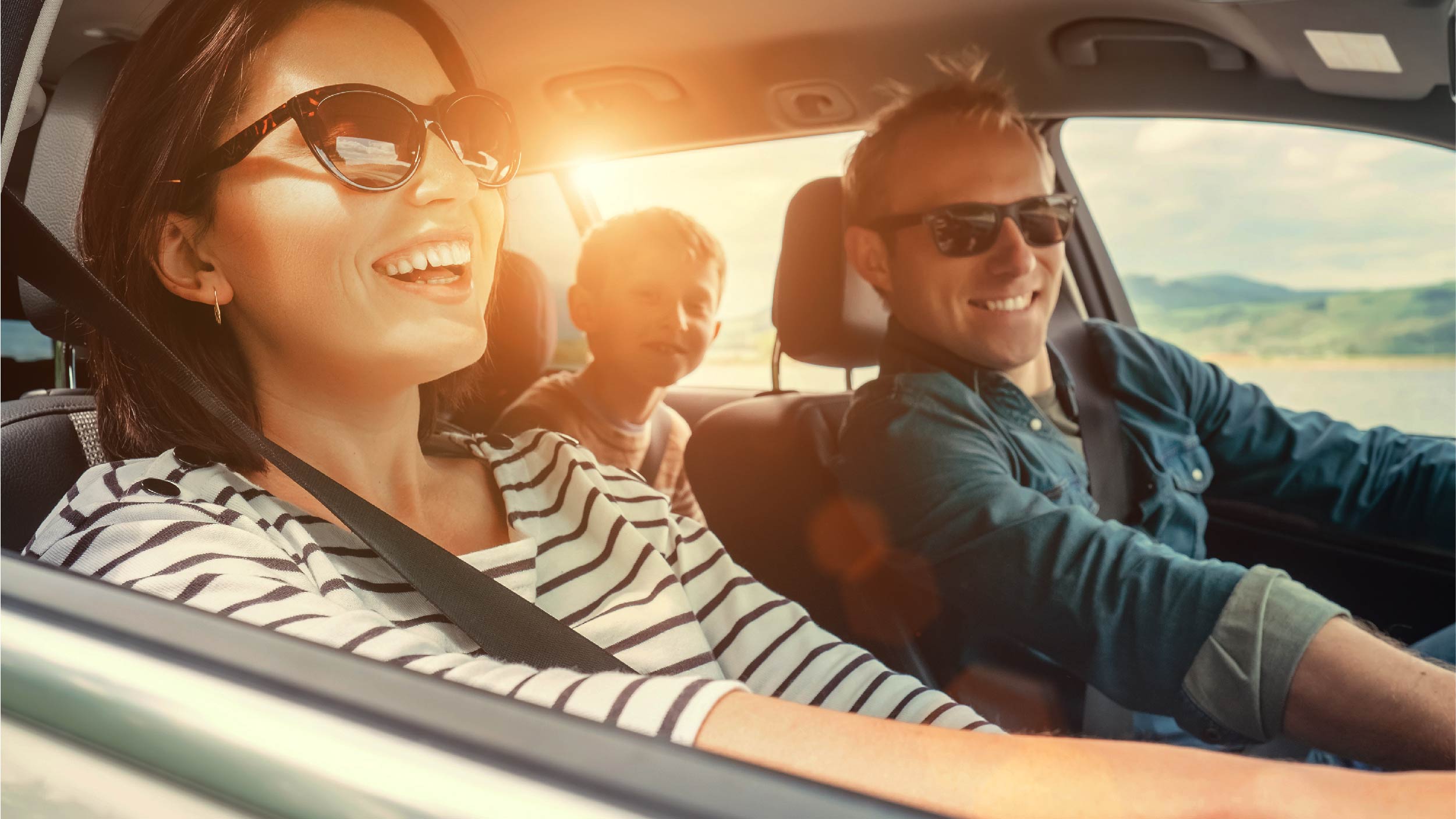 But be warned! It's important to take into account the state of the roads depending on the time of year. The dry season is from December to May, while the rainy season is from May to November. So what are your options?
To Carate
If you come from the capital of the country, drive along the Interamerican Highway in the direction of Piedras Blancas and, when you arrive at the La Chacarita petrol station, turn right towards Puerto Jiménez. Your destination is Carate.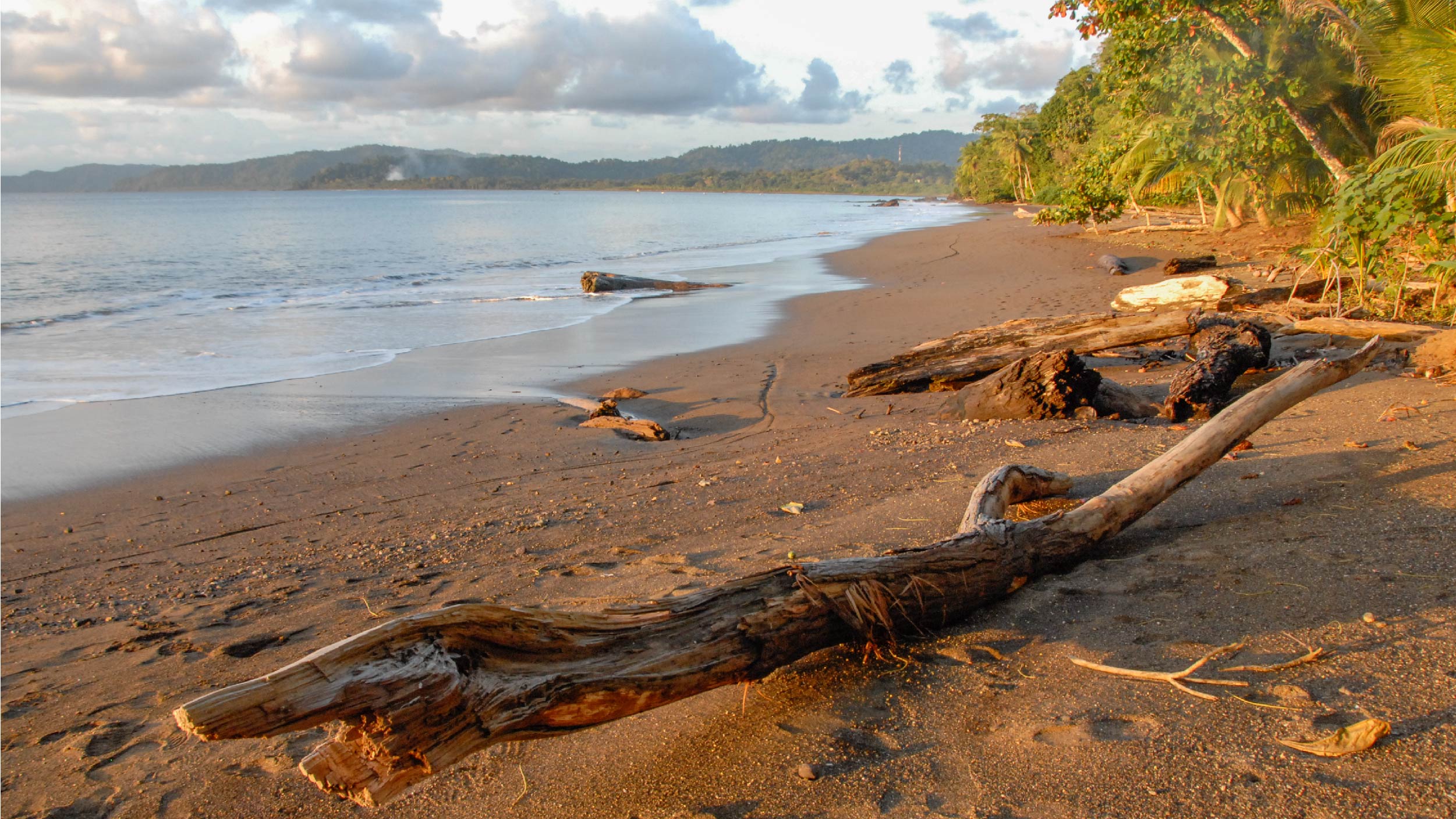 But be careful! During the rainy season, the road becomes impassable for normal vehicles. Bear in mind that you must cross several rivers. Therefore, it's advisable to make this journey in an appropriate vehicle such as an SUV.
To Drake Bay via Rincón
Another option when coming from the capital is to take the Interamerican Highway towards Piedras Blancas, turn right at the La Chacarita petrol station and continue to Rincón.
From there you must take the road on the right towards Drake Bay. You can also choose to go to Sierpe and once there, take a boat to Drake Bay. It's approximately 400 kilometres.
On the road to Los Patos (dry season only)
A third option is to take the Interamerican Highway from San José towards Piedras Blancas, turn right at the La Chacarita petrol station and continue to La Palma. Then, go a little further to the Los Patos station.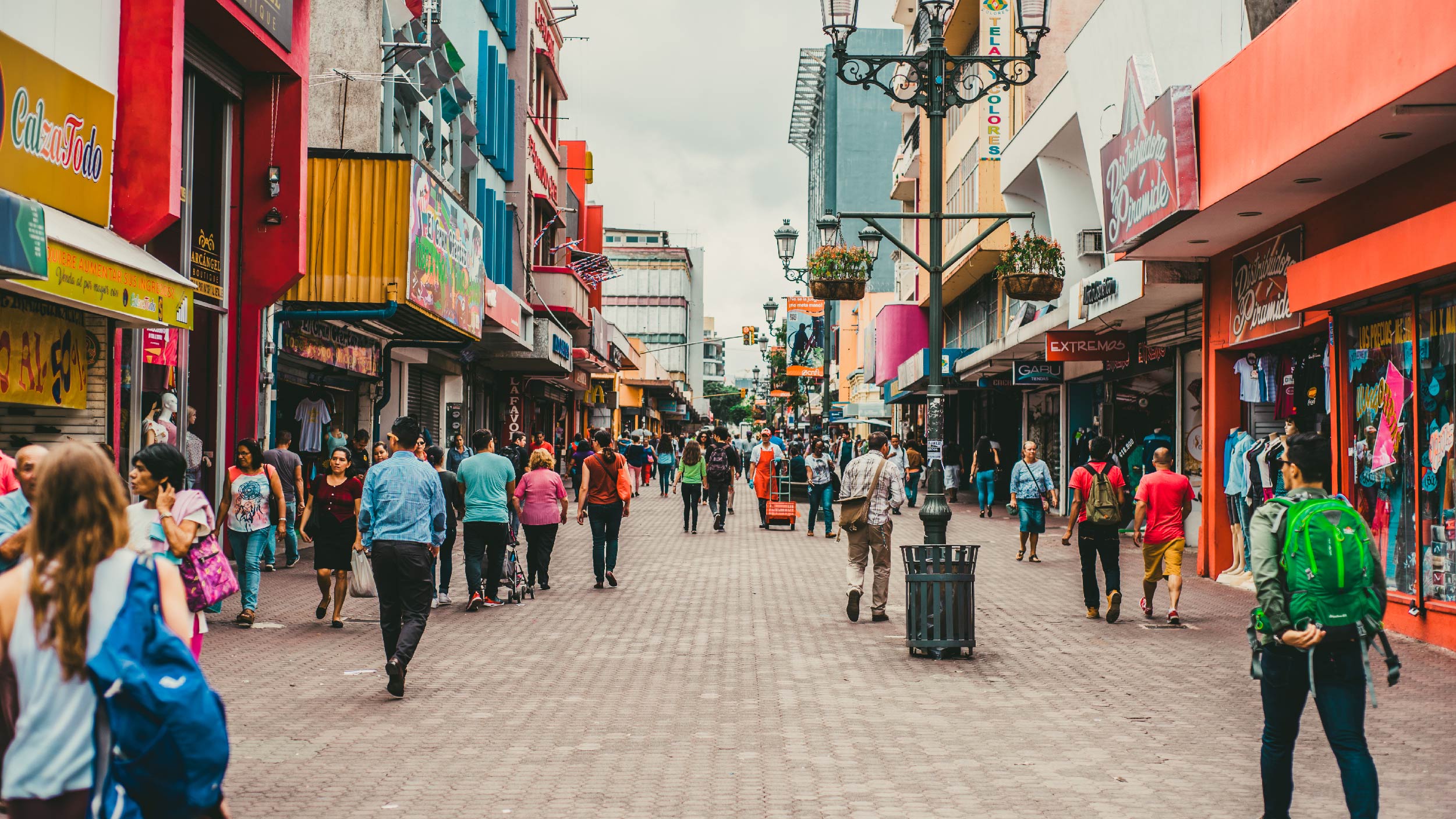 This route, approximately 395 kilometres long, can only be taken in the dry season, since the Rincón river prevents the crossing of even the best prepared vehicles.
Places of interest near Corcovado
Exploring the Corcovado in depth takes several days, but there are also various tourist attractions and interesting activities near the park.
Drake Bay
Located in the Osa Canton, Drake Bay shares the Corcovado natural park with the Golfito Canton. Until recently it was only accessible by sea, which is why the area has remained largely unspoiled.
It's named after the English corsair Sir Francis Drake who would have used the bay as a port in the sixteenth century and according to local legend, hid a great treasure there. Agujitas is the largest town in the area, with an approximate population of 100 inhabitants.
Remember that during the rainy season, you can only access the bay by boat along the Sierpe river or by plane. Some of the best ecological hotels in Costa Rica are very nearby.
Puerto Jiménez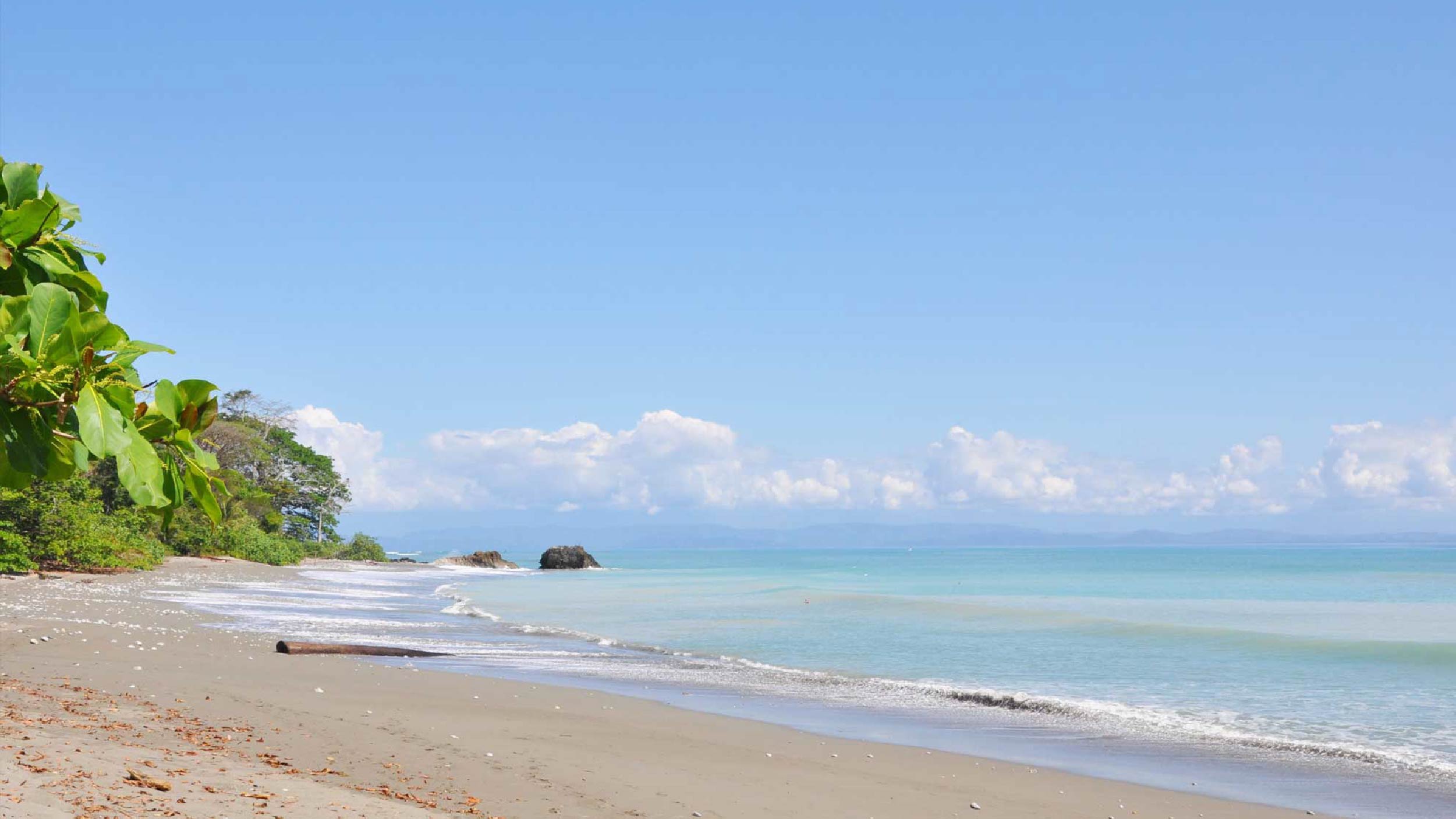 With a population of around 9,000 people, this town is the most famous in the Golfito Canton. Most excursions to the Corcovado natural park are carried out from here, as it has an airport and considerable commercial activity. This includes banks, hotels, restaurants, supermarkets and a hospital.
This place experienced a population explosion in the 1970s thanks to a gold rush which attracted many adventurers to the area. However, today it's the centre of ecotourism in the region.
Rancho Quemado, La Palma, Carate, Los Planes and El Tigre
If you're looking for fishing villages with soft sand and dense jungles, be sure to visit Rancho Quemado, La Palma, Los Planes or El Tigre. They're small communities, with limited local trade and where you'll feel like you've gone back in time. Nature sustains the splendour of these areas.
Caño Island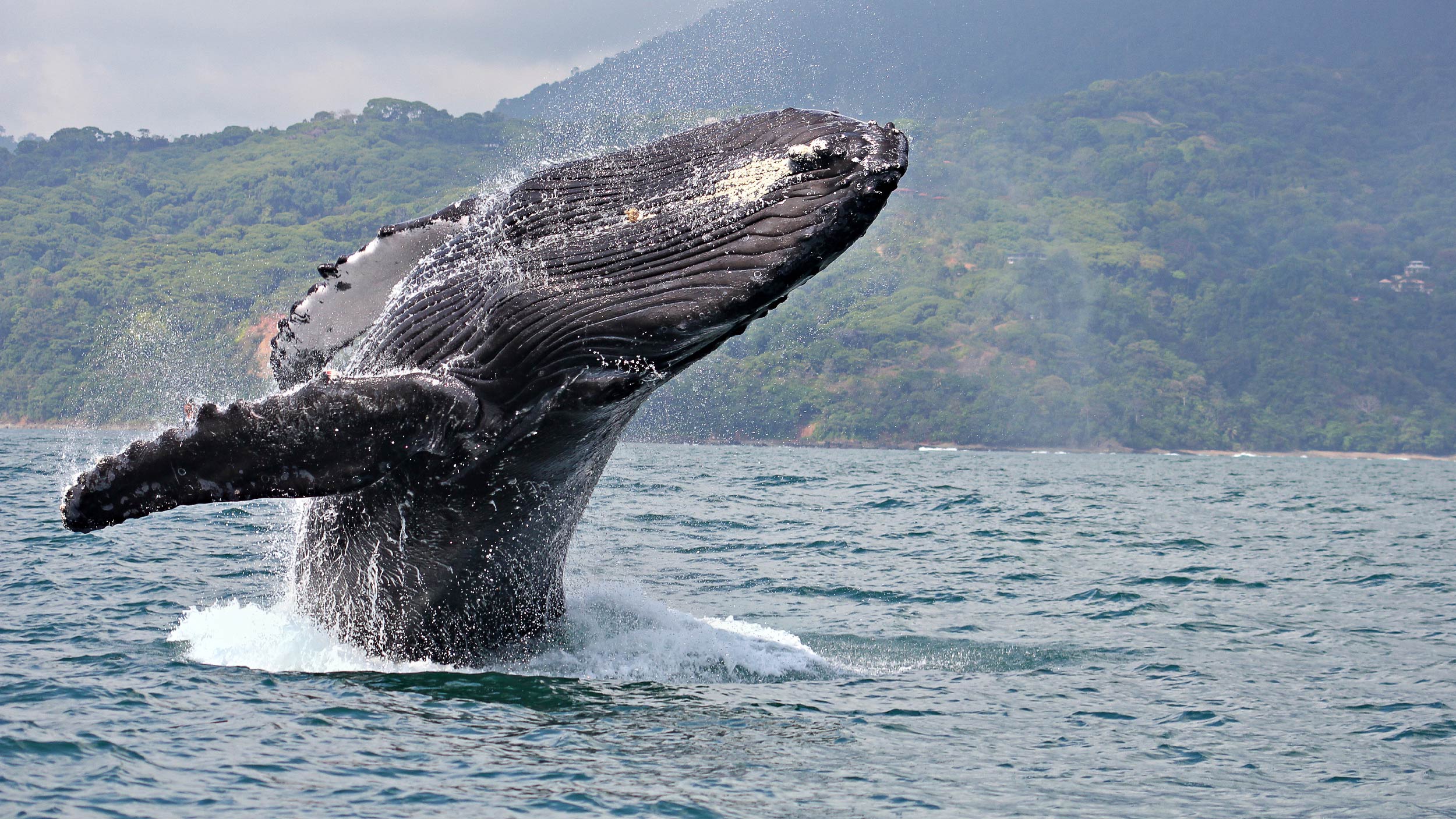 Just 20 kilometres from Drake Bay, the small island of Caño rises from the waves. This island enclave of 300 hectares is a protected area and also a national park.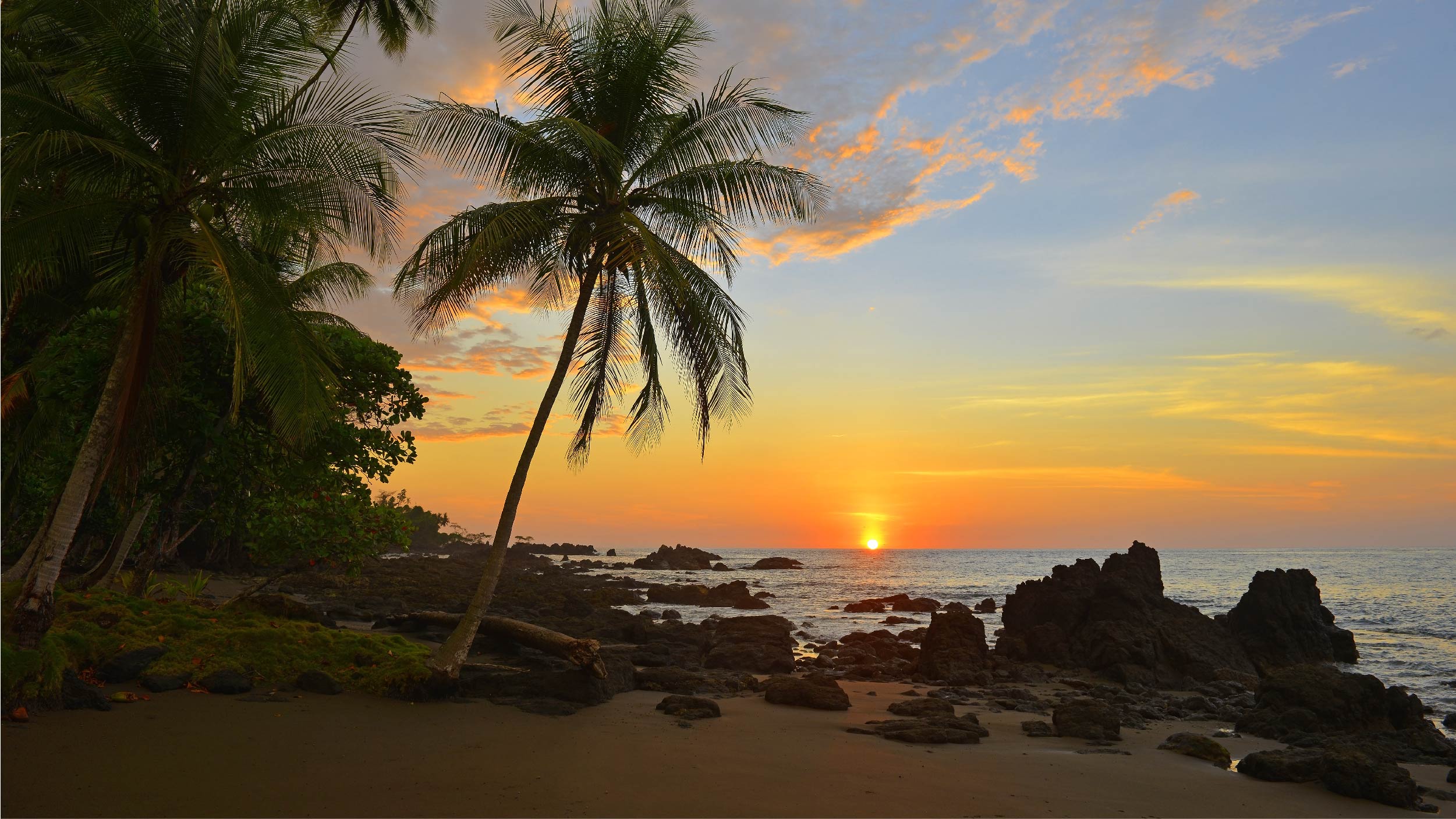 It's one of the most visited tourist destinations in the area, as it retains its pristine beaches and has coral reefs where marine life flourishes. Among the underwater animals are manta rays, turtles, dolphins, starfish, sharks, a huge variety of fish and, at certain times of year, whales.
One of the attractions which most interests tourists is a series of carved stone spheres. They are the main evidence of pre-Columbian human activity in the area.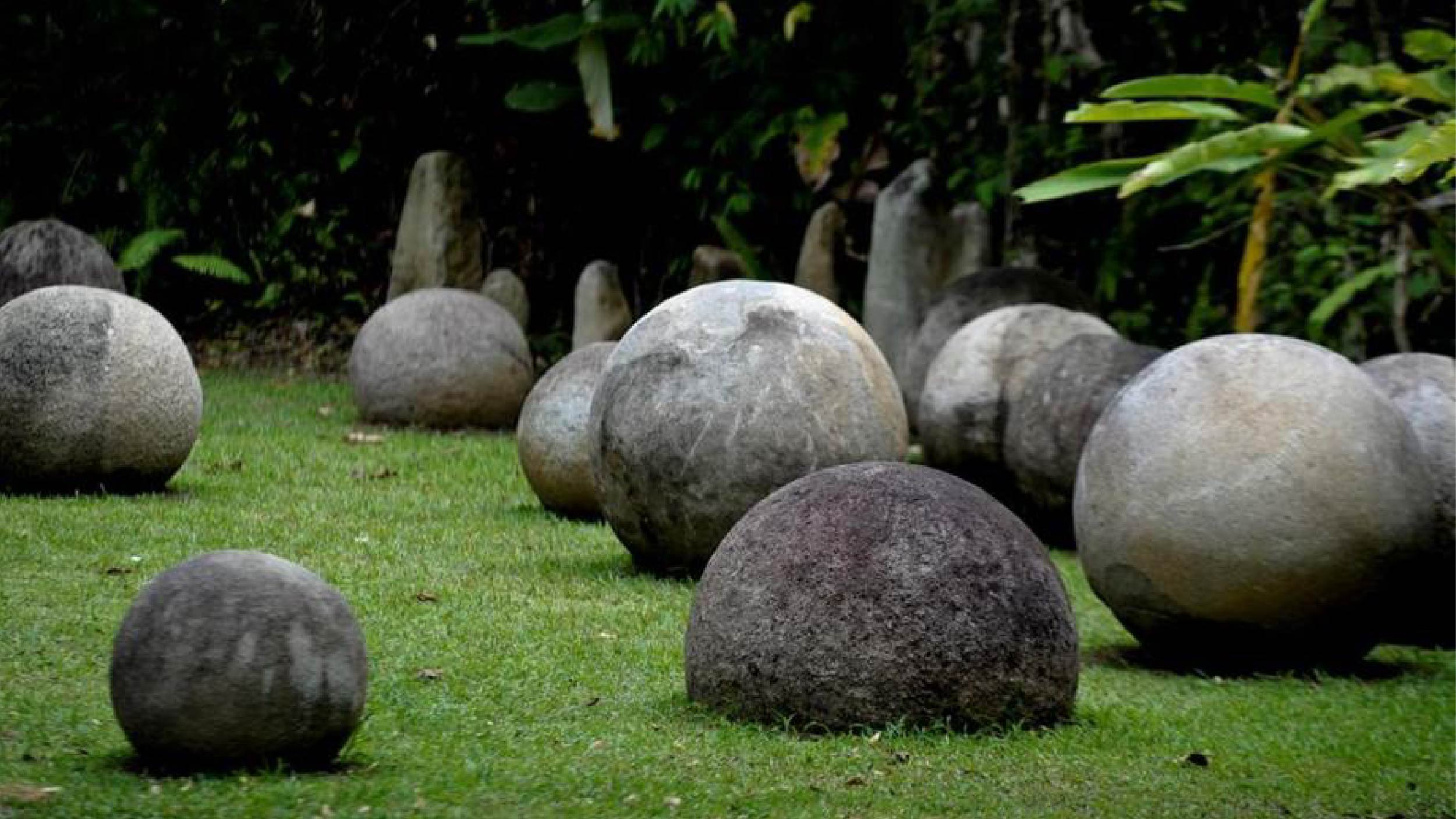 These petrospheres are part of a collection and are found throughout Central America. Most of them, around 500, have been found in Costa Rica, specifically in the delta of the Diquís river, on the Osa Peninsula and on this island.
Both the means of elaboration and purpose are still a mystery today. They range from small, a few centimetres in diameter, to huge, at more than two and a half metres. Some of them are disconcertingly perfect.
Scientists estimate that they've been made from 400 AD until the time of the Spanish conquest. That is to say, for a thousand years! This artistic and cultural expression has been declared the national symbol of Costa Rica and a World Heritage Site by UNESCO.
Punta Leona
This area is difficult to access and comprises about 300 protected hectares which function as a research centre on mammals and birds.

Sirena biological station
This is a research centre which stands out for having a small runway. The nearest town with road access is Carate to the east. Its facilities have the capacity for about 20 people, although it's understandable that researchers and scientists enjoy priority access. Therefore, once again, we recommend you to book in advance.

San Pedrillo biological station
This is the most visited park ranger station in the area although it can only be accessed by boat. It's actually possible to walk from Drake Bay, although the trail usually discourages many travellers: it takes 7 hours along the coast!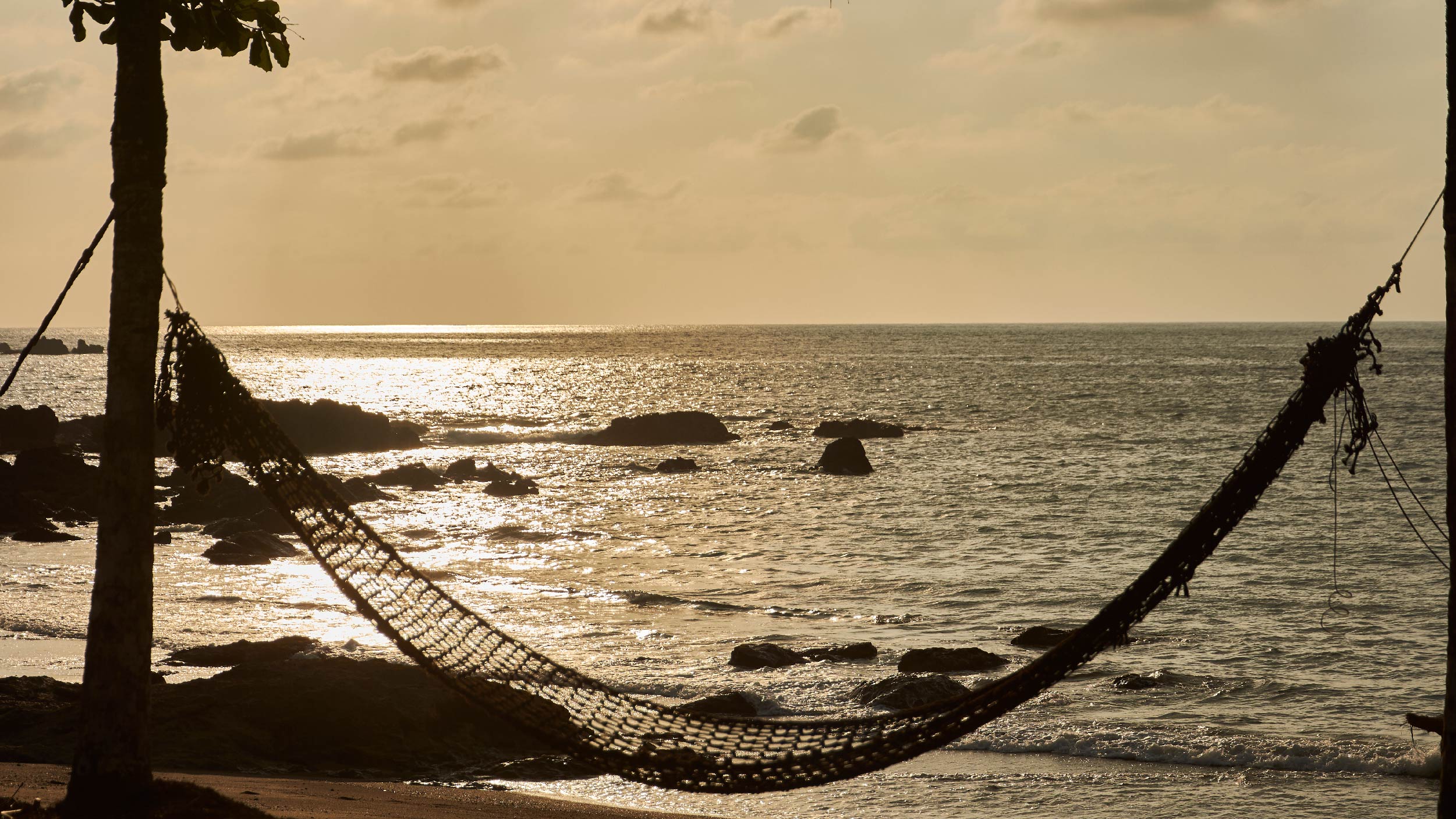 Recommendations for travelling to Corcovado
Even if you're an experienced traveller, it never hurts to take certain precautions when tackling a jungle adventure. Some may seem somewhat obvious, but prevention is better than cure.
Wear comfortable shoes
Sandals? Better not. Yes, we know it's hot. But bear in mind that, although the trails are well-looked after and marked, you'll be walking through the jungle. Often, good footwear makes the difference between a bad memory and a dream trip.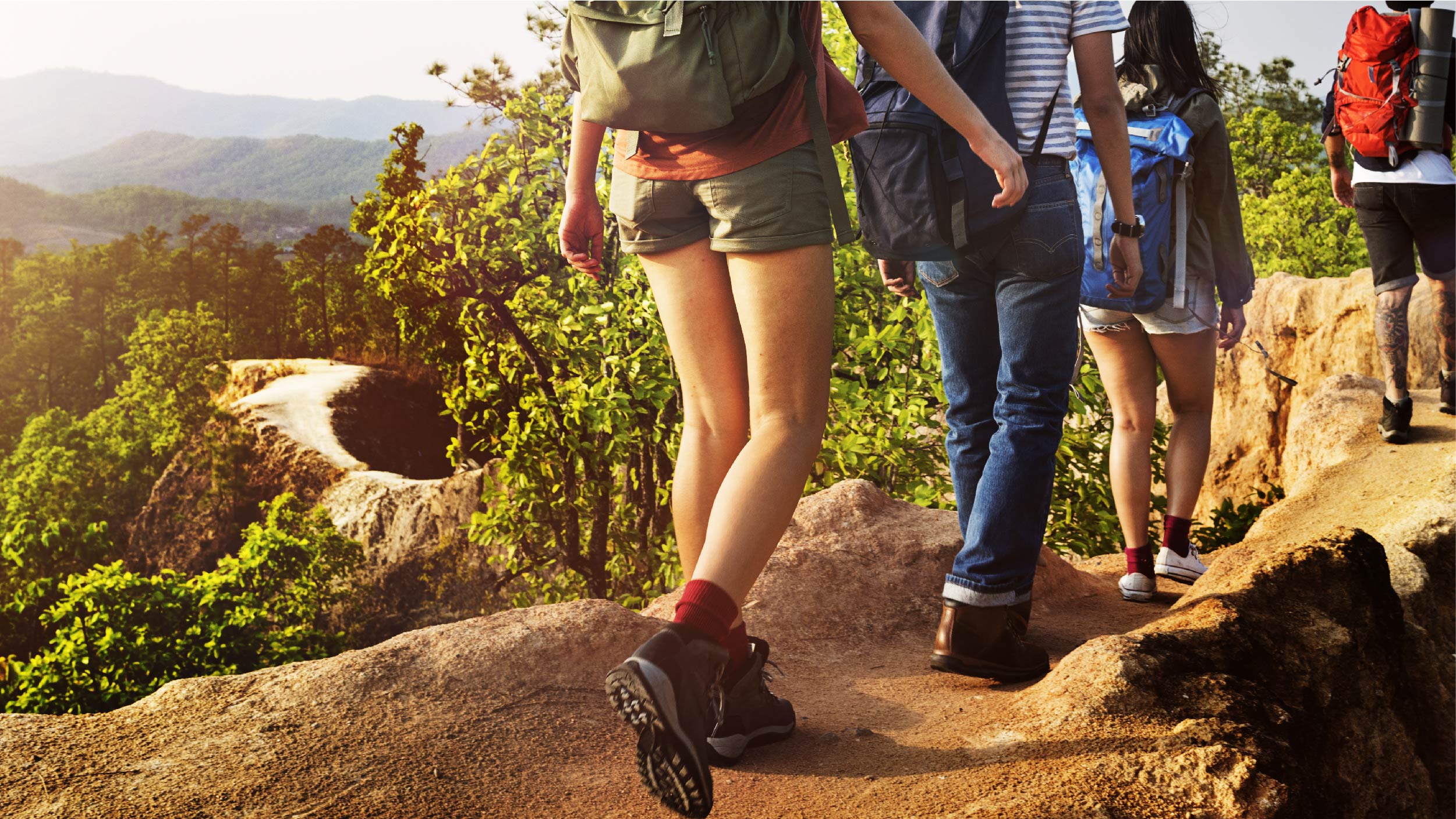 Protect your skin and head
It's essential to wear a hat or cap, as well as sun protection. Don't worry about your hairstyle, worry about the sun.
Accommodation in the surrounding area of Corcovado
There are different types of accommodation in the area, both in the park itself and nearby. You can choose lodges built in harmony with nature within the Corcovado park or if you prefer, stay at one of the various hotels available in Puerto Jiménez, Drake Bay and nearby towns.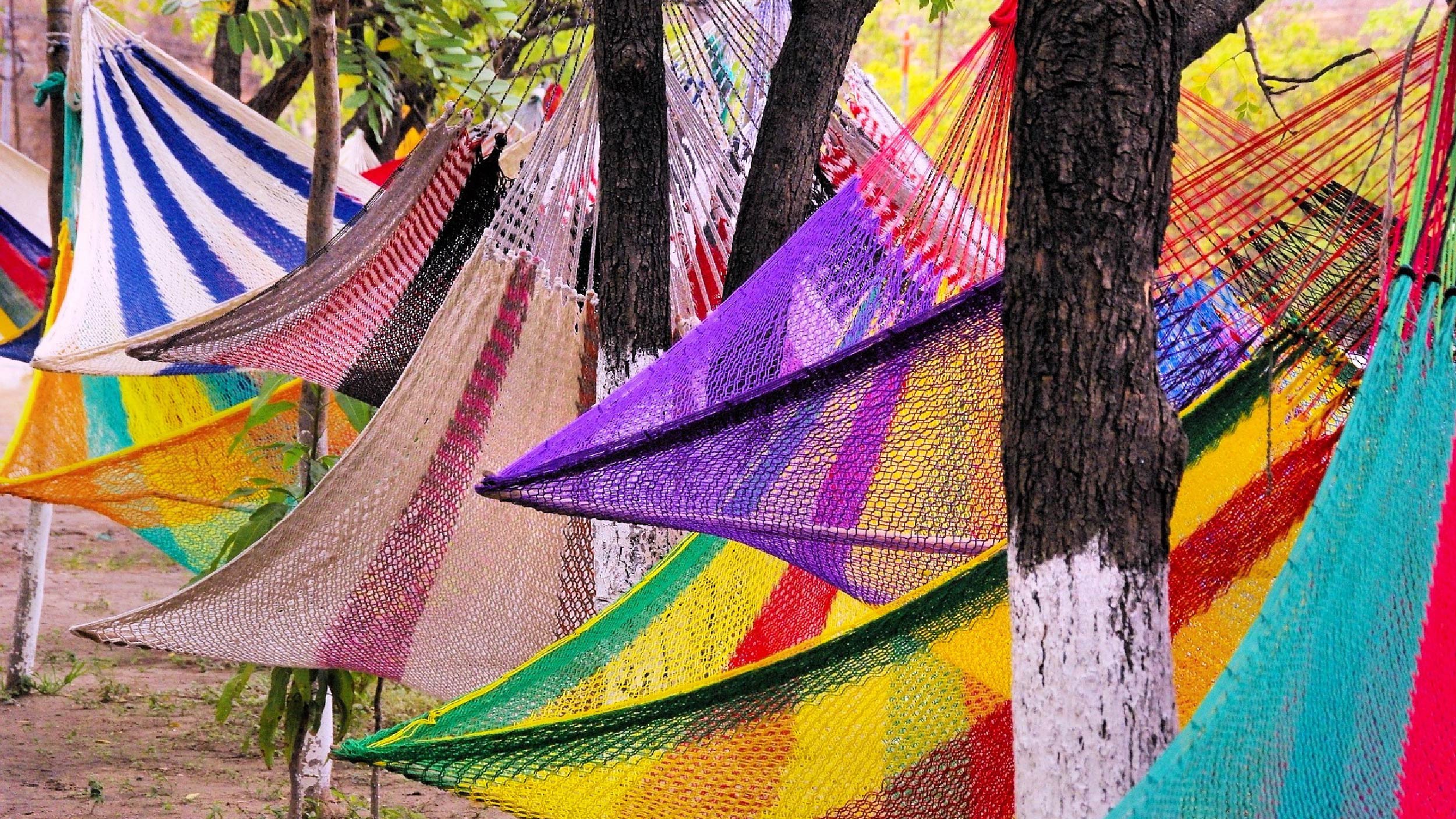 The truth is that the accommodation options are extensive and for all tastes: from resorts to hostels. There are rustic inns and luxurious apartments, but all accommodation has in common its proximity to nature.
Connect with nature in a unique setting
If you're going to go into the jungle, you'd better get ready to live an experience without your phone. And forget the internet! Yes, it's true that you'll want to take many photos, but bear in mind that you'll be in a very humid environment, so it's advisable to take a waterproof camera.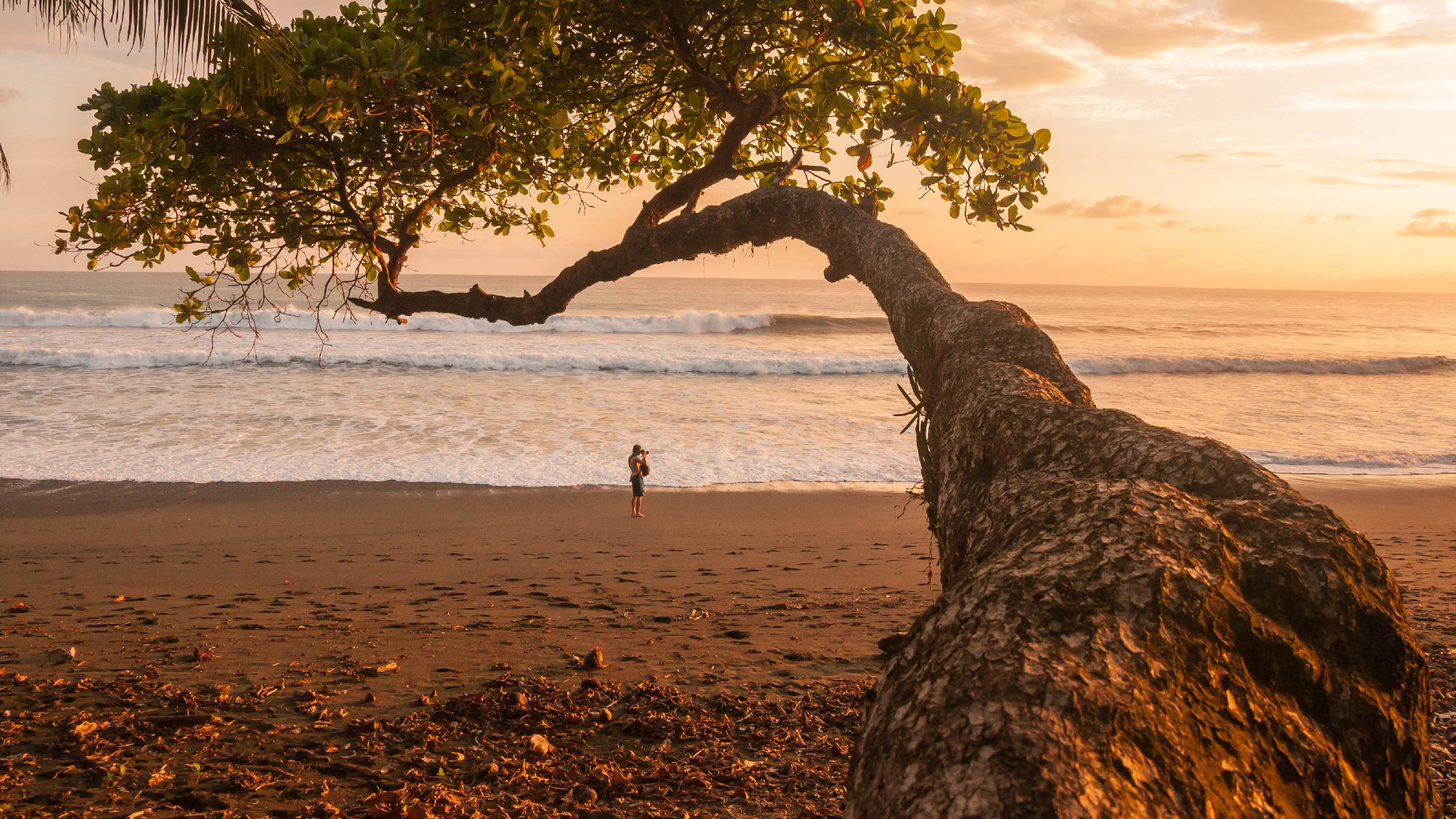 The Corcovado is a unique place in the world. Remember these tips, take the necessary precautions and, if you're not used to being physically active, prepare yourself for long walks since once you're there, you won't want to miss out on everything there is to see.
Authentic festival of colours, aromas and sensations, the Corcovado is one of the last havens in the world where nature reigns and the human being is just a visitor. Let yourself be amazed by the jungle life, admire its underwater diversity and enjoy everything offered by this true paradise on earth. In addition, you can do tours in the area thanks to the services we offer in Asuaire.